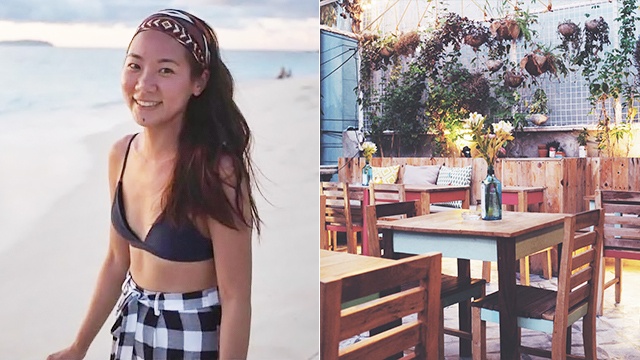 It was a full night at The Wild Poppy, its lovely open-air veranda filled with people ready for a fun, relaxing night after a hard day at the office. It's hard to imagine that one of its owners, Kaity Chua, used to be one of them. She's now part owner of three different business ventures: The Wareshop, Ride Revolution, and The Wild Poppy. Seemingly unrelated, all three businesses actually show a facet of Kaity's personality, and it seems like she's figured out how to turn her genuine love for things into something she can also earn from.
ADVERTISEMENT - CONTINUE READING BELOW
CONTINUE READING BELOW
Recommended Videos
The Jump Into the Unknown
After working at two different advertising agencies in Manila, Kaity left for London to pursue her studies in photography. But after coming back here, she still felt confused about what she wanted to do. So she went back to familiar ground in a different country, and worked in Singapore for 6 months at another advertising agency. Deciding she really loved photography, she came back to the Philippines, and worked as a freelance photographer and an in-house photographer for two different e-commerce sites.
It was at this point when she tried her hand at starting her own business. "I realized that I wanted to pursue other things. That's the time when me and two other people decided to put up The Wareshop. Basically, we sold quirky homeware." And as it turned out, her talents were very helpful in starting the work. Kaity did a lot of the artwork on their glasses, plates, and other homeware, and she took the promotional photos for the business, too.
ADVERTISEMENT - CONTINUE READING BELOW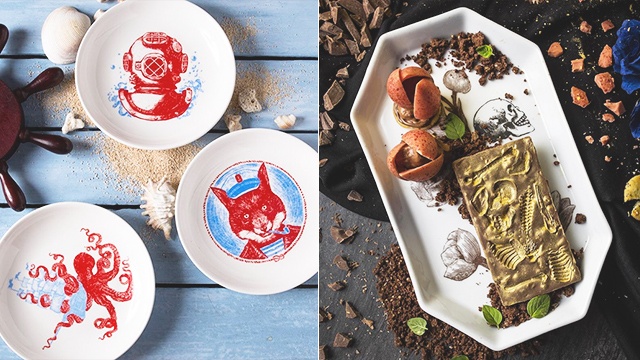 While they wanted to eventually put up a physical store, they decided to focus online first, to save on overhead costs. "Online was a good place to start. Also because it was easy to market, since most of social media is free." The group was surprised at the kind of traction and attention The Wareshop got, with features in different magazines. "It also helped that we joined a lot of bazaars that time. We did all the marketing ourselves, because me and my partners all had advertising backgrounds."
ADVERTISEMENT - CONTINUE READING BELOW
The Glass Is Half Full
Things took a different turn when the e-commerce site she was working for had to downsize. They had to cut most of their staff, and that included Kaity. "If that didn't happen, I think I would still be in the corporate industry. But I had to think positive about it, and it pushed me to really think about what I wanted to do. Starting a business was really still in the back of my mind." As scared as she was about losing all the benefits attached to a full-time job, she decided that instead of applying somewhere else, she was going to push and motivate herself to go for something that she's wanted to do for a while, which was putting up The Wild Poppy.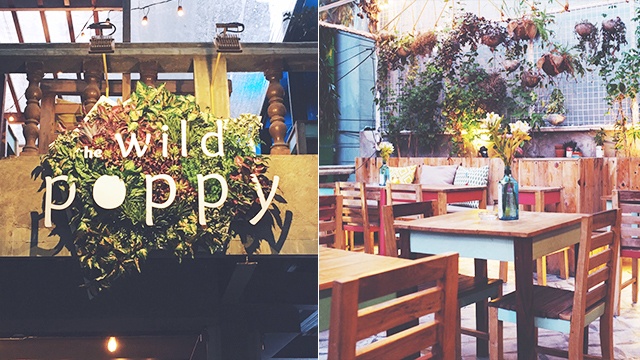 ADVERTISEMENT - CONTINUE READING BELOW
"It was a long process. Even while I was still at my previous job, the ball was already rolling." She mentions that it took a while for them to really get up off the ground, since she and her other partners were all first-time entrepreneurs.
"There was a lot of not knowing what to do, asking people for advice, testing the waters and of course, finding the right space," Kaity shared.
She and her friends found themselves often in Barangay Poblacion in Makati, and this is where the idea slowly formed. "We loved the area so much that it became a collective dream to put up our own space." It took them two years of planning, sourcing, and creating before everything finally came into fruition. "It's been 6 months since it opened, and it's doing really well."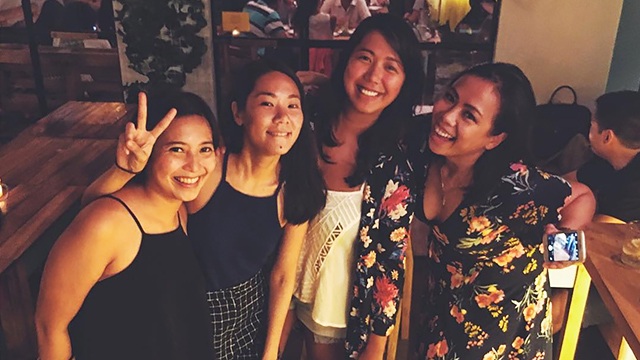 ADVERTISEMENT - CONTINUE READING BELOW
Joining the Revolution
That's not all Kaity is busy with on a day-to-day basis. Ride Revolution takes up her calendar space as well. "I got into Ride Revolution because I realized I enjoyed indoor cycling. And it just so happened that a grade school kabarkada was gonna open a studio and was looking for partners, for investors. It felt like a good opportunity and felt like a good industry to look into."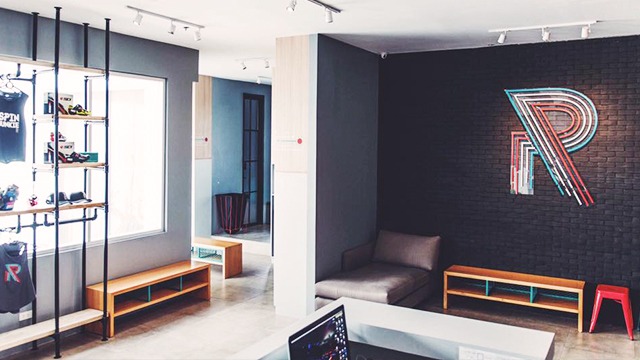 ADVERTISEMENT - CONTINUE READING BELOW
Aside from being in the same area, Ride Revolution and The Wild Poppy are similar in a sense that they are both in the service industry. Kaity is constantly learning how to provide stellar customer service in different ways. Sounds like a full plate!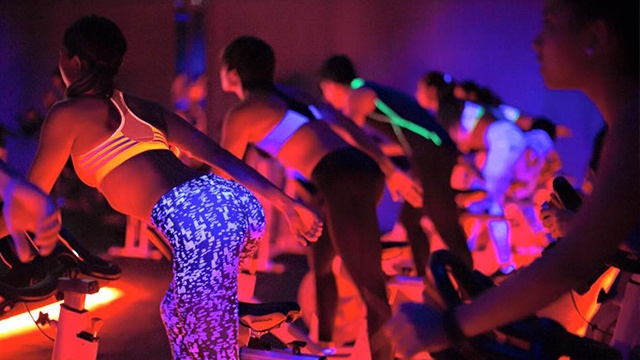 When asked how she has changed since becoming an entrepreneur, "I have definitely become more kuripot!" She says jokingly.
ADVERTISEMENT - CONTINUE READING BELOW
"I'm a lot more careful with money, and more careful with making decisions. And you learn not to take any bullshit from anybody. Because people will try to cheat you, and you have to be vigilant."
Lessons from Corporate Life
They say that experience is the best teacher, and it's true in Kaity's case. Because she was under many different bosses and worked in different industries, she learned all about work ethic and discipline. This is important, when you become your own boss. "You can't be lazy. Of course, it's your own, so you want to be successful. You put a lot of money on the line, so you can't just be sitting around, looking from afar. You have to be involved."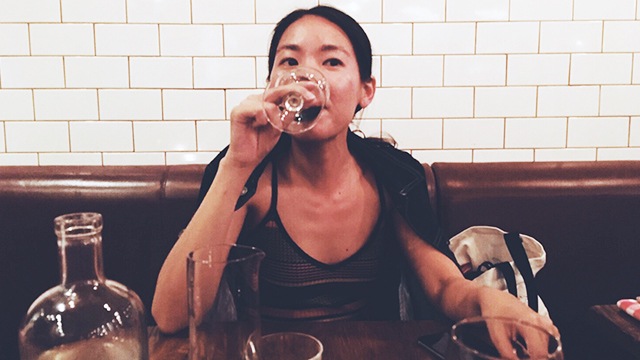 ADVERTISEMENT - CONTINUE READING BELOW
What would be your biggest advice to those who are starting?
"Be fearless. It's so easy to think twice especially if you are so new. But I think blind faith in yourself is also a good force to have. Believe in yourself."
Comments
Load More Stories