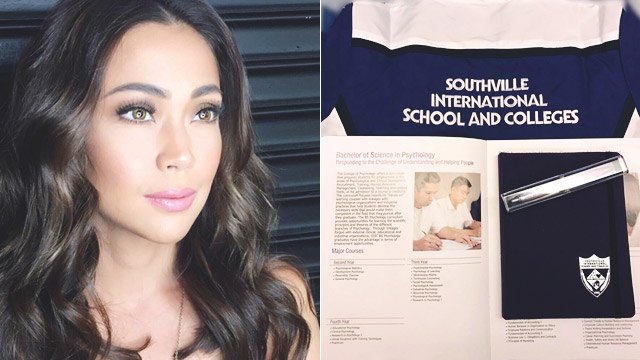 A lot of women put personal goals on hold. Whether it's by choice or because of unforeseen circumstances, it sadly happens too often, and for many, dreams become abstract and unreachable as years go by.
For actress Jodi Sta. Maria, putting your foot down is a huge factor in controlling your life. Getting a degree is something that she always wanted to do after her studies were put on hold due to her showbiz career.
ADVERTISEMENT - CONTINUE READING BELOW
"It has always been a dream of mine to really finish school. It's just that during the earlier years, I didn't have time to do it," Jodi explains in an interview during the launch of Designed by Jodi, a bag collaboration with Avon Philippines. "But then as I grew older, I realized that sometimes parang the world will just make us busier and busier every day. You know we can always find reasons not to do something."
Jodi, who recently starred in the film Dear Other Self and currently has another in the works with Reality Entertainment, is taking up B.S. Psychology at Southville International School and Colleges. With so many things on her plate, having time to balance everything is something she consciously strives for.
"I also believe that we can also fight for our time. We find our time… once we've found it, then we fight for it… I think education is very important. It's because it gives us better opportunities in life. It makes us confident, 'di ba?"
CONTINUE READING BELOW
Recommended Videos
Moreover, she wants to teach her son the value of learning. "What really motivated me to come back to school is I want to be able to set a good example to my son Thirdy. I want him to be able to see the importance of education. Parang not because I'm already working eh hanggang doon na lang. Hindi doon natatapos ang life."
Jodi has spent almost her entire life in the limelight, and as with all celebrities, her personal life is an open book. It's what she has gone through over the years that has made her passionate about owning her time, looking to different horizons, and following up on goals that she once had to put on hold.
"Don't get me wrong, I love the job that I do. It's just that I realized that there's more to life than being in this business. And I believe that I can do more. Siguro this is not only for myself, but also for the benefit of others as well… eventually when I [start] counseling and psychotherapy…"
ADVERTISEMENT - CONTINUE READING BELOW
Beyond getting a bachelor's degree, Jodi plans to take up a master's degree, and eventually, a doctorate. She confirms that as she pursues her education she will still be in show business, and will continue to collaborate with brands she believes in.
She talks about her recent stint with Avon Philippines with pride, explaining each bag design that will launch on the direct selling company's site on October 1 with much gusto—the all-around wallet-and-satche combo, the everyday bag that can carry light kut-kuts, and the  backpack, which she uses when going to her classes.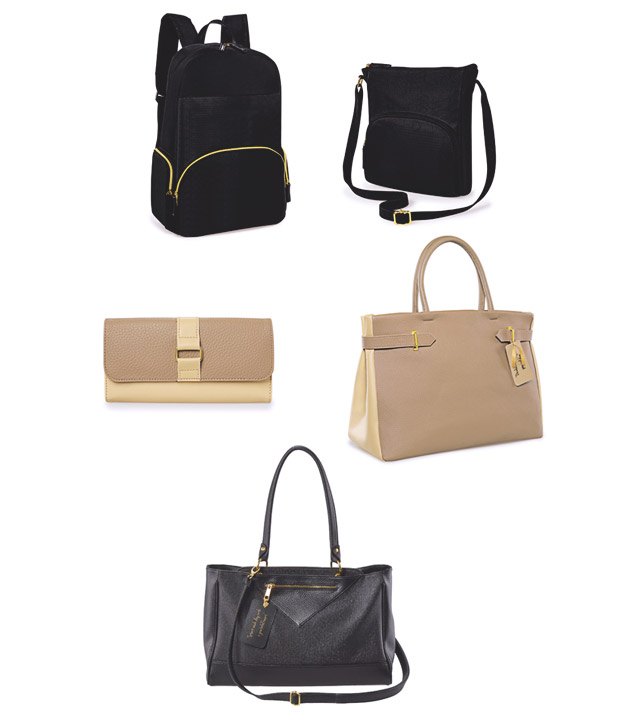 ADVERTISEMENT - CONTINUE READING BELOW
Jodi's energy for everything is the same as when she shares her message for other women who, like her, have put themselves on hold at some point in their lives.
"Please, don't ever let go of what's in your heart," she says earnestly. "Because you'll never know… One day it will come to life. It will be realized."
Load More Stories