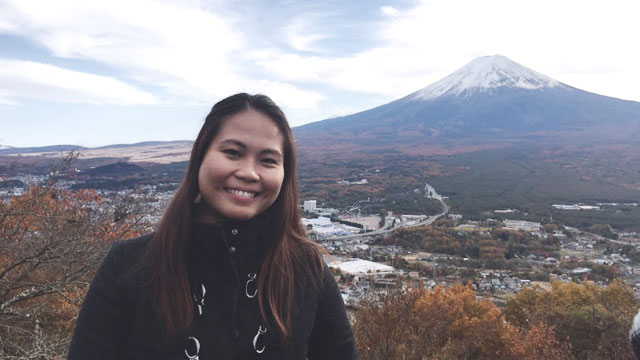 It was in April 2014 when I decided to uproot my life in Singapore to chase my dream of living in Tokyo, one of my favorite cities in the world. I took a hiatus from my advertising career after seven years to finally try something new—teaching. I mean, how was I supposed to say no to a chance of a lifetime? I had fallen in love with Japan during my first visit and when I found out that an English conversation school was having a recruitment seminar in Singapore, I knew I had to act fast. My mom thought I was crazy for deciding to move to a foreign country where I didn't speak the language and barely knew anyone. Looking back, I'm so glad I took that giant leap.

ADVERTISEMENT - CONTINUE READING BELOW
A year of firsts
As expected, the first year was full of challenges and misadventures, mainly because of the language barrier and homesickness. (I missed my friends and loved ones both in Singapore and the Philippines!) But despite all that, I remember the feeling of immense joy and the sense of achievement I had each time I crossed the famous Shibuya crossing as a resident, walking under sakura trees in spring, experiencing the colorful summer festivals in my neighborhood, witnessing the changing of leaves in autumn, and catching a glimpse of the majestic Mt. Fuji in different seasons. It was a period of many firsts.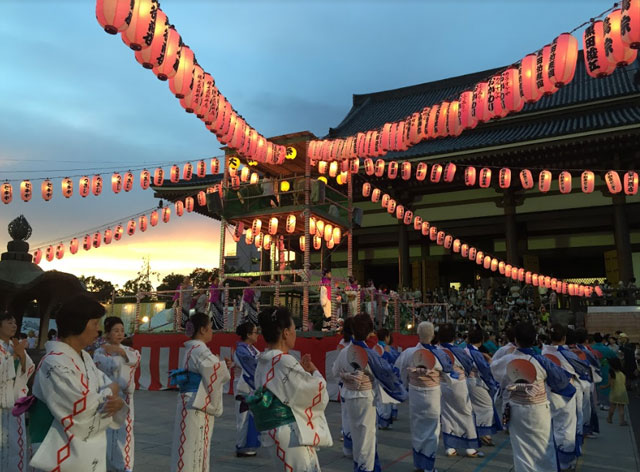 Among all of my first experiences there, it was the job that stood out. It was my first time teaching English to foreigners and I truly enjoyed meeting Japanese locals who taught me so much about their culture and beliefs. From high school students to big shots of corporations, they showed the determination to learn a foreign language and discover more cultures by having conversations with us foreign instructors. Many of them were business professionals who were relocating to a foreign country, where they also didn't understand the mother language. Some of them were students who would like to study and live overseas. I had also met senior citizens who are simply passionate about travel and learning. But I'd be lying if I didn't say how difficult it was to have a 40-minute conversation with clients who are extremely shy, students who are dozing off, or busy salarymen who have nothing to talk about except work, work, work.
ADVERTISEMENT - CONTINUE READING BELOW
The freedom of freelancing
Speaking of work, it was in Japan when I finally became a full-time freelancer. English instructors were considered independent contractors and we had the freedom to choose our schedules and the total number of 40-minute, one-on-one lessons we'll teach. It was perfect for travel addicts like me, and I maximized every opportunity to explore the amazing sights and seasons of Japan.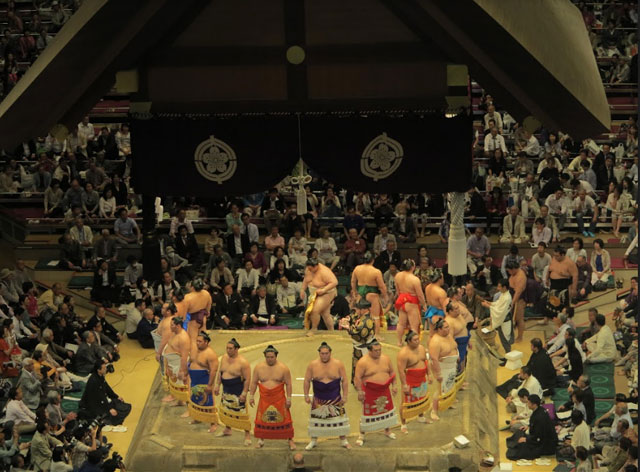 ADVERTISEMENT - CONTINUE READING BELOW
Being a night owl, I chose to work from the afternoon until the evening and some weekends, when the learning studios are packed. I enjoyed slow mornings and having the time to prepare my breakfast, and cook my lunch, or brunch. Most instructors love this job for the flexibility that allows them to pursue their passions—be it writing, music, hiking, art, learning the Japanese language, coding, etc.
Turning the page
After a year of teaching, I felt the need to write and create for a living again so I decided to search for writing jobs. I knew most companies required Japanese skills but I tried my luck and applied anyway. My efforts paid off and I landed a part-time role as a copywriter and content creator for a crowdsourced translation platform headquartered in Tokyo. I also freelanced as a social media manager for a travel app company for a short period. After a year of juggling my teaching job and writing gigs, I decided it was time leave Tokyo.
ADVERTISEMENT - CONTINUE READING BELOW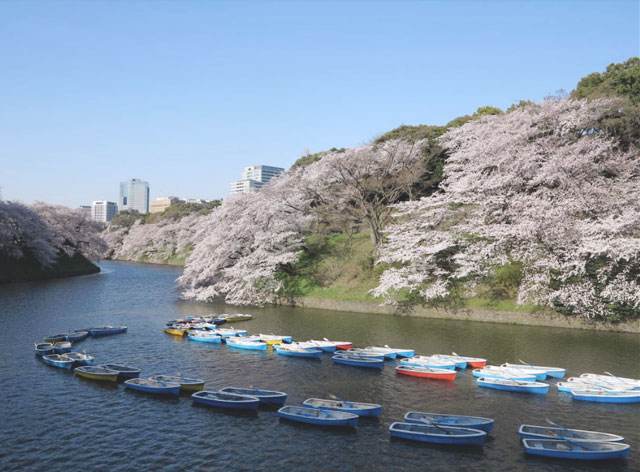 The honeymoon period was over yet the language barrier remained an obstacle. Nonetheless, I had a great run! I met people from all walks of life, made lasting friendships, explored different places, ate delicious food almost every day, and most of all, collected memories I'll take with me until I'm old and gray. I only intended to go on a one-year sabbatical but ended up staying for almost three years. Time flies when you live in amazing Japan.
ADVERTISEMENT - CONTINUE READING BELOW
Load More Stories