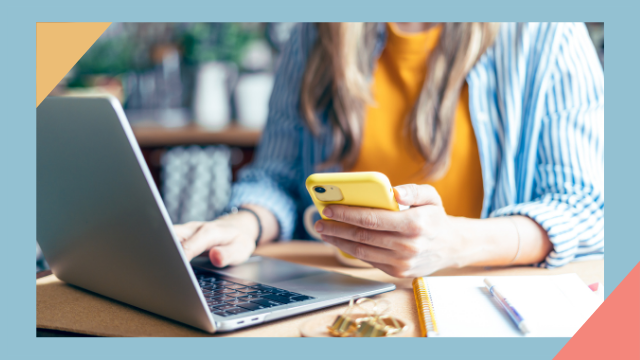 Thanks to the era we're in, investing is only a few clicks away.
These days, you can begin your investment journey just by visiting the app store. You can trade stocks, buy bonds, and track your investment performance using your phone. 
ADVERTISEMENT - CONTINUE READING BELOW
Here, we've rounded up some of the best investing apps you can try this 2021: 
Investment Apps in the Philippines
GInvest 
Did you know that you can invest in Facebook or Apple using a platform that's linked to your GCash account? 
This investment platform is called GInvest.
How does it work?
GInvest allows users to invest their money in various investment funds, which are managed by ATRAM Trust Corporation and SeedBox Philippines. The best part is that you can start investing for as low as P50.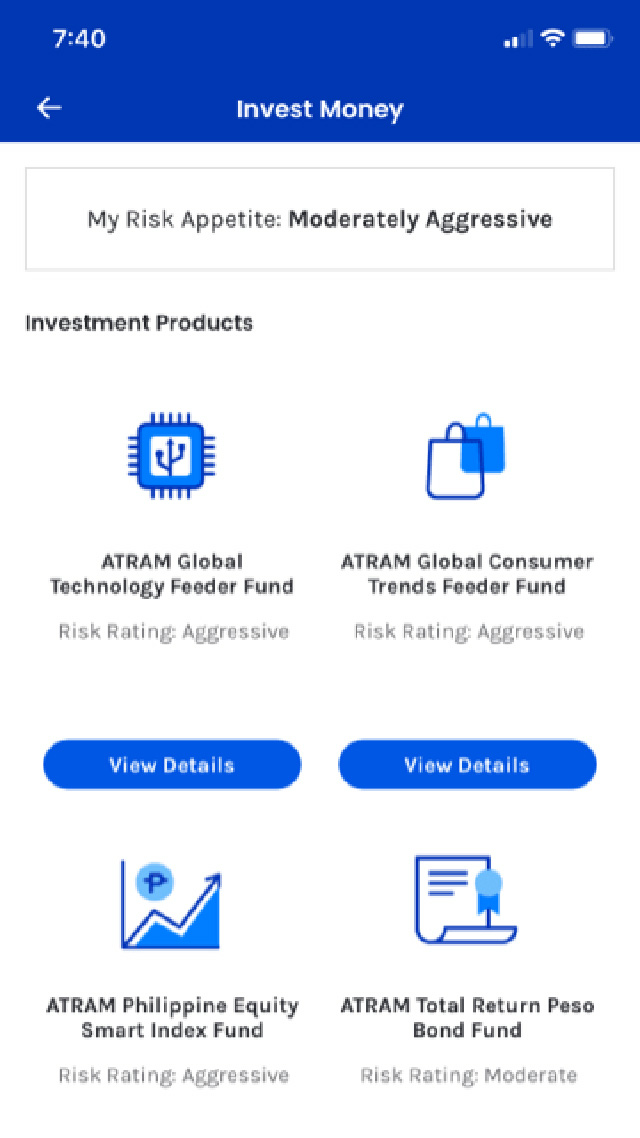 What funds are on GInvest?
Money Market Fund - This fixed-income fund is perfect for

siguristas

or beginners who want the least risk possible. (READ: What Are Money Market Funds and How Do They Work?) 
Bond Fund - This fund is c

omposed of a variety of Philippine government and corporation bonds.

Equity Fund - This fund is for aggressive investors who would like to invest in local companies through the PSEi index, which includes SM Investments Corp., Ayala Land Inc., and Globe Telecom. 
Global Feeders Funds - You can also invest in tech companies such as Apple and Microsoft with GInvest's Global Feeder Funds.
BONDS.PH
Bonds.PH lets you earn from the government's treasury bonds, otherwise known as T-bonds. Funds from these bonds support government spending in improving the country.
These T-bonds offer a yearly interest of 4.375% with a three-year maturity.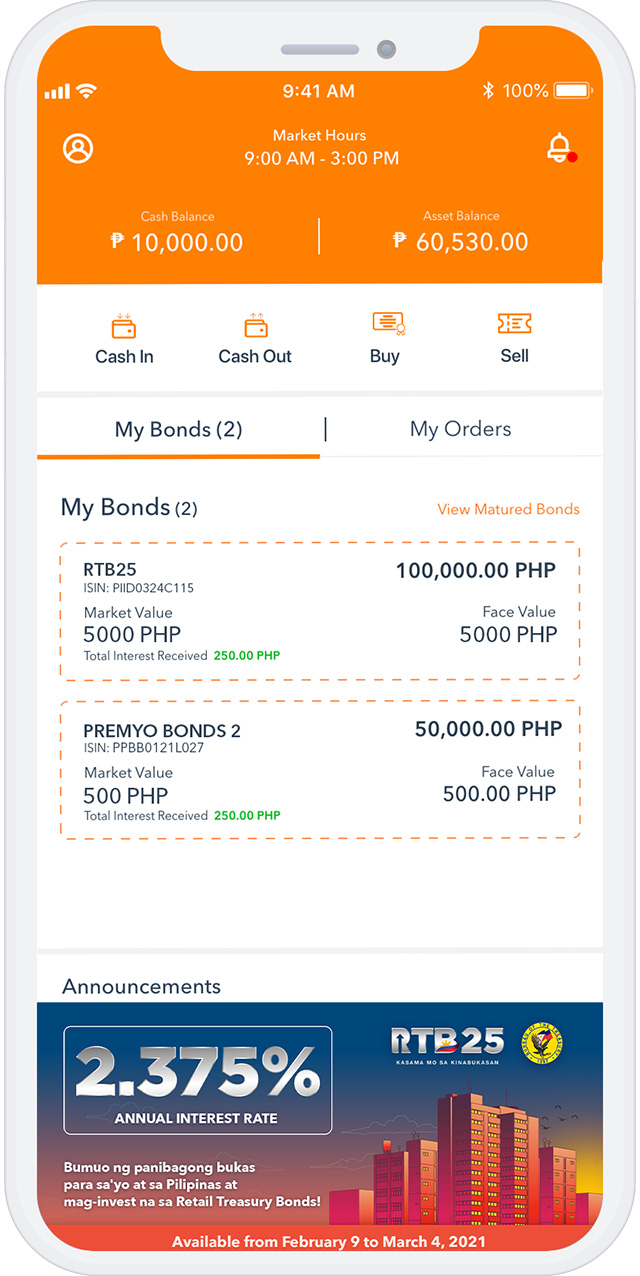 ADVERTISEMENT - CONTINUE READING BELOW
Coins.ph
Coins.ph is a mobile wallet regulated by the Banko Sentral ng Pilipinas that lets you access financial services from your phone. 
How does it work?
Aside from being a digital wallet where you can pay your bills, reload your prepaid phone, remit money, and more, Coins.ph is also a platform where you can earn money through Bitcoin.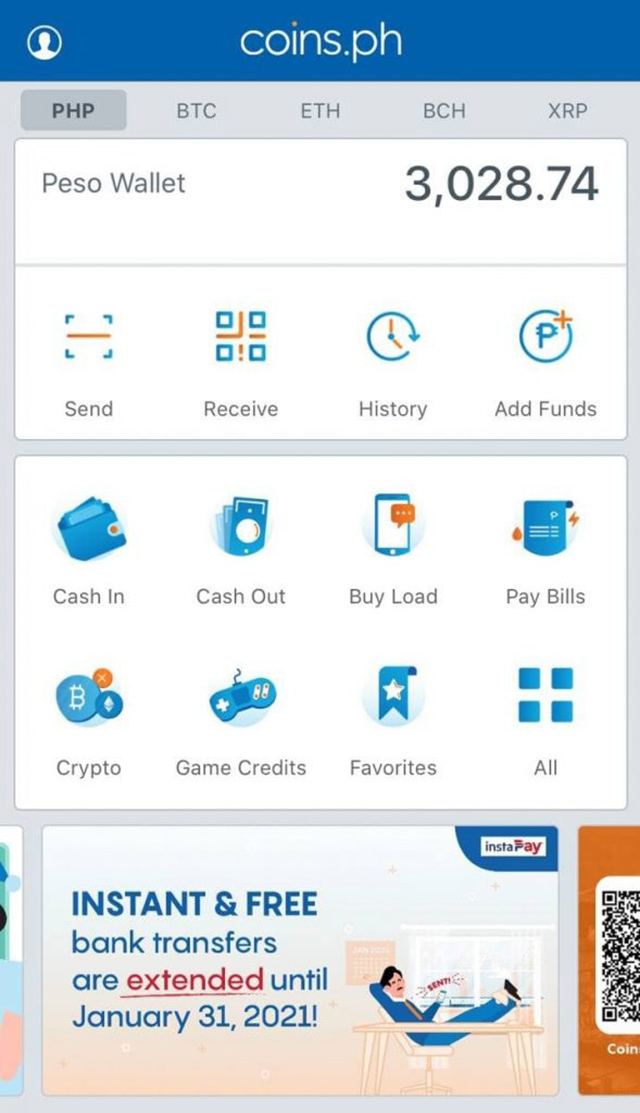 ADVERTISEMENT - CONTINUE READING BELOW
Bitcoin is a type of cryptocurrency. Lately, it has become one of the cheapest digital currencies around. (READ: How to Invest in Cryptocurrency, Plus Other Basics You Need to Know)
Investagrams
Sounds like your favorite social media platform? Yup, it's almost like Instagram but instead of pictures, you'll be dealing with numbers and graphs. Plus, you also get to connect with fellow traders and even make money together. Additionally, you can share ideas and ask questions on the platform. 
With Investagrams, you'll get to figure out how to navigate the stock market's maze more easily.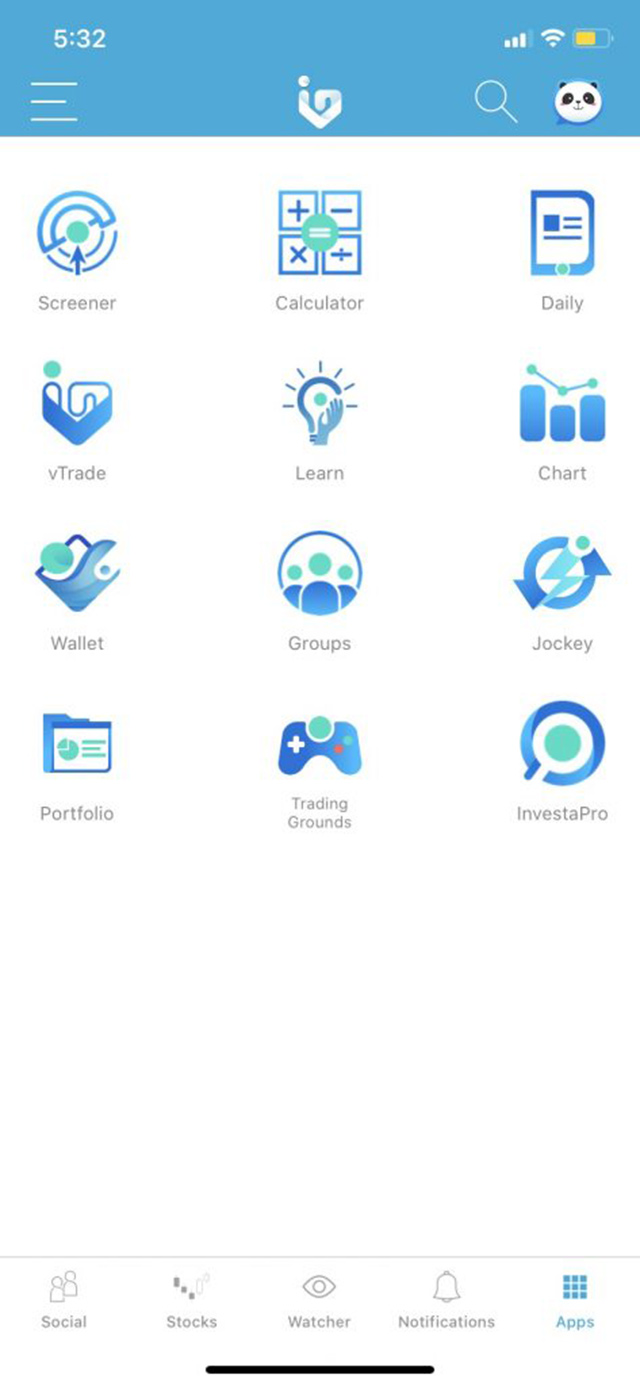 ADVERTISEMENT - CONTINUE READING BELOW
How does it work?
This sleek platform provides you with a comprehensive stock market monitoring system, a real-time chart, and a virtual trading system, including tutorials, news, and price alerts to help you make money by investing in the Philippine Stock Market.
Investing Tips for Beginners
Build an emergency fund
Make sure you have enough emergency funds to cover your financial needs before investing. In addition to that, settle your debts. It's best to start making profit with a clean slate.
Research, research, research
Like buying a gadget, research and compare the different investment options you have! 
Ensure your security
Money is easy to spend but isn't easy to earn so always ensure your security. Make sure that the company you want to invest in has a good reputation. It's also wise to not put all your eggs in one basket. 
As they say, only invest the money you're willing to lose.
ADVERTISEMENT - CONTINUE READING BELOW
READ MORE: 
Where to Invest Safely If You Want to Build Your Wealth In Your 30s
10 Things You Must Know Before Investing in Stocks
Best Places to Invest P100K (To Begin Your Journey to Becoming Rich)
Load More Stories