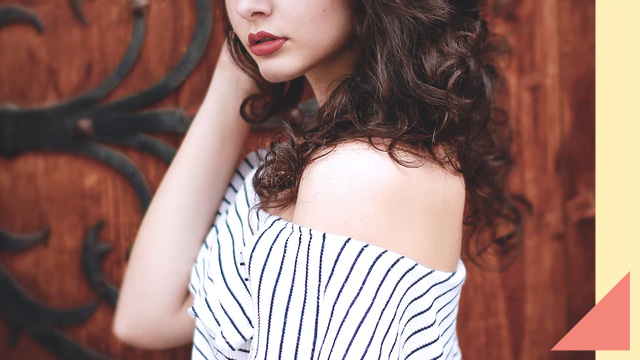 Calling all TikTokers, your favorite pastime may just be your ticket to a modeling career!
IMG Models recently announced that it has big scouting plans for the popular social media platform. The international agency, which also represents supermodels such as Hailey Bieber, Taylor Hill, and the Hadid sisters, is no stranger to recruitment on social media. There has been a team dedicated to discovering models on Instagram for the past few years, but the agency sees huge opportunities in TikTok. 
ADVERTISEMENT - CONTINUE READING BELOW
ADVERTISEMENT - CONTINUE READING BELOW
Recommended Videos
You're probably wondering, why would a professional agency search for models on TikTok, which is known for its dance crazes and whacky dubs? Well, it turns out that such personality-driven content is exactly what the agency is looking for.   
"It really reminded me of the early days on Instagram, when we were seeing very genuine content and not a lot of stuff that looked idyllic and probably isn't the real world," shares Jeni Rose, Senior Vice President at IMG Models, with Fashionista.com.
In other words, they're looking for fresh faces with equally captivating personalities—and that's something you can only see through videos. 
TikTok plans have been in the works for quite some time, but the onset of the coronavirus pandemic apparently fast-tracked these plans. IMG Agency currently has nine agents dedicated to finding new faces on TikTok. 
If you're still in disbelief, here's how the actual scouting process goes:
Once an IMG agent discovers someone on TikTok, they'll check if the account specifies a link to the user's Instagram. The agent will then message the user on Instagram through one of the agency's verified accounts.
ADVERTISEMENT - CONTINUE READING BELOW
If the "potential talent" expresses their interest, this will be followed by an online meeting where the details of the business will be explained. This can even be discussed with the parents of the individual. And if all goes well, the necessary documents will be requested, and the deal is as good as done. 
So far, IMG Agency has signed four individuals through TikTok alone. They hail from the U.S., Russia, and France. The agency is currently in talks with over 30 individuals.
That said, do you think you have what it takes to be on top? Just continue doing what you do best on TikTok, and let fate do the rest.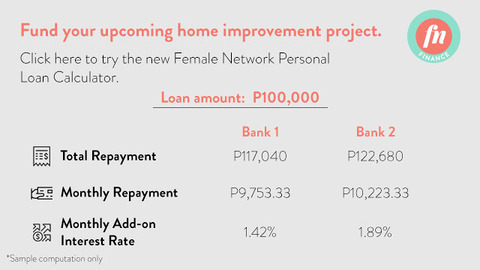 ADVERTISEMENT - CONTINUE READING BELOW
This story originally appeared on Preview.ph.
Load More Stories