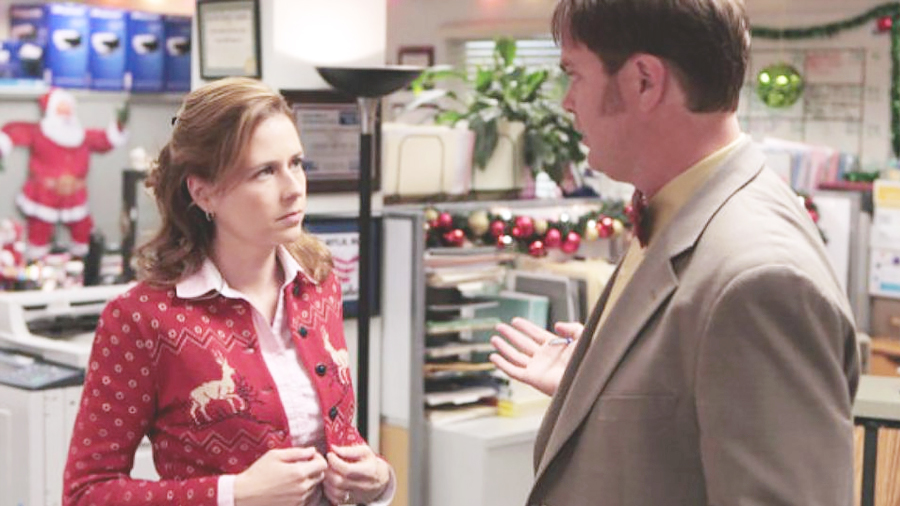 It's that time of the year when everyone's in the mood to party, but while your BFF fete may mean bottomless margaritas and unfiltered chika, your office celebration (and HR) may require you to tone the ho-ho-ho's down. If you wish to have fun and not be known as the "woman who twerked in front of the CEO" when you get back to work, take note of these do's and don'ts of being professional during your company Christmas party.
ADVERTISEMENT - CONTINUE READING BELOW
1. DO attend.
Office Christmas parties can be as fun as you want them to be. Of course, you'll still have to act professional, but letting lose a bit and being with the people you work with in a slightly relaxed setting will show that you're interested in getting to know them beyond your daily grind.
2. DO NOT make your exit too early.
If in case you have another party to attend, or if your office party is slowly revealing itself to be a waste of time (it honestly happens), grit your teeth and stay a bit. It's your way of making an effort to actually support this corporate attempt at having fun. After you've had dinner and chatted a bit with your colleagues, make sure to say goodbye to your bosses, and make your exit.
3. DO mingle.
Don't be afraid to strike up a conversation with people from other departments. Building relationships with them won't only gain you possible friends, but also make you more familiar with the people you need to speak with for work-related issues outside your team.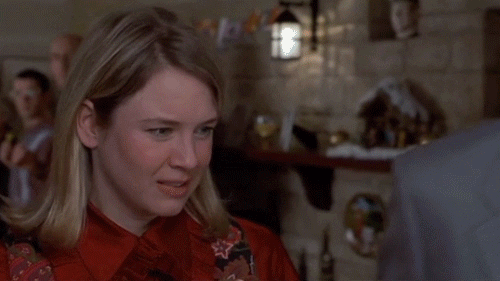 4. DO NOT talk endlessly about work.
Your office Christmas party is all about unwinding and de-stressing. Keep the conversations light. Work can wait until tomorrow.
5. DO dress up if you feel like it.
If you want to look nice for the photos, feel free to pretty yourself up! It's a special occasion after all, so make it your time to shine. However…
ADVERTISEMENT - CONTINUE READING BELOW
6. DO NOT leave too little to the imagination.
The reality is that your party is still an office-sanctioned event, so it doesn't give you a free pass to look unprofessional. Dress tastefully.
7. DO enjoy casual drinks.
Don't be KJ! Unless you're taking medication or are allergic to alcohol or liquor, graciously accept a glass of champagne or a bottle of beer when it's been offered to you.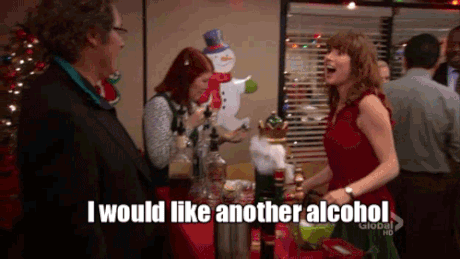 ADVERTISEMENT - CONTINUE READING BELOW
8. DO NOT get dead drunk.
Being unabashedly drunk is in no way professional. It'll cause you to do things and say things which you probably won't even remember, but everybody else will. Don't be the talk of the office pantry just because you threw up on your manager's shoes.
9. DO have fun.
Enjoy yourself. Make great memories with your team and bond with them. You deserve to kick back after working so hard for the rest of the year. And remember…
10. DO NOT do anything you know you'll regret the next day.
Just keep it clean. Have fun!

ADVERTISEMENT - CONTINUE READING BELOW
Load More Stories