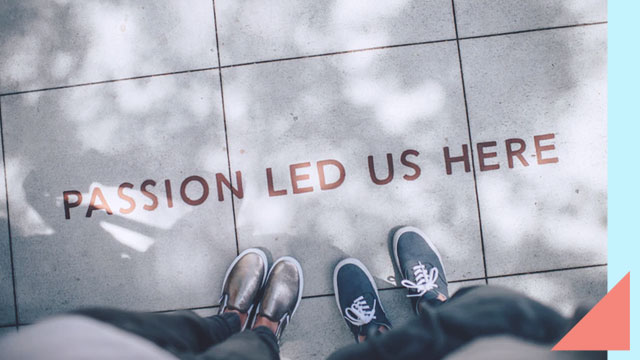 Jenny Wieneke spent 30 years in the advertising industry prior to diving into business. She is the CFO and the Director for Marketing of Tokyo Tempura, the Presidential Appointee of the Design Advisory Council of the Philippines, and a professional screener for the Ad Standards Council. She also advocates education for upcoming entrepreneurs, and is a marketing mentor of PCE Go! Negosyo, a DTI Mentor of the SME Academy, and is also a professor of the University of Asia and the Pacific.
ADVERTISEMENT - CONTINUE READING BELOW
Some people think that putting up a business is easy; that if a product or service they offered was well-received by their family and friends, then the business must be a shoo-in for success.
But in reality, there are so many things to consider before one even starts a business. Let us break things down one at a time:
Starting a business that becomes a success
Starting a business means that you already have a concrete product or service that you wish to sell and you are confident that you already have a market for your product. But even before you officially jump into it, having the right mindset is key to the success of any entrepreneur.
An entrepreneurial mindset is crucial to the future of one's business because if one does not have the right traits and attitudes then one may not have what it takes to be a successful entrepreneur after all: So what does it take?
1. Passion
When you're passionate about what you're working on, it no longer becomes work, it becomes a part of life. Being passionate about your business makes it easier to work towards its success because you devote all energies and resources to it. Starting a business should not be a half-hearted endeavor.
Another way of looking at this is that a you can also go into business based on what your passion is focused on. If you're passionate about food then that is what you should venture into because that is what you're knowledgeable and excited about. 
2. Patience
Becoming an entrepreneur is no walk in the park. You will encounter a lot of challenges along the way so if you are not equipped with a lot of patience then you may not even be able to sustain your business, let alone launch it. From creating the idea to sourcing out resources, securing finances, permits and many more, you will encounter hurdles and walls which if not handled properly may discourage you from pursuing the idea altogether. Be ready.
ADVERTISEMENT - CONTINUE READING BELOW
3. Purpose
Determination to succeed and to pursue your purpose is the most important driving attitude if you want your business to succeed. You should also be clear as to why you're doing this endeavor; the deeper and stronger the purpose, the more motivated you will be to achieve it. If your purpose is deep-rooted, no matter what hurdle you encounter, the driving force to succeed will be stronger than the desire to fail—which leads us to the next factor...
4. Perseverance
Resilience is the key factor in this attitude. The desire to succeed is strong and the ability to continue despite the odds and failures is called upon. In any entrepreneurial journey, one encounters the so-called "Valley of Death" which comes within one to two years from launching. This is the acid test of an entrepreneur. Whether you bounce back from this slump or are driven to closure or abandonment of the business—how you face this period decides your fate as en entrepreneur. If you're resilient enough and you have the courage to rise from your failures and persevere once again towards your purpose, then you and your business will be better for it.
ADVERTISEMENT - CONTINUE READING BELOW
What next?
Having assessed one's self against this, an entrepreneur should find the right mentors to guide one along the journey. Find mentors who have good track records in your chosen field of business. Search for those who are willing to help you genuinely with their real-life practical experiences, and not just through academic examples.
The Department of Trade and Industry, in partnership with PCE Go Negosyo has the Kapatid Mentor Me (KMME) Program has a free ten-session entrepreneurship program that mentors DTI-registered MSMEs. Inquire from the DTI Negosyo Center nearest you regarding this program. Consult DTI Business Counselors as well from the Negosyo Centers on steps on registering your business and other legalities required.
A private advocacy called KalyeNegosyo also offers a free, six-month entrepreneurship program comprised of 24 sessions conducted every Friday. Check out KalyeNegosyo on Facebook on how to apply.
Load More Stories