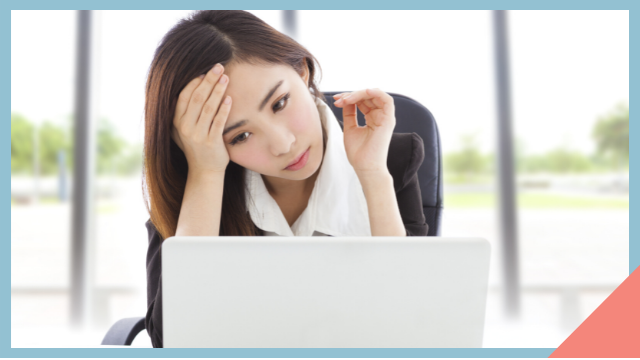 It's natural to feel drained and fed up with doing the same job day after day, especially when you've been doing it for a while. Most of us have felt the desire to quit our jobs at some point or another. Whether you should or not, however, is a personal decision—only you would know what's in your best interests.
ADVERTISEMENT - CONTINUE READING BELOW
Perhaps you just need a dose of inspiration or a new source of motivation to keep those spirits up. If you genuinely love your job and aren't ready to throw in the towel yet, here are tips to help you stay focused and motivated:
1. Reflect: Why do you want to quit?
It's important to know what's causing your discomfort or unhappiness at work so you can effectively resolve the issue. You should also weigh your options (whether it's to ask for a transfer, promotion, or to find a new job) so you can decide on the next best course of action moving forward.
2. Create an action plan
Identify a goal and work backwards so you can create an action plan to get from where you are to where you want to be in 6 months or a year. If you don't move forward, you'll remain stagnant or even start moving backwards. Progress is key for our personal motivation.
3. Make the most of your weekends
You work hard during the week. Put your weekends to good use by pampering yourself and spending time with people who matter most to you. Don't check your work emails or respond to work messages. Weekends are your personal time to unwind. Go for a massage, try a new restaurant or catch a movie with friends or family.
4. Practice gratitude
We often get so engrossed in our own problems that we forget to look around and observe those who are much worse off than we are. Being grateful for what we have, appreciating the privileged life most of us live—that will help us see things from a different perspective. Nothing in life is perfect, but it can always be so much worse.
***
This article originally appeared on JobStreet.com. Minor edits have been implemented by the Femalenetwork.com editors. Read the full story here.
ADVERTISEMENT - CONTINUE READING BELOW
Looking for a job? Check out your options on JobStreet.com! 
READ MORE: 
Things Holding You Back from Leaving a Job You Hate (Even if You Really Want to Resign)
How to Explore New Career Options Without Quitting Your Job Right Away
8 Signs It's Better to Resign Than Work with Toxic Officemates
Pinays Share the Last Straw That Finally Made Them Resign from Work
Load More Stories