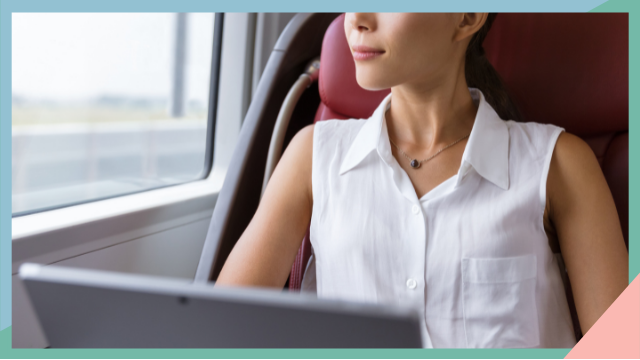 How are your New Year's resolutions? While it's fun to set goals, it's also important to think about how you plan to achieve them. Whether they're life, fitness, or career goals, here are some tips on how to make those resolutions more attainable. 
ADVERTISEMENT - CONTINUE READING BELOW
Write them down.
According to a study by Gail Matthews at the Dominican University in the US, "those who wrote down their goals accomplished significantly more than those who did not write down their goals." So don't forget to bring a notebook with you whereever you go, so you can jot down all the things you want to accomplish this 2016.  
Set short-term milestones.
When you're planning your ambitions and goals in life, don't forget to include your short-term objectives. It's easier to procrastinate when you have goals that take too long, so always remember to include some things that are attainable. If you want to travel, but you're strapped for cash, try traveling locally first while you save up for that European trip you've been dreaming of. 
Be more specific. 
If your aim is to lose weight this year, be more detailed. Vague goals such as "get fit" and "start exercising" can easily be brushed aside. Try ideas such as "go to the gym regularly," "join a Zumba class within the week," or "walk 30 minutes daily"–they can be highly motivating once you accomplish these mini goals one by one. 
Have a visual reminder. 
Planning to buy a car this year or maybe move out of your parent's house soon? Aside from writing them down, place a visual representation of your goals on your office desk or bedroom wall, so that you'll be constantly reminded of the things you want to achieve this year.
Look for mentors who can help you. 
Ronald Alexander, Ph.D., author of the book, Wise Mind, Open Mind, says you should assess your progress and consult with other people who can help you. "Figuring out how long it should take to reach your goals can be difficult and can generate anxiety or worry. When you look at your goals and your checklist for manifesting your vision, you may find that your progress isn't as steady or as spectacular as you'd hoped." Alexander suggests you focus on how much you've progressed instead of how long you still have to go for you to attain your resolutions. 
ADVERTISEMENT - CONTINUE READING BELOW
Load More Stories