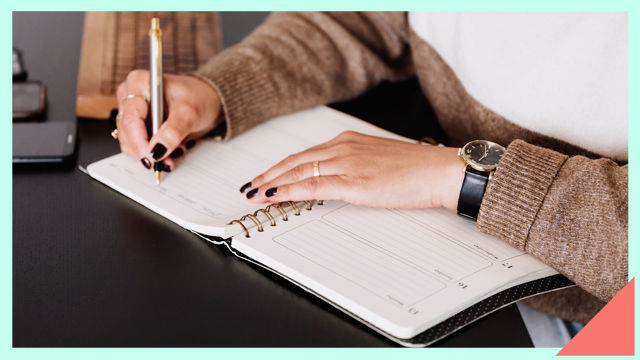 Receiving an influx of orders is always a good sign for any small business. The only challenge with it, specifically for first-time business owners, is staying organized so you can maintain that steady stream of happy patrons. This is definitely easier said than done, but being in control will put you (and your customers) at ease and you can run your business with a clear head.
ADVERTISEMENT - CONTINUE READING BELOW
Ahead, five Pinay business owners reveal their best tips for working efficiently even under the pressure of many orders:
Karla, Grilled and Baked
We calendar our orders, including all details and like what time and when our customers want their goodies delivered and if they want to include small notes if they are ordering to gift to their friends. We have a checklist also posted in front of us or somewhere near us while cooking so we won't forget anything and make sure everything is complete and right on schedule.
Francine, Da Grilla in Manila
There's really no ONE secret to "staying" organized, especially if your business caters to rush orders. Here are three tips which worked for me so far:
1. Have complete order forms.
I prefer the copy-paste "fill out" type of forms so that customers could easily input their details. During this stage, I make sure to get all the information I need from them already, including pin locations, to avoid any problems, especially during shipping.
2. Make your menu and content detailed.
This one's a no brainer. The more information you put out regarding the products you sell, the less time consumed from having long conversations with your customers. Interaction is important but time is gold, too.
3 Learn from your mistakes.
You really can't avoid those little boo-boos once in a while, especially when you're juggling between customer demands and operations. What's important is you acknowledge your errors and devise a plan to improve your own process.
ADVERTISEMENT - CONTINUE READING BELOW
Kath, Cookie N' Amo
1. Develop your personal system.
We made an excel file that includes all the details, orders, and expenses. I also downloaded the Google Sheets app on my phone so I can easily look into it while I'm baking and preparing orders.
2. Know your priorities.
I make sure that I list my tasks for the day so that I would know which to dedicate more time versus the ones I can manage at lesser time.
ADVERTISEMENT - CONTINUE READING BELOW
3. Set achievable goals.
I've also set a quota every delivery date so that I won't be overwhelmed with the influx of orders, once it is reached I inform my customers that I will have it delivered on the next schedule.
4. Don't forget to smile and chill.
Whenever I feel tired, I always remember why we started this cookie store. It's all for the love of cookies! So always remember to stay positive and to enjoy what you are doing.
ADVERTISEMENT - CONTINUE READING BELOW
Mimi, The Original Baked California Roll
We did not expect to receive a very high volume of incoming SMS with orders and inquiries. There were too many and it was virtually impossible to reply to everyone. That made people furious. Shifting to online ordering made the task more convenient for me and my customers. Reply bots set on FB messenger also did become helpful because it answers generic inquiries.
ADVERTISEMENT - CONTINUE READING BELOW
Rhed, The Rhed Plate
I personally handle the social media and order taking of The Rhed Plate. Whenever I receive an order, I immediately copy the details and paste it on my notes. Even though the order is for the next few days, I still note it right away. Instead of writing it down, I maximize the use of my phone since it's always with me. That also makes it easy to send the details to my riders.
Before I sleep, I make sure to arrange the orders, double check and review all the messages from our Instagram and Facebook page.
ADVERTISEMENT - CONTINUE READING BELOW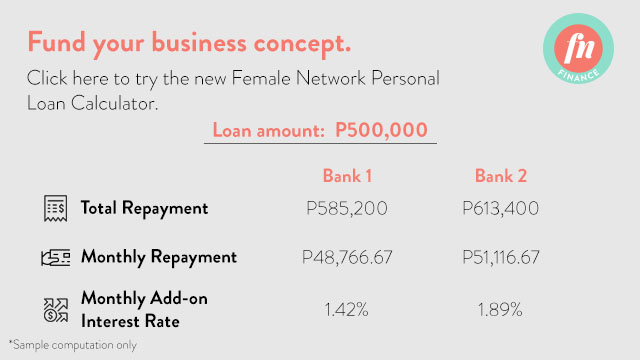 Load More Stories