Millennials, old and young, have a bad reputation for job-hopping because they are in search of one thing: career fulfillment. What exactly is this and how to attain it? Basically, it's when you find yourself a job that you jump out of bed for and get paid to do it. Or it could be a job that leaves you feeling productive and empowered. Some people may say they've found it only to be restless again a year later. Or, perhaps, you're there and you're earning the big bucks, but something still seems to be missing. Don't worry. Like Steve Jobs said, stay hungry. But, try to figure out what makes the perfect recipe for your own taste. Your personal satisfaction is the most important thing to consider for a successful professional life.
ASK YOURSELF: What job would you pay to do?
Find out what really makes you tick. Maybe you really want to travel the world and write while you're it. That's been done before and, in this day and age, it's feasible and affordable if you're willing to take the risk and sacrifice. While it looks fun it still requires a lot of work. Are you up for it?
ADVERTISEMENT - CONTINUE READING BELOW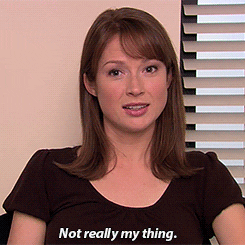 If you do enjoy the corporate life – and there's nothing wrong with that! – then, what is getting in the way of enjoying your job now? Are you taking home work on weekends and don't have time for yourself? Or maybe you like doing that, but aren't getting the rewards you think you should reap at the moment. Consider entrepreneurship and being your own CEO already. Again, it's not very glamorous at the start and might not be for a long time, but you would be working for something that you believe in entirely.

ASK YOURSELF: Are you working for someone else's happiness?
It's nice to get a pat in the back for a job well done. However, sometimes that job is something that someone else takes credit for. Yes, we all have bosses and we want to be the invaluable employee, but if you've learned the ropes and have become an expert at being someone's assistant, that can be a problem. Have you considered asking for a promotion? Remember, a bigger role means taking on more responsibilities. Are you ready for them?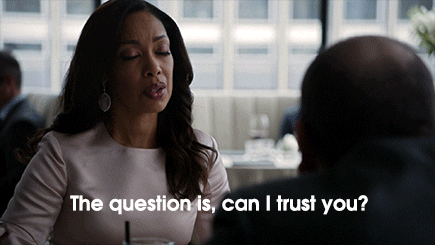 If the challenge excites you, that's important to note. Learning new things and applying yourself are integral to personal growth and fulfillment, but you can be hitting two birds with one stone if it also improves your career.
LASTLY, ASK YOURSELF: Is this getting you closer towards a goal that is important to you?
Your job is an investment for the future. Consider your 3-year, 5-year, and 10-year goals and whether or not you are getting what you need to achieve them. Define success on your own terms with these, but examine your current circumstances regarding everything from mentorship to compensation and benefits. These are crucial factors to what lies ahead, whether or not you have this job.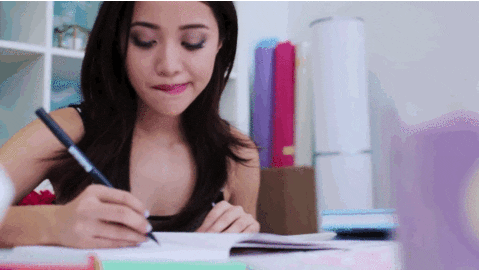 ADVERTISEMENT - CONTINUE READING BELOW
Load More Stories