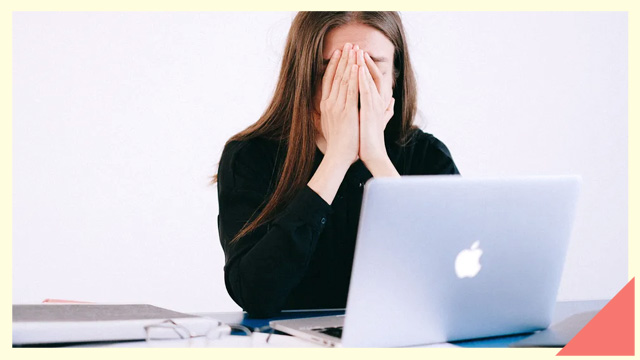 It's awful to lose one's job, especially during this climate. The pandemic has shut down many companies, leaving many without regular income. In fact, the Department of Labor and Employment (DOLE) has predicted that there will be about 10 million workers who will become unemployed before 2020 closes—a sobering and frightening number, as the economy continues to lag.
If you're one of the many people who have lost their source of income, know that it's more than okay to acknowledge your feelings of frustration, anger, and fear. Times are uncertain, and the job market isn't as robust as it was, so it's more than understandable for anyone to feel the way you do. We hope, however, that these tips we've listed will help get started on getting back on track.
Hot topics: 
Real Pinays in Their 30s Share Their Signature Scent 
10 Romantic Comedy K-Dramas with a Happy Ending
ADVERTISEMENT - CONTINUE READING BELOW
Know what your company owes you.
If you're a regular employee who's being laid off, then you're entitled to separation pay, unless your company closes due to financial losses. Your company is also required to give you a 30-day notice prior to your last day. [via NDV Law]
Use your back pay, 13th month pay, and/or your separation pay to tide you over.
Your budgeting skills will come in handy in this part. You'll need to calculate for how long the money you have will be able to sustain you. If you have savings, all the better. Focus on the basics, but don't be too hard on yourself.
You may also want to consider turning a certain amount into puhunan for a small business. During the first few weeks of quarantine, many turned to making ube pandesal. Your enterprise doesn't need to be food-related, but be open to what the market needs and what you know you can easily do on your own and eventually scale.
Another option is to put part of it in an investment vehicle that works for you. Time deposits are a good option if you want your savings to easily grow. For many banks, P10,000 can open you an account.
Be open to doing freelance work.
Some companies would rather deal with someone who can work on a per-project basis rather than hire someone new, especially during these trying times. Browse through online resources such as LinkedIn and Upwork to see what kinds of openings are available. From typing to graphic design jobs, there are many freelance options you can try. As you continue to accept and complete projects, your credibility increases, which opens opportunities to work with bigger brands—as well as enabling you to charge for your services more.
Reach out to your network.
Through the years, you've probably built a network of contacts within and beyond your industry. Don't be shy or worried about asking if the companies they work for have any openings or if they know of any projects you can participate in. Remember: there's no harm in asking.
Contact your local government.
Shortly after most cities and municipalities moved into GCQ, Cainta Mayor Kit Nieto offered temporary jobs to those who have lost their source of income, which include helping out in community projects such as repainting waiting walls, fixing potholes, and others. You may also want to ask your local government unit about its employment projects.
Be kind to yourself.
Take time to allow yourself to mourn this sudden change in your life. If you need to curl up in a ball for a few days, then do so. Prioritize self-care and focus on your mental health. Surround yourself with people who support you. No matter what happens, this, too, shall pass.
H/T: Forbes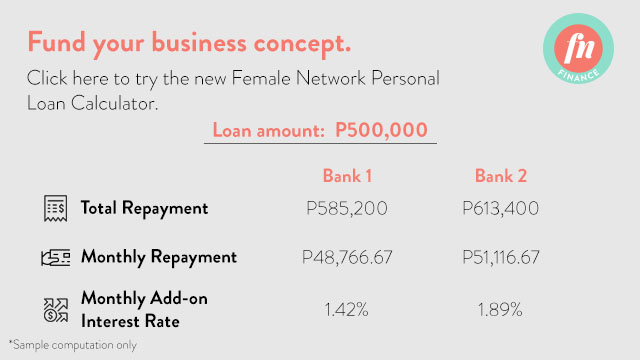 ADVERTISEMENT - CONTINUE READING BELOW
Load More Stories