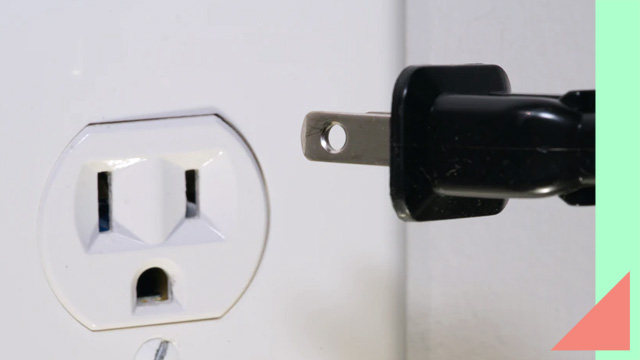 The past few days must have been the worst for the country's power consumers.
On top of Typhoon Ambo adding more anxiety to the presence of COVID-19, consumers received their May electric bill and sent them into a state of panic.
ADVERTISEMENT - CONTINUE READING BELOW
The shock, inevitably, has spread in social media-with the utility company, Meralco, naturally taking the heat from the scared and disgruntled.
Consumers took to Twitter to express their dismay, with one sharing that her bill now amounted to P18,000 from her previous bill P8,000.
In a press release sent to CNN Philippines, Meralco spokesman Joe Zaldarriaga said the uptick in the May bills was based on the actual kilowatt-per-hour usage of each household as seen in the current meter reading.
The utility company has resumed electric meter reading after suspending it for two months following the enhanced community quarantine mandate.
How to calculate your electical bill
If you want to be savvy about your electric bill, here's a step-by-step guide on how to compute it accurately:
1. Get your last electric bill. Find the "Pres Rdg" at the back of your bill. Go to your electric meter and get the current reading. Subtract this from the "Pres Rdg" from your last bill. The answer will be your current consumption kilowatt-hour (kWh).
CONTINUE READING BELOW
Recommended Videos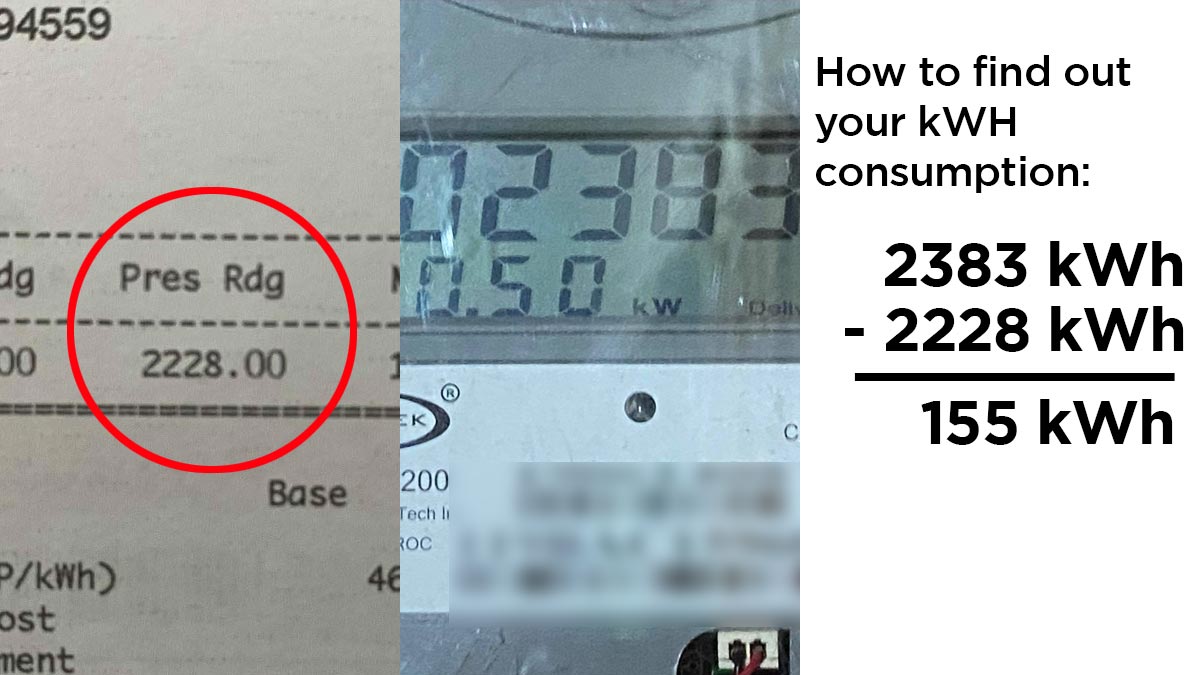 2. Find the latest Meralco rates online. In April, Meralco's rates were at PHP8.9951 per kWh. Multiply your current kWh to the current Meralco rate and that will be your estimated bill for the month.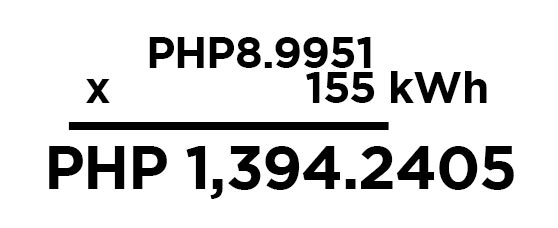 ADVERTISEMENT - CONTINUE READING BELOW
Make adjustments based on your previous electric bill payments.
The May bill explained
Zaldarriaga said the adjustments in the May bill reflect energy consumption in the two months of March and April.
He said in the press release, "The May bill is a result of the actual kWh Consumption from the current meter reading, with adjustments already reflected from the previous estimated consumption. 
"This total, which is already based on the true and actual readings, is what customers actually see in the May bill. That is why you may notice a rise in the total amount due." 
In April, following the suspension of physical meter reading, Meralco announced that consumers would be billed based on their average consumption for three months-December 2019, January 2020, and February 2020.
Additionally, with the lockdown resulting in unpaid monthly bills, Meralco said payments for March and April bills will be staggered in four monthly installments.
ADVERTISEMENT - CONTINUE READING BELOW
Load More Stories