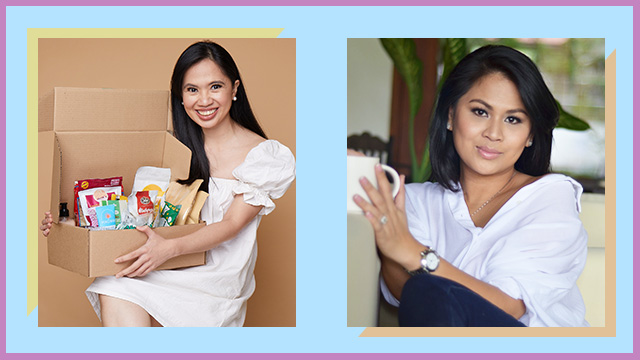 Despite challenging times, business owners continue to hustle and find ways to recover. Some even choose to give back. Here's how Pinay entrepreneurs Anna Moncupa and Mel Nava helped their fellow business owners:

Anna Moncupa, Owner of Keepr Storage and Moovr PH
Anna Moncupa's businesses offer convenience in two forms: storage and mobility. Through Keepr, she helps small and medium enterprises (SMEs) operate from home by giving them end-to-end storage solutions. The service includes logistics, cataloging, and easy access to stored items via the Keepr mobile app.
Her other business, Moovr, helps frontliners report for duty using a fleet of affordable for-rent bikes and e-scooters across Bonifacio Global City.
"What will happen next? How long will this last? Can our business survive these new realities?" These rushed through Anna's mind when the pandemic first broke out. But as the leader, she chose to remain calm so she can plan her next steps with a clear mind. Anna focused on her employees' health and safety as well as research on how to make her businesses resilient. After that, she developed her responses.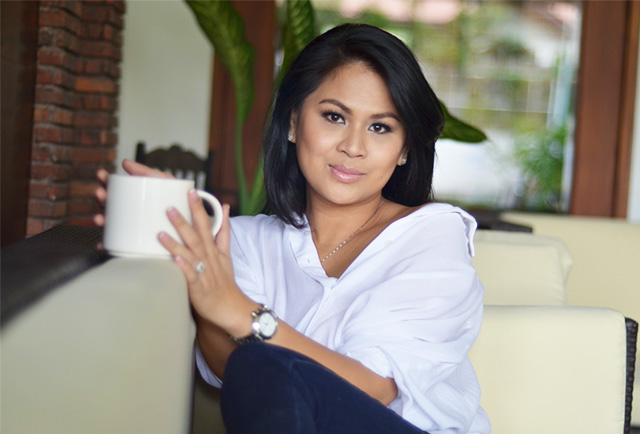 In the following months, Anna assured her employees of their situation to help them concentrate on their work. She decided that nobody will be retrenched, that they will be provided housing, and that they will receive daily wages despite non-operations. "It may not have been the best fiscal move, but we have always believed it was our duty to take care of our people, especially in times of uncertainty," Anna shares. To adapt to the times and service her customers better, Anna turned to technology. 
"We are fortunate that our account manager from Globe Business understands our business. Having her on board lets us have tailor-made solutions for our operational requirements." Anna put her entire workforce on the Globe network to stay connected seamlessly. Through Globe, she and her team run, manage, and secure the entire Moovr fleet so they can let customers access bikes and e-scooters easily. Anna also uses LoadUp data promos to make Moovr inclusive to all riders, and GCash since it is the riders' preferred payment method. "We are now at an age where technology is an indispensable enabler if a business is to remain competitive and relevant," she explains. "Technology, reliability, speed, and efficiency dictate the success of your platform. We're glad to have been enabled by a service provider that offers exactly that."
Mel Nava, Owner of 1Export 
During the pandemic, local sales completely dipped and exporting became an alternative for SMEs. This is where Mel Nava and 1Export steps in. "I saw how difficult it was for small and medium enterprises to find markets or understand compliances. They did not have the resources other big businesses had, and more often than not, they let go of the idea of exporting. We started the company with the goal of making exporting easy, and now we're helping hundreds of small businesses become compliant for export, find buyers in different markets, and look for alternative shipping options."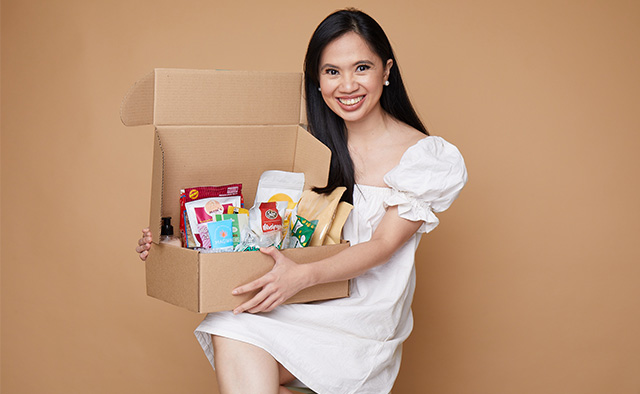 As a business owner, Mel had to choose between the growth of the business or managing the cash flow. In the end, she chose to prioritize growth, which she believed was best for her customers and her employees. "After all things considered, these stakeholders really matter in growing your business during uncertainty," she says.
"Our cash flow slowed down and we faced so much uncertainty," Mel reveals. It became clear to her that she needed to assure her team that they will be okay despite all uncertainty if they hit certain growth targets. "After three months, we grew, got more orders, and soon, we were no longer worried about the cash flow. Then, we tried to find more sustainable ways to scale." Mel also made sure to keep her employees safe by subsidizing their food and travel, providing monthly COVID-19 tests, and getting them vaccinated. She also put a skeletal workforce system and updated her team's health coverage plans. 
As an exporter, Mel's partnership with Globe Business has been crucial to her operations, especially now. Through a stable internet connection, she and her team continue to conduct hundreds of calls online to negotiate with buyers and suppliers across the globe. In the new normal, this also helps her stay connected with her work-from-home and on-site employees. "Relevance is more important during these times and there's a real opportunity to solve their problems," Mel states. "Focus on the problems of your customers and try to solve them."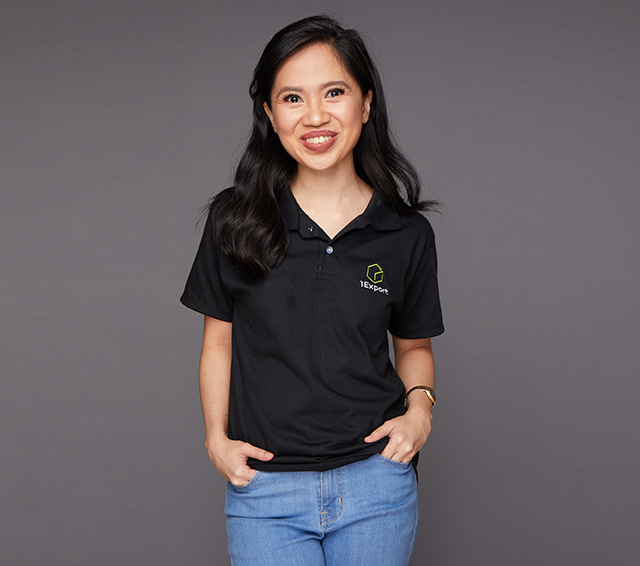 Globe Business supports MSMEs as they build their businesses especially during these challenging times. It offers business solutions for continuity, cloud, connectivity, cybersecurity, data center, mobility, and more. 
Globe Business and its partners also provide learning and upskilling workshops for their clients. It also hosts online events to empower Filipino entrepreneurs in promoting their businesses.
For more information, visit Globe Business' DigiShop and follow them on Facebook. You can also know more about Keepr, Moovr, and 1Export by visiting their official websites. 
This article was created by Summit Storylabs in partnership with GLOBE BUSINESS.