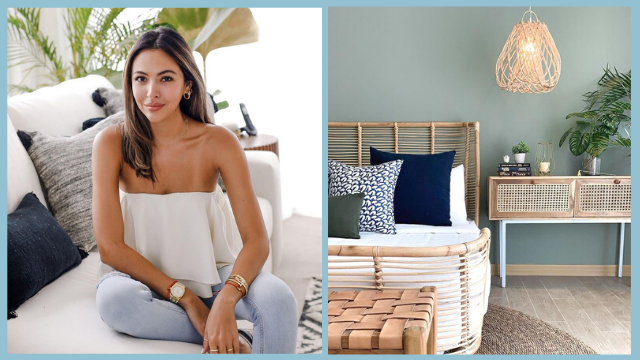 Aside from being a model and a host, Maggie Wilson is also an entrepreneur. In 2018, she started Acasa Manila (formerly Casa Consunji), a home and lifestyle brand that offers furniture and interior design services.
ADVERTISEMENT - CONTINUE READING BELOW
READ MORE ABOUT STARTING A BUSINESS
"I've always had an interest in interior design," Maggie told Female Network. "So when [my husband and I] decided to build our second home, I thought it would be a fun idea to go back to school and study interior design so I can decorate our new home. That's kind of how [everything] started."
CONTINUE READING BELOW
Recommended Videos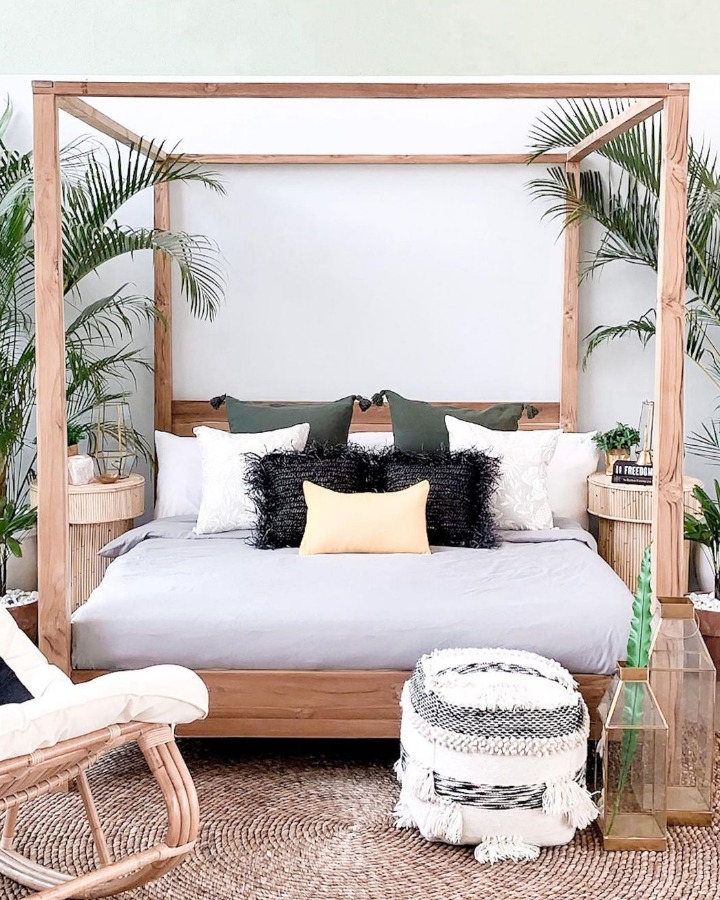 ADVERTISEMENT - CONTINUE READING BELOW
"After designing our space, our home got featured a lot," she fondly recalled. "And then slowly, people started asking me if I can design their spaces for them. [They were] mostly my friends at first because I was scared to take on clients, and then, one thing led to another."
Below, the host and chief mentor of TV series Project GO talks more about how she launched Acasa Manila—including how her two-year-old business coped with the pandemic: 
Female Network: Hi Maggie! What inspired you to start Acasa Manila? 
Maggie Wilson: My husband started a new development and asked if I can [design] the interiors of the model units. In the process of doing this project and sourcing [for the materials], I decided to open up a store because I realized that there's a bit of a gap in the market for the type of furniture that I liked. We didn't really have a lot of them in the Philippines, and if I were to get them locally, I would have to wait for a long period to get them. I'm the type of person who doesn't like to wait very long, so I wanted to open up a store that carried the furniture that I wanted. That's how Acasa Manila was born. 
ADVERTISEMENT - CONTINUE READING BELOW
FN: When you were setting up your business, what was the hardest thing you had to go through? 
MW: Since we don't manufacture our furniture, [the hardest part] was to look for the right suppliers. It took me about a year to find all of my makers and my suppliers before I opened the store, and that was such a grueling process. 
Where do I begin to find these people? And when I do find these people, how do I talk to them? Because sometimes, they don't speak English so there's a communication barrier, but we got through it.  
One thing I realized is that there's always a solution to a problem. It doesn't matter how difficult the problem is, you will always be able to find a solution.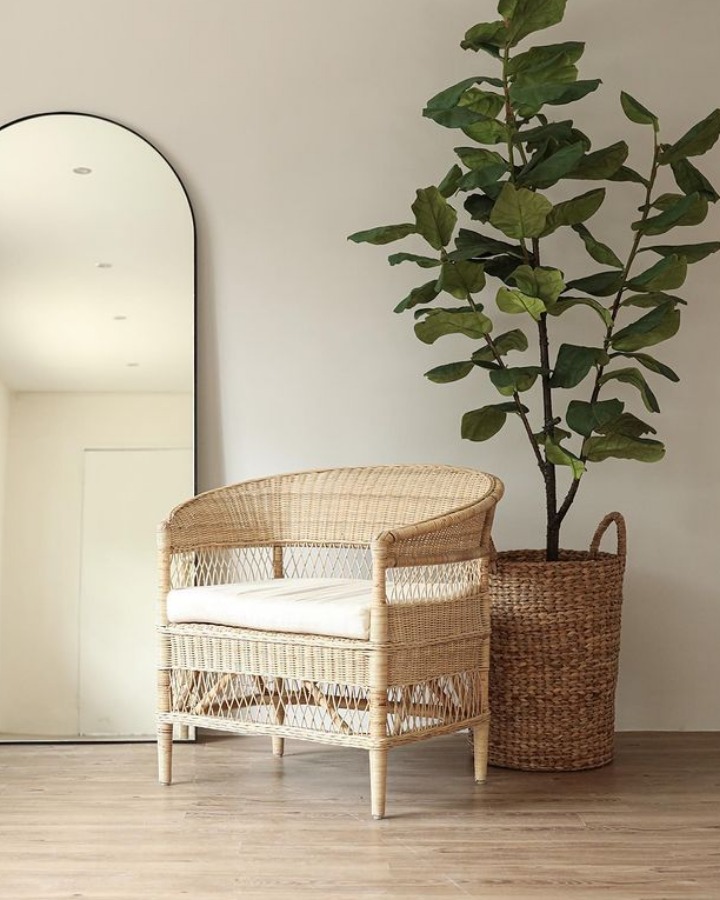 ADVERTISEMENT - CONTINUE READING BELOW
FN: How did the pandemic affect your business? 
MW: At the beginning of the lockdown, we had to close our shop like many other businesses in the Philippines. We had to close our store for two months, and in those two months, we had to [figure out] how we can adapt to the times. 
We've been strengthening our online presence because everyone's shopping online. We have a website where people can shop [for our pieces], but not every item in our inventory was available online. So during the lockdown, I went to my warehouse, took photos of all of our products, and uploaded it to our website to make sure that our entire selection of furniture and decor items are available online. GoDaddy, [a service platform for entrepreneurs], made that very easy to accomplish because of their website builder and their templates. 
FN: What's the most important lesson you learned about running a business so far? 
MW: Learn how to adjust and adapt. Mistakes will be made but that's totally normal. And as I said earlier, there's always a solution to whatever problem you may have. 
ADVERTISEMENT - CONTINUE READING BELOW
FN: Do you have any advice for Pinays who are also planning to start a business? 
MW: Just go out there and do it. To be successful, you must take risks, and you must be willing to [face] the consequences of those risks. Whether they're good or bad, you'll always learn from them. 
Don't overthink it. If it's something that you're really passionate about, do it. Because if you don't make the first move, you'll never know if your business is going to be successful or not. And, you know, sometimes it also takes a lot of time for a business to boom. 
READ MORE ABOUT STARTING A BUSINESS
Success doesn't happen overnight—it's something that you really have to work on.
Get more tips from Maggie Wilson on Project GO! The final episode airs tonight, December 17, at 8:30 p.m., simulcast on the YouTube channels of AXN Asia and GoDaddy Asia. You can catch the previous episodes on AXN Asia's YouTube channel.
ADVERTISEMENT - CONTINUE READING BELOW
Load More Stories