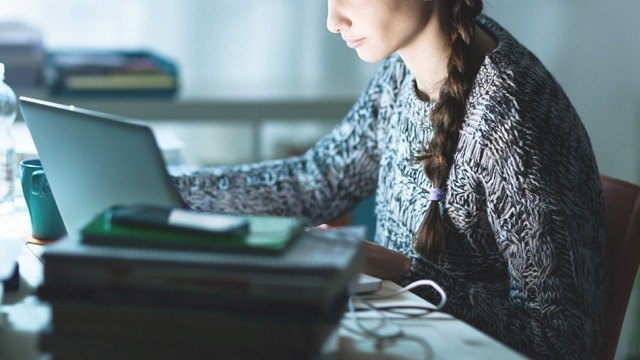 How long do you stay in the office in a day? When you've got a lot of things to do, you often don't even notice time passing. In fact, according to the January 2016 Labor Force Survey of the Philippine Statistics Authority, 67.3 percent of approximately 40,052,000 employed Filipinos work longer than the law-required 40 hours a week, with 23.2 percent working for over 49 hours.
ADVERTISEMENT - CONTINUE READING BELOW
This may seem pretty nice especially when you get extra overtime pay, but scientific research warns about going overboard. A study published in the American Journal of Epidemiology featured on Forbes reveals that working past eight hours a day can be dangerously unhealthy, and doing so every day can potentially be life-threatening.
Regular overtime work not only raises stress levels, but also ruins your diet, disrupts your sleeping habits, increases your blood pressure, and ultimately ups your risk of getting heart issues.
And if you think that you're more productive when you pull long hours at work, think again. In an experiment by the Draugiem Group featured on Fast Company, researchers found that 10 percent of employees with the highest productivity didn't even put in full eight hours of work, and took 17-minute breaks for every 52 minutes of work.
Associate Professor from the University of Toronto John Trougakos notes that everyone has a limited amount of psychological energy or brain power. "All efforts to control behavior, to perform and to focus draw on that pool of psychological energy," he explains. "Once that energy source is depleted, we become less effective at everything that we do."
CONTINUE READING BELOW
Recommended Videos
Moral of the story? Take breaks and don't stay at work longer than you need to. You've got a life to live outside the office, after all.
Load More Stories