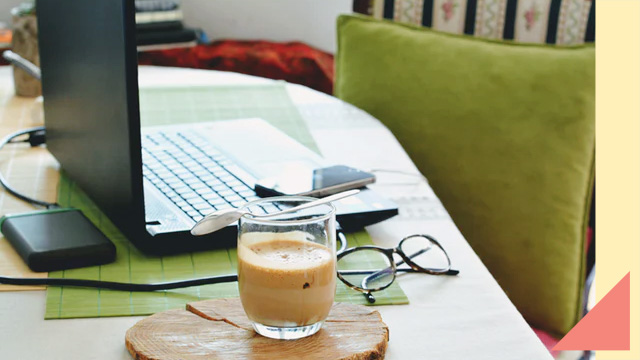 Thanks to technology, more people, especially moms, are exploring the possibilities of working from home, but while there are a lot of legitimate work-from-home jobs online, you still need to prepare a few things — from equipment, documents, and payment methods — to make the transition to a work-at-home setup easier.
ADVERTISEMENT - CONTINUE READING BELOW
What you need to prepare for a work-at-home setup
Maria Korina "MK" Bertulfo, founder of Filipina Homebased (FH) Moms, an organization that aims to assist and support Filipina mothers in their freelancing journey, came up with a comprehensive checklist to help those who would like to start working at home.
CONTINUE READING BELOW
Recommended Videos
Home office setup
To do your online job, you need to have the right equipment. Apart from a desktop or laptop, you'd also need a stable Internet connection, plus a headset and a microphone in case your job will require you to make calls or speak with another person online.
Desktop computer or laptop
Headset with noise cancellation (for jobs with calls or online teaching) or earphones for interviews and meetings
Wired internet connection
Speaker (optional)
Smartphone or tablet (optional)
Printer (optional)
Wireless Internet connection (optional)
Backup power source (optional)
Office chair and table (optional)
One important thing is to have a backup power source. Although it is optional, it can help freelance mommas especially if they live in places that experience power interruptions. For instance, Macey Rae Pabandero, who works as an online English teacher, tells SmartParenting.com.ph that she almost lost her job after incurring a lot of absences due to power interruptions in Baguio. "We finally invested in a power back up and I never had absences since then," she shares.
ADVERTISEMENT - CONTINUE READING BELOW
Supporting documents and templates
Just like any job, you'd need to prepare a resume or curriculum vitae that lists down your job experience and skills that will give you an advantage on the job you're seeking out. Here are some more things you need to prepare:
A professional photo for your resume or job site profile
Profile in job sites like onlinejobs.ph and upwork.com
Social media accounts
Sample works saved in a Cloud (Google Drive, Dropbox, Onedrive)
Website (optional)
Employment certificate, recommendation letter, or feedback from your past clients
Character reference list
Invoice and job contract templates
Online certifications
You'd also need to think of your strengths. What are your hard skills, or specific abilities and knowledge that are required for the job? What are your soft skills or personality traits that make you fit for the job? What are your interests and hobbies? Lastly, familiarize yourself with the apps and tools that you'd need for the job you are applying for.
ADVERTISEMENT - CONTINUE READING BELOW
Social media and contact information
You'd also need an online presence so potential clients can easily find you. MK suggests having the following accounts, but some are optional depending on the job requirements:
Gmail
Skype
Facebook
LinkedIn
Google Hangouts (optional)
Whatsapp (optional)
Zoom (optional)
Slack (optional)
Twitter (optional)
Instagram (optional)
Pinterest (optional)
Screenshot of test results
Most clients would also want to know your Internet connection's speed and the specs of your desktop or laptop so they know if you'd be able to handle the job. To be on the safe side, here are some things you can prepare:
Internet speed
System requirements
Typing test
Disc personality test
IQ test and grammar test (optional)
Payment method
Since the work is done online, the client would most likely do wire transfers for your payments. You can have a Paypal or bank account for this.
Paypal or Payoneer
Local bank account
Transferwise (optional)
Paystaff (for Australian clients, optional)
Gcash or Paymaya (optional)
Remittance (optional)
ADVERTISEMENT - CONTINUE READING BELOW
Of course, this checklist won't guarantee that you would land an online job right away, but it pays to have all your bases covered. Good luck!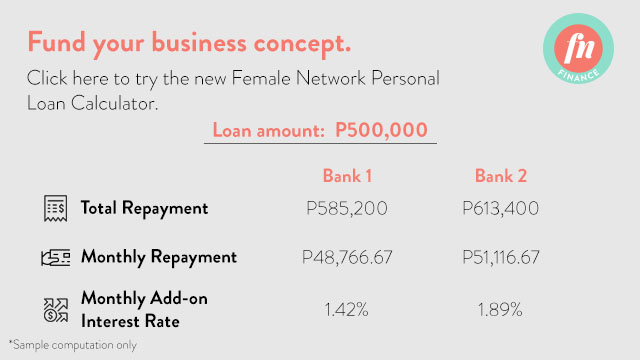 Comments
Load More Stories