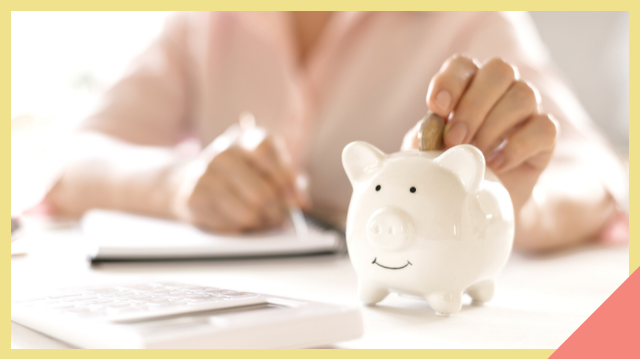 Setting financial goals is easy, but hitting those targets can be more complicated than we think. Fortunately, there are more options now, such as high-yield savings accounts, which can help us reach our goals faster and easier. We just have to select the right one and use them in a way that benefits our objectives. 
ADVERTISEMENT - CONTINUE READING BELOW
Whether you have always been financially savvy or just beginning to be conscious of your finances, there is bound to be a high-yield savings product for you. Some require zero to no initial deposit and maintaining balance, while others require at least 100,000 pesos to a million. The key is choosing the best savings with high interest that you can sustain, given your current financial capacity. 
What Is a High-Yield Savings Account?
A high-yield or high-interest rate savings accounts work just like a regular savings account, except that you earn a higher interest rate, with some going as high as 4%. They can be availed of from government and private banks and digital banks. The amount you earn from this type of savings also depends on the tenure of your account. 
Uses of High-Interest Savings Accounts From Banks
In a video interview with Female Network, banker-turned-executive financial advisor Sheilla Capuchino of AXA Philippines discussed some of the best ways to use high-interest savings accounts. Most of which can be categorized into the following:
1. Emergency Funds
Time and again, you might have heard financial gurus emphasize the importance of having an emergency fund. And one of the most cost-effective ways to build yours is through high-interest savings, especially now that we are experiencing a slowdown in our economy. "Kasi nga sabi nila diba, emergency funds should be six months of your expenses. Pero since nagkapandemic, dapat nga one year," Capuchino explained.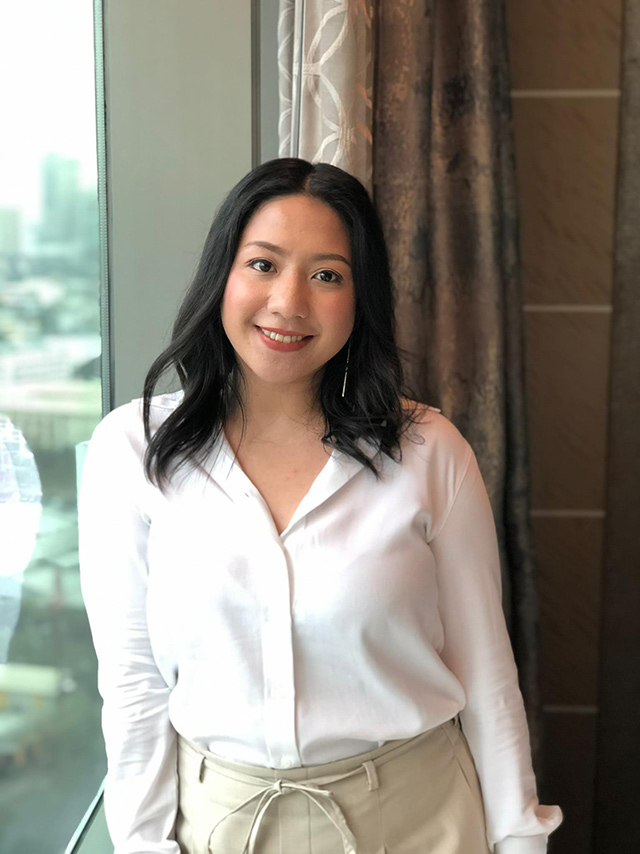 ADVERTISEMENT - CONTINUE READING BELOW
She stressed how the higher interest rate of high-yield savings accounts could come in handy in such situations. "At least umiikot rin yung pera mo for an emergency fund. At least kung magalaw mo man yan, tumubo na yan." 
2. Big Expenses
If you are looking to save up for a big purchase like a condominium unit or a car, or perhaps a grand vacation, you may opt to open a high-yield saving account for that as well. "Maganda pa rin yung pagkukuhanan mo ng expenses for that is already the earnings of your savings," said Capuchino.
Many high-yield savings products have compounding interest which, according to her, yields a more significant return compared to traditional savings accounts. "Yung money mo na nainteresan na, the total of it will be compounded long-term. So mas malaki ang return niya diyan instead of simple interest."
3. 'Rainy-Day' Savings
If you want a higher-earning but still easily accessible source of funds, a high-interest savings account proves to be a great option as well. Just take note of the terms of the product you are going with to ensure that it provides the flexibility you need. For instance, she recommends going with a product with no lock-in period to withdraw from it easily when needed. 
ADVERTISEMENT - CONTINUE READING BELOW
What Is the Downside Of a High-Yield Savings Account? 
But as with any financial product, there are also disadvantages to using high-yield savings accounts, such as some of the banks offering them not having a physical branch. According to Capuchino, who also maintains a few high-yield savings accounts herself, it is difficult to resolve technical issues that happen during transactions promptly because of this. 
Another thing that could be perceived as a downside by some is the need to put in a higher initial investment if you want a higher return. But Capuchino maintains that these disadvantages are minimal and not something that should discourage us from getting one. 
"Hindi naman siya yung tipong will prevent you from saving kasi meron ka namang option. May mga different products [ang] bangko where you can start."
She believes that ultimately, it all boils down to finding which product matches one's appetite for risk. 
ADVERTISEMENT - CONTINUE READING BELOW
Can You Lose Money in a High-Yield Savings Account? 
And now comes the big question. Can you lose money in a high-yield savings account? The quick answer is no. Capuchino tells us why, "Sa high-yield savings, wala kang loss because the interest is fixed. So very, very safe siya." 
However, despite being a relatively safe way of saving and growing your money, one must still practice extra care before jumping into it. We all have different needs, lifestyles, and financial situations, which should be considered before giving any financial product a go. So let's do our research and proceed with caution. Happy saving!
Load More Stories