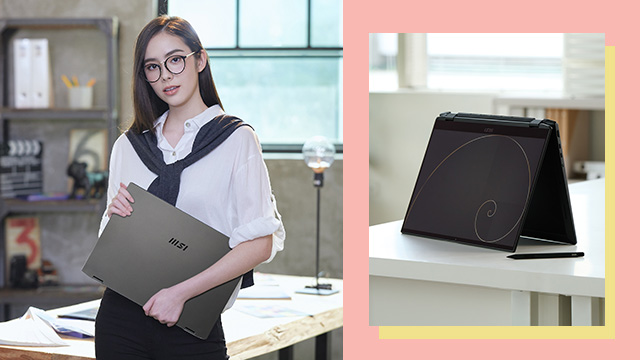 Chances are, your laptop became one of your most crucial tools for remote work during the pandemic. And with hybrid setups here to stay, it may be time to consider some crucial upgrades to your laptop to keep up with the times. Among the most important upgrades to consider are your laptop's performance and cybersecurity features.

A new laptop that's skewed for CEOs, business executives, and entrepreneurs is MSI's Summit E16 Flip. Here's how this advanced business laptop's features can help improve your productivity at work anywhere, any time: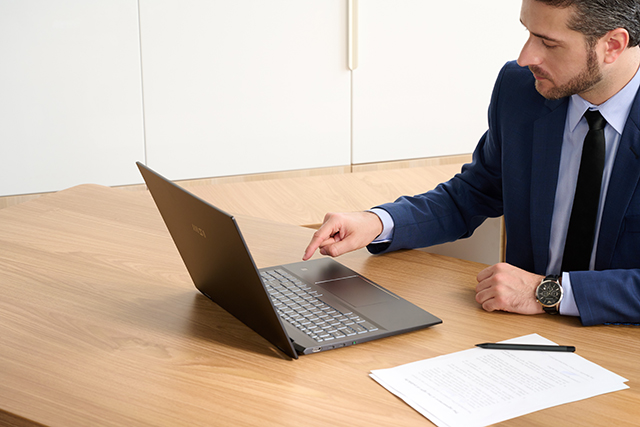 Protect your personal data and your company's data

This business laptop offers enterprise-grade cybersecurity, like a Webcam Lock Switch that disables your webcam when not in use, TPM 2.0 that protects your passwords and sign-in information, and OS Level Protection that stops hackers from putting malicious code into your laptop. It also has Tobii Aware, which automatically blurs your screen whenever you leave your laptop or when someone is peeking at your screen, and Tile, which helps you locate your laptop if you ever misplace it.
Go through heavy workloads efficiently on an immersive workspace

To succeed in the remote work era, a laptop that can withstand heavy workloads and complete tasks quickly without lagging is crucial. The MSI Summit E16 Flip can help since its equipped with a high-performance processor (Intel's 12th Gen Processor), advanced graphics (GeForce RTX graphics), and an immersive and huge screen size, making it an efficient tool for a business-centric lifestyle.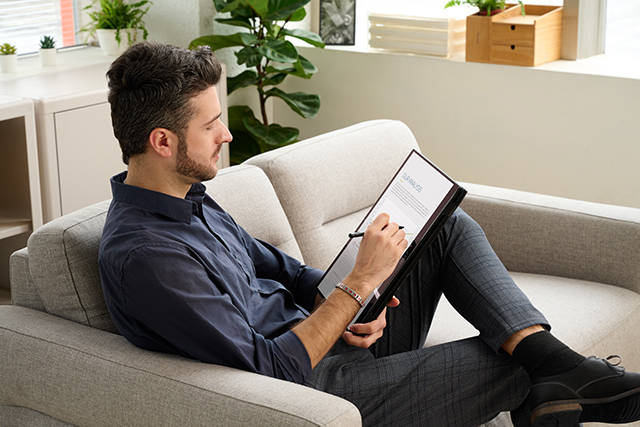 Work on-the-go with a light, portable, and convertible laptop with fast-charging

Covert the MSI Summit E16 Flip into laptop, tablet, tent, or desk mode. You can also maximize the work-from-home experience thanks to this business laptop's compact and ultra-lightweight design, long battery life, and PD fast-charging. Work at home, at a cafe, at your friend's house, at the beach, or anywhere you want!
Never worry about your wireless connection.

Wireless connectivity is crucial! To make sure that you always have a fast, strong, and stable wireless connection, the MSI Summit E16 Flip offers the latest generation of WiFi (Wifi 6E), which has better speed, lower latency, and more ability to share connections with other devices.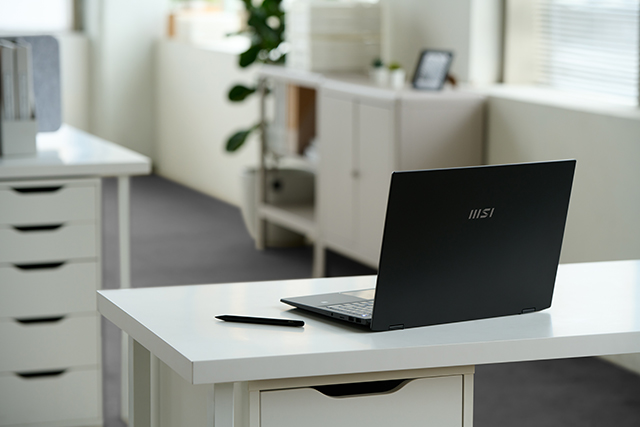 Enjoy optimal settings for working long hours on your laptop

Working online for a long time means you also need to look after your digital wellbeing. This is where the MSI Summit E16 Flip's built-in Smart Auto and Ambient Silent AI steps in. This feature automatically senses your environment, then produces optimized settings to help you work better. No need to manually adjust your settings every few hours since this AI will do it for you.
Improve how you look and sound during video calls

Video conferences have become our work war zones. To help you present yourself to your boss and colleagues in the best possible way, the MSI Summit E16 Flip offers an Infrared Full High Definition 1080 Pixels Webcam, Noise Reduction, Noise Cancellation, Quadruple Mic, and the Webcam Lock Switch.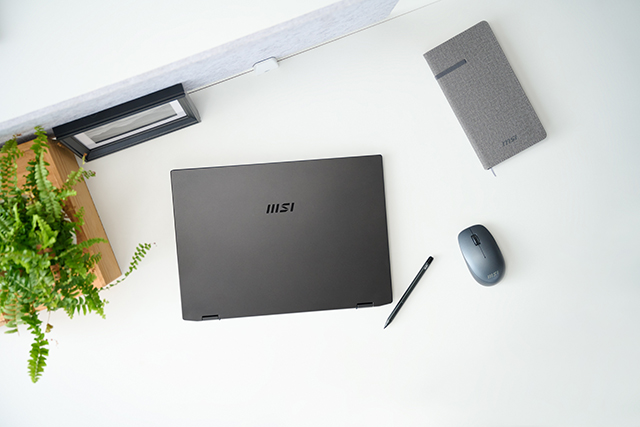 In the work-from-home era, it pays to invest in updated technology. Get ahead professionally with updated devices, like the new MSI Summit E16 Flip that's designed to enhance your productivity wherever you work.

To know more about it, visit MSI's official website, Lazada and Shopee stores, and follow MSI Philippines on Facebook.
This article was created by Summit Storylabs in partnership with MSI.