This article is part of a series produced for Pantene. To view other articles, click here.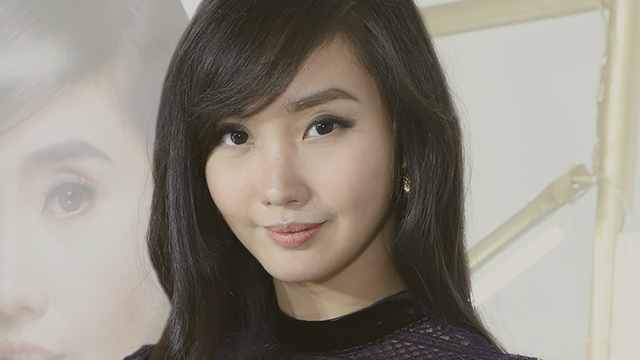 Gamer and cosplayer Alodia Gosiengfiao has done what many wish they could: pursue a childhood hobby and become world-famous for it.

Now easily one of the most recognizable faces in the cosplay community, Alodia is breaking new ground with Tier One Entertainment—a talent agency she co-founded with eSports veteran Tryke Gutierrez. If you're looking to make a living out of your interests or hobbies, perhaps you can take inspiration from her story:
Start small.
Alodia wears elaborate costumes when she makes appearances at gaming and cosplaying conventions all over the world. But she says there's no shame in cosplaying with simple costumes that you can easily make at home. "It would be great to start with simple characters," she points out. "Then, little by little, take on more challenging ones."
 

 

 

View this post on Instagram
Put yourself out there.
Alodia started cosplaying in 2003, back when Facebook and YouTube were basically nonexistent. She admits having a hard time reaching an audience and learning the ins and outs of cosplaying. Nonetheless, she went to a convention as the Priestess in Ragnarok Online and won third place in a cosplay contest, paving the way for her first magazine cover. Opportunities soon began pouring in.
Find a community.
With the rise of online communities on platforms such as Twitch, there are numerous ways to connect with people who share your passions. Alodia advises cosplayers to join Facebook groups composed of other cosplayers for inspiration and support.
 

 

 

View this post on Instagram
Do it because you enjoy it, not because you want to win or earn money.
Alodia genuinely enjoys what she does for a living, which is why she can confidently say that money isn't everything. She tells other hopefuls to "have fun with cosplaying," adding, "It's not every day that you get to be another person."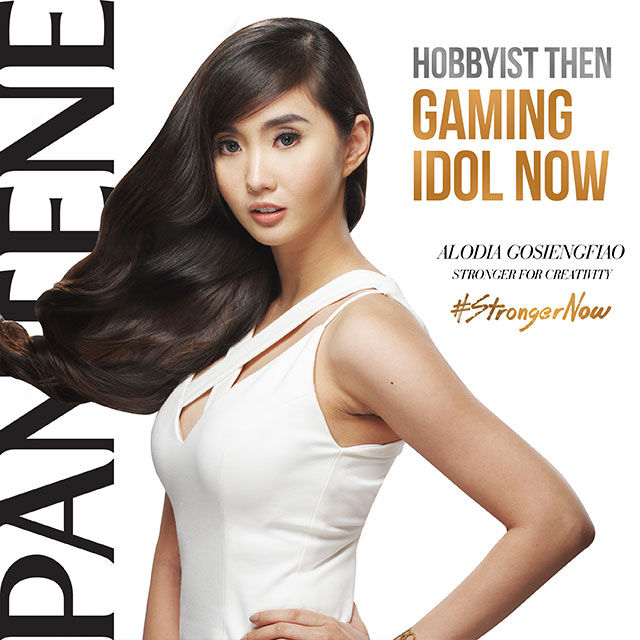 Alodia has followed through with her passion for cosplaying and gaming, which allowed her to turn it into a career. It wasn't a walk in the park, but she's #StrongerNow because of it. Celebrate the modern Filipina with Pantene by being empowered enough to overcome challenges and find fulfillment.
To learn more about Pantene's #StrongerNow Campaign, follow them on Facebook.
This article was created by Summit Storylabs in partnership with Pantene.