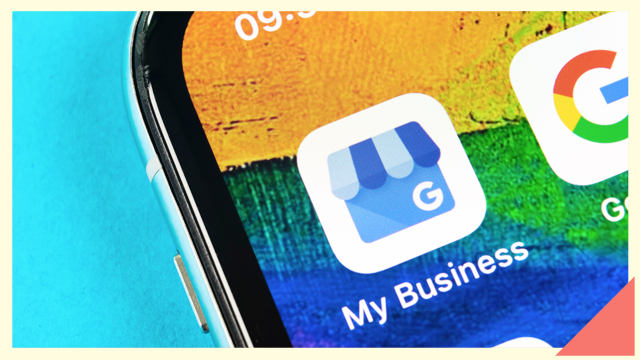 As part of its ongoing commitment to help the country's economic recovery, Google and the Department of Trade and Industry (DTI) launched MSME Caravan Mondays, a series of free digital upskilling training sessions for micro, small, and medium enterprises (MSMEs). 
Initially presented in February 2020, in partnership with the DTI, MSME Caravan is a local Grow with Google program that aims to help small businesses grow through a wide array of digital tools such as Google My Business and Primer app, as well as access to experts. Amid the pandemic, the training initiative has reached more than 30,000 MSMEs nationwide to date via virtual events and partnerships. 
Google introduced more economic recovery initiatives in October 2020 to help small businesses cope with some of the challenges of COVID-19. These programs include free listings on the Google shopping tab for retailers, Google Maps for local tourism, and free social media webinars on small businesses and digital hacks. 
ADVERTISEMENT - CONTINUE READING BELOW
MSME Caravan Mondays will be held weekly starting March 8 to April 26 on DTI's Facebook page (DTI Philippines) at 10 a.m. Each training session will be uploaded on DTI's YouTube channel right after. 
Featuring speakers from Google, the topics of the webinars will be as follows:
Search Tools Available for Insights (March 8); Google My Business and DTI Partnership (March 15); Google Workspace for Your Business (March 22); Basics of Analytics (March 29); Advanced Analytics (April 5); Google Ads 101 (April 12); Special Sessions on eCommerce (April 19); and Special Sessions on Food Businesses (April 26). 
Each module, which includes a live Q&A segment, will run for approximately 60 minutes. 
"The pandemic continues to compound the need for digital transformation and Google is committed to helping small businesses every step of the way," said Bernadette Nacario, Philippines country director of Google. "Together with our partners from the public and private sectors, we will continue to close the gap in digital opportunity-to shape an internet economy that can help power the Philippines' recovery from COVID-19 and improve the lives of Filipinos." 
"Digitalizing our entrepreneurs plays an important role in economic recovery and brightening the hopes of our MSMEs. We are grateful to our many partners like Google who consistently help small businesses bounce back using the opportunities of the growing digital economy. We hope that informative activities like the MSME Caravan Mondays will help a lot of local businesses with the right knowledge and tools to succeed," said trade secretary Ramon Lopez. 
To learn more, head to MSME Caravan Mondays.
Load More Stories