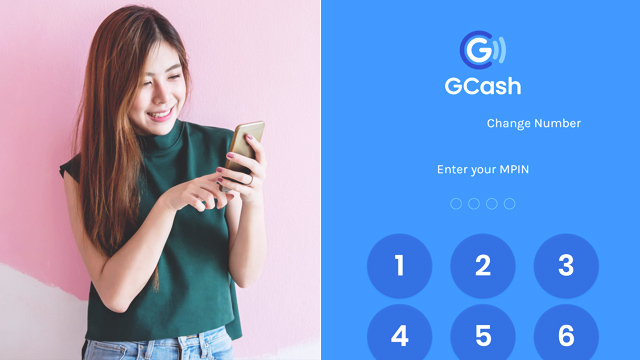 What is the GCash app*? 
GCash is a finance and lifestyle app you download from the AppStore or Google Play. It's a Bangko Sentral ng Pilipinas (BSP)-regulated mobile wallet that lets you pay bills electronically, as well as transfer money across different bank and third party accounts (think online shops, family members and friends). It's also open to anyone with a mobile number and a smartphone, as you do not have to be a Globe user to use it.
*This series is based on the GCash app v5.19.4:457
How to Get Fully Verified on GCash
For a Basic account, you just need to register to GCash using an active mobile number from any network! To get a Semi Verified account (which is only valid for a limited period), go to the verification tab, take a selfie, fill out the digital information sheet, and submit the application. The same process goes to get Fully Verified, except you'll need to submit a government issued ID first.
ADVERTISEMENT - CONTINUE READING BELOW
Here are the differences between the three levels of verification: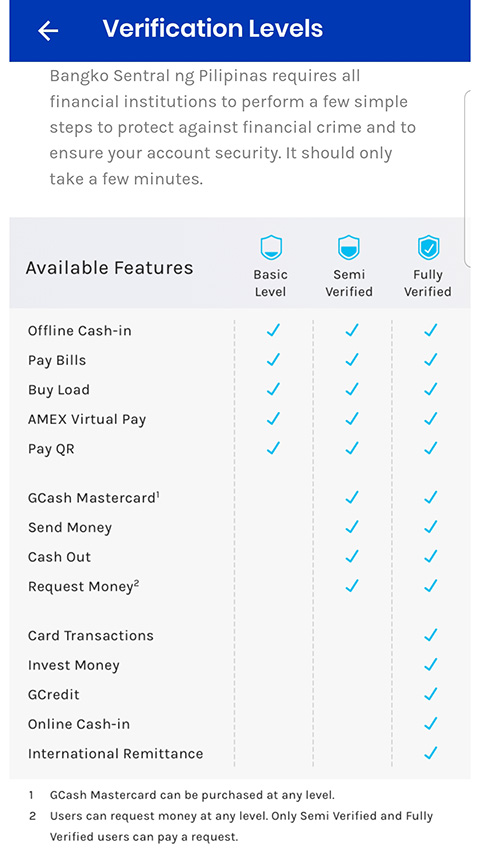 First Impressions
Highlights:
You'll need to fully verify your account in order to enjoy all the perks, but it's definitely worth it. This app has saved me from a lot of time and interbank fees, and has rescued me from a lot of possibly stressful scenarios thanks to the wide range of merchants you can pay via the app. Here's a more detailed review:
While great for skipping lines, the downside to ATMs and online banking were always the interbank fees, and GCash lets you transfer money for free. Yes, bank transfers are free of charge to and from almost all banks via instaPay, so transfers also happen in real time. According to their website, BPI and RCBC both charge P1 when you cash in from your bank account, but I actually haven't seen it reflected on my statements/transaction history.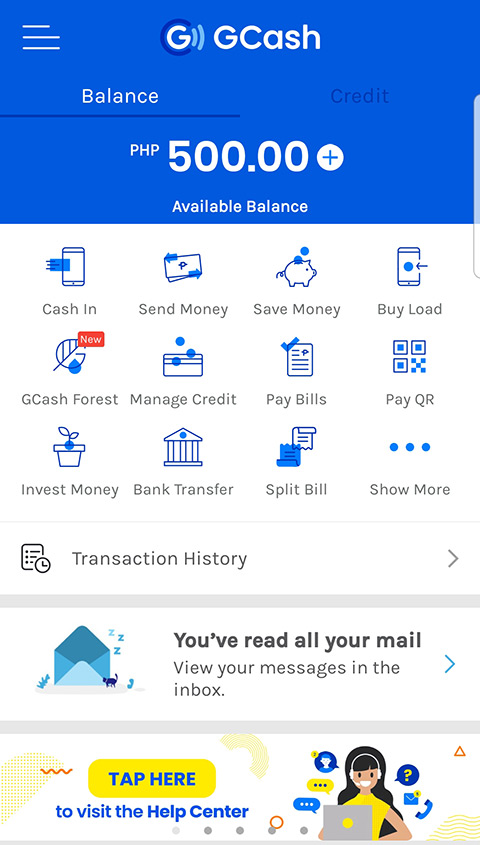 Another favorite feature of mine is Gsave, which is a savings account you create in-app. This service is created in partnership with the digital CIMB Bank, and works just like a electronic banking portal where you can deposit and withdraw anytime. Aside from not having a maintaning balance, it has an interest rate of 3 percent per annum, which is higher than your usual bank's 2.5. This means it's highly likely your money will earn more on Gsave compared to your current local savings account. (Honestly, if they could allow check deposits electronically, I will have everything I need in a savings account!)
They give a lot of Cash Back credit, which also enticed me to register more bills here.
I also appreciate their new GForest campaign initiative, where you collect points for "going green" like paying online or walking instead of driving (you can link your steps counter to the app), but the interface is little hard to understand and is the least intuituve section for me. Which brings us to...
ADVERTISEMENT - CONTINUE READING BELOW
Points for improvement:
The only issue I had was that there aren't a lot of details in the Transaction History for each payment. For tracking my personal expenses, I still need to refer to my third party budgeting app, Money Manager (highly recommended, btw).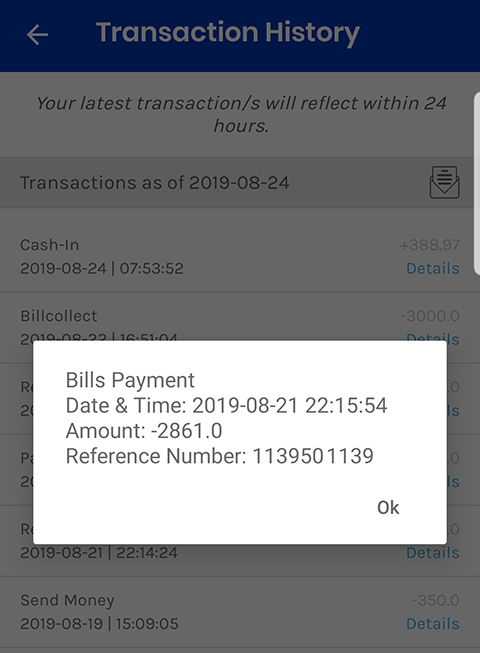 The QR payments are recorded with more detail because the establishment name is mentioned, but it doesn't work the same for bills payments.
Overall Review of the GCash App
All in all, GCash has made it easy for me to streamline how I move my money around, especially since my payroll bank is different from my personal accounts. I'm happy I don't need to switch from one bank's online platform to the other anymore since most services and bills payments can be done via GCash. It's also a lifestyle app, so I get to consolidate a lot of my other expenses in one payment platform. I also am able to buy from smaller, online businesses more often now without the hassle of walking to a bank to make a payment.
Here are 

15 things you can do on GCash
Transfer money to over 30 banks nationwide
Via Instapay, the app gives you the option to transfer straight to a bank account. As mentioned, this can be done for free and at any time, for as long as you have enough credit or money in your GCash account.
Send money from your own account to a different GCash user
You can also send money to another GCash user, and all you need to input to do so is their registered mobile number!
FN Tip: If you're a small business owner yourself, consider using this as another payment option for your customers in order to be more accessible.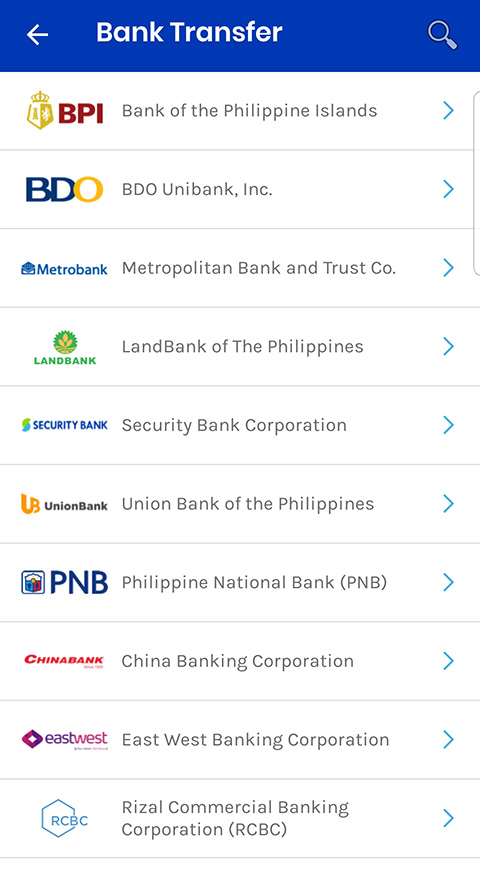 Pay your bills
From electricity, water, internet, postpaid bills, broadband bills, credit card debts, bank loans, insurance, airfare and even school tuition fees, you can find tons of merchants on the app so you can settle your fees in a more convenient way.
ADVERTISEMENT - CONTINUE READING BELOW
Split the Bill
If you and your family or barkada all have GCash, it doesn't matter if have accounts in different banks. You can easily transfer money to one another, and you'll be able to keep a record of it, too. The best part is there's an option to split the bill equally, and another to split it by item.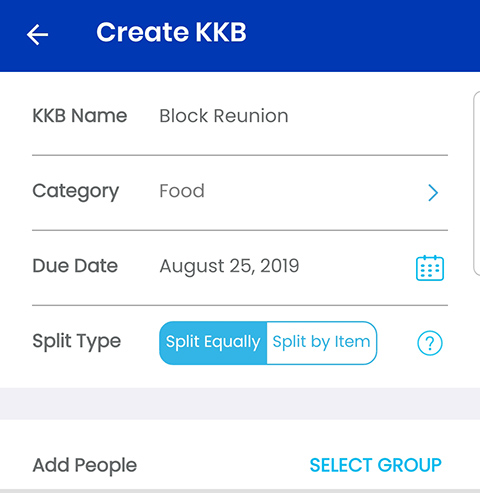 Withdraw cash via Cash Out
If you need to withdraw cash and you don't have a bank account to send the money to, you can just go to any of their partners like Puregold, Bayad Center, Villarica, Express Pay, Tambunting, SM, and Robinsons. Fill out required forms, and make sure that you bring a valid government ID to verify your account.
Use GCash Mastercard
Another convenient feature you can get is the physical GCash Mastercard, which will let you withdraw money from your account at any regular ATM. Just note however that this isn't available in just any Globe store, there has to be a kiosk for GCash, or you can look for a GCash caravan. You can order it online but it takes a little longer, the earliest is five days.
FN Tip: This is also a good way to get money abroad when you travel, as they have very good rates and you don't need to call them to activate it internationally.
Build up your GCredit
If it's a credit card you're after, you can work towards building up a good Gscore to be eligible for GCredit. You can also get a good standing by using the Gcash features such as bills payment regularly. Once you have GCredit, you can get a higher limit by being a responsible user, and paying it back in full on the due date.
Request for Money
This is a good feature for a young family member or the budgeter of the group, as you can send specific requests to suit your need. You can also use it to bill people if you're an entrepreneur or freelancer, as you can indicate the specific amount and add a note.
Buy load
You can load up any number straight from your phone!
Borrow load
If you don't have money in your account, you can borrow on credit first. Once approved, you will be notified of the due date, by which your bill will be automatically deducted from GCash.
Pay via GCash QR
You'd be surpirsed at how many merchants have a GCash QR, making for a super quick, cash-free transaction.
ADVERTISEMENT - CONTINUE READING BELOW
Book movie tickets
You can select by cinema and choose the seats via the app. A conveniece fee of P20 per ticket will be charged.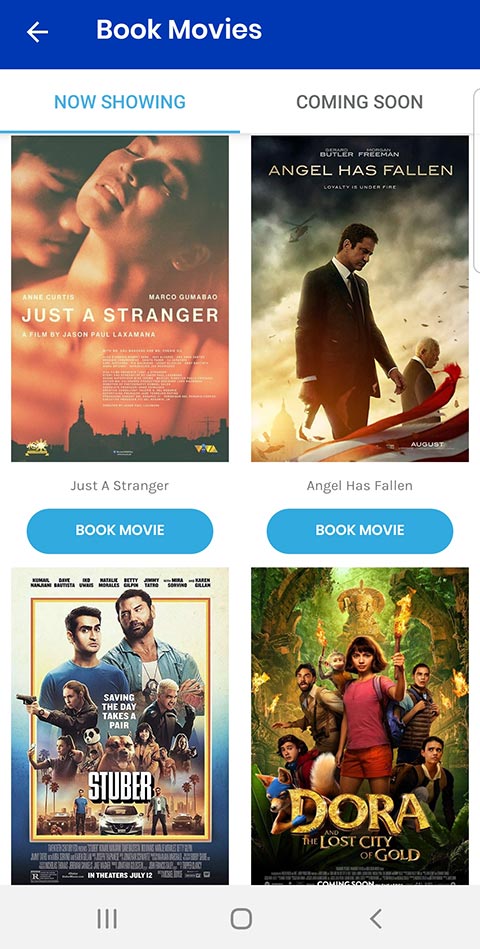 Invest money
Just like a typical insurance application process, you fill out a questionnaire that will help them assess your risk appetite. Once you select an investment, you can conduct your transactions online.
Help plant a tree
This is one of their newer features, the GForest. Once you collect a certain number of points, a corresponding tree will be planted in a pre-selected Philippine forest. This can be done the more you do eco-friendly tasks like paying online and going paperless, not using your car, etc.
Buy gaming pins
Purchase items on gaming sites Steam and Garena. You'll just have to input the pin on the gaming site after you pay via GCash.
Load More Stories