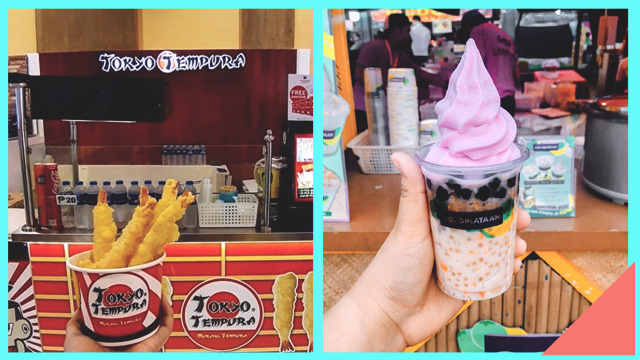 If you've always wanted to become an entrepreneur, getting a franchise is good way to start, especially since you'll already be backed by reputable brands that have been in a business for quite some time. While most require a sizable investment, getting into one with a partner can soften the financial blow, and can make the workload more manageable.
ADVERTISEMENT - CONTINUE READING BELOW
We've listed five food carts you may want to begin your business journey with. Just remember that rates may change without prior notice, and that it's always best to inquire directly with these brands in case of requests and other queries. 
Soy Yummy
Soy Yummy's School Cart has a fee of P199,000, but you may still have to take into account taxes as well as other expenses. This rate, however, already includes most of what you need—cart fabrication, personnel training, a hot taho set-up, and a soy milk bottles set up.
Potato Corner
Potato Corner is a huge name and many of its franchising options cost a lot, but a School Kiosk is only around P257,600, so it's great for starting small while still having the support of a reliable brand.
Go! Ginataan
Go! Ginataan is the perfect Pinoy merienda option. For a 4 sqm. cart, you'll start at P279,000, but don't forget to add VAT on top of that!
ADVERTISEMENT - CONTINUE READING BELOW
Siomai House
According to one Pinay who shared her personal experience, a Siomai House franchise cost her around P280,000, and that doesn't count for rent and other expenses. A capital of P330,000 can give you a comfortable financial leeway.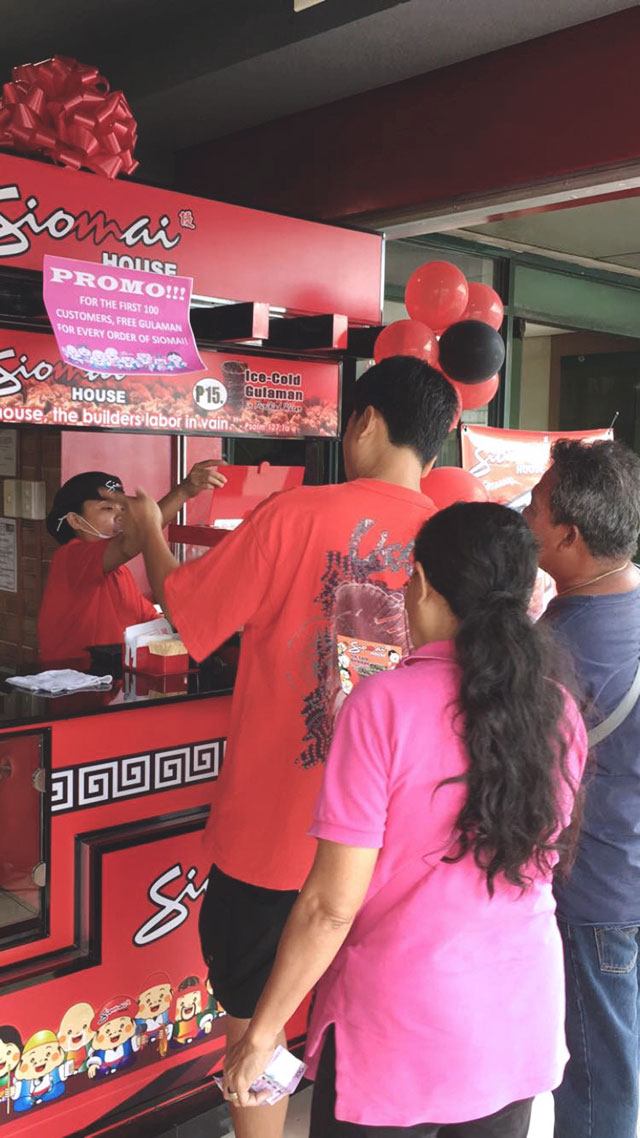 ADVERTISEMENT - CONTINUE READING BELOW
Tokyo Tempura
Tokyo Tempura's franchise package goes for around P336,000, and that already includes VAT, as well as a standard food cart for a 4 sqm space, equipment, staff training + uniforms, and mobilization and set up within Metro Manila.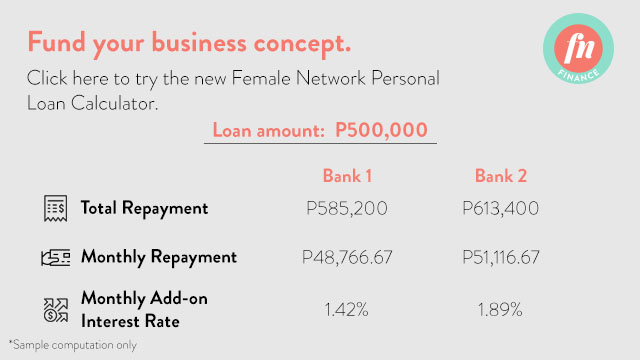 ADVERTISEMENT - CONTINUE READING BELOW
Load More Stories