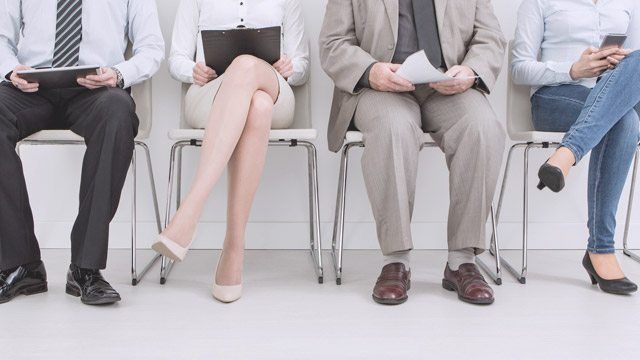 Recently, the Department of Labor and Employment (DOLE) has stated that age discrimination should not be tolerated in the workplace, which means that companies cannot post ads with age caps. However, employers will always have their own preferences even if they don't verbally declare it. In some countries, the older you get. the harder for you to find a job.
ADVERTISEMENT - CONTINUE READING BELOW
This is why if you're planning to search for greener pastures, it's important for you to show how much of an edge you have against other job seekers, and to do that, you'll need to up your professional game. Here are a few tricks you can use to propel yourself forward and to make your years of experience work for you.
CONTINUE READING BELOW
Recommended Videos
Scrap your old resume and make a new one.
When was the last time you updated your resume? Are you still using the format you've had since you left college? If you are, then scrap that. According to TIME, your resume should balance both text and visuals. Pick the right font that reflects your personality, and if you can, do away with the overused ones such as Times New Roman and Arial. Explore the world of free fonts!
ADVERTISEMENT - CONTINUE READING BELOW
You also need to bear in mind that a recruiter or a manager only looks at a resume for an average of three seconds before determining whether or not the rest is still worth reading, so make sure that the first few lines give a huge impression.
Lastly, skip that bullet point about what award you got back in grade school, and instead use the space for something that will make you look good without giving the reader information overload. Remember that brevity is still king.
Focus on quality, not quantity.
When you were younger, you probably went with a shotgun approach when sending out your resume—you applied to all possible openings whether or not you were good at the industries they belong to.
Now that you're older and wiser, you're surer about where your strengths lie. Instead of applying everywhere, only inquire about positions that you know you can be really, really good at, then make sure to back up your claim with a list of your experiences or sample works and products. At this point in your professional life, you need to be more critical of your career choices. Don't settle for "puwede na" and always make sure that you end up in a good spot.
ADVERTISEMENT - CONTINUE READING BELOW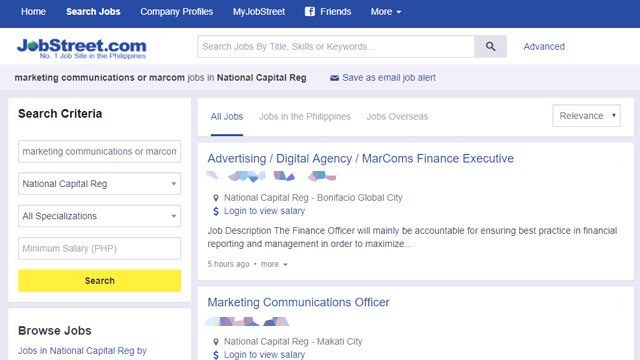 Get your top picks from reliable classifieds such as Jobstreet. If the openings you're interested in don't list salaries, at least the site will be able to give you a benchmark of how much people in the job level you're applying for are getting.
Clean up your social media accounts.
You've probably read this so many times before, but this is really something that you should do. Check your privacy settings and only put to public things that you want potential employers to know about you. We know, we know—it's your feed and no one has the right to tell you what you can or can't post, but you also need to realize that employees eventually become representatives of the company and employers have every right to pass you over for someone more professional.
ADVERTISEMENT - CONTINUE READING BELOW
Be consistent with your branding. If you come off as smart and competent on paper, make sure you also appear so online.
Network.
Reaching out physically and digitally is a good way to open up the best opportunities for you. Joining interest as well as professional groups can help you get it touch with people in the know and help build your reputation. Facebook and Twitter are great avenues for it, but if you want to zone in on people who are on the same page as you industry-wise, then LinkedIn is a good option.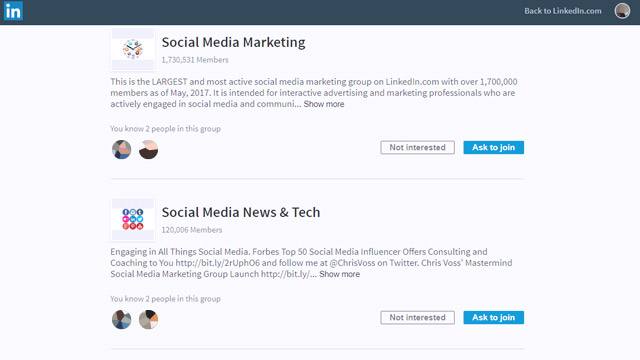 ADVERTISEMENT - CONTINUE READING BELOW
More than being a job-search engine, LinkedIn is known as a great online venue for people looking to build their professional contact list, which can help lead to a quality job. The platform has legit existing industry groups which you can ask to be a part of. The key is to continuously maintain and sincerely participate in the connections you've made. Don't just suddenly disappear just because you got what you wanted.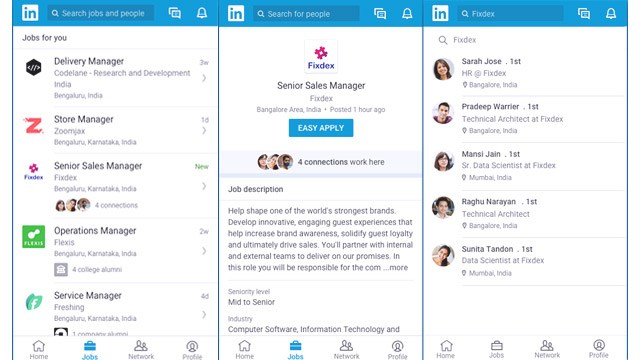 ADVERTISEMENT - CONTINUE READING BELOW
For better connectivity, LinkedIn is now available on your mobile phone via LinkedIn Lite, which you can download from the Google Play Store.
Additional Sources: The Balance, The Muse
Load More Stories