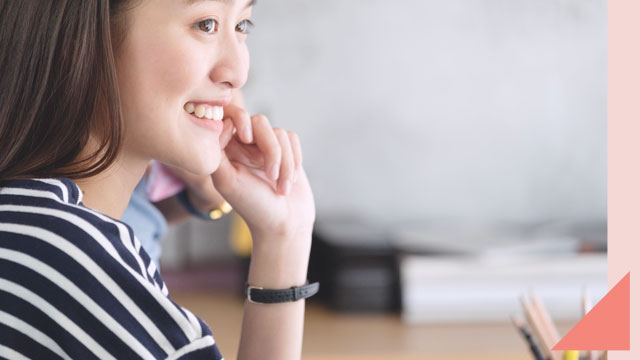 As fun as the holidays are, they also require quite a bit of spending (and even splurging), and this may leave you feeling a bit financially vulnerable. The good thing is the holidays are also a chance to start over, so even if you feel like you are struggling with your finances, with the help of these tips, you can regain control over your money.
How to be more financially fit this new year
1. Understand your current financial situation.
The first thing you need to do to understand your financial situation is to list down your sources of income (your job or business, your side projects, etc.) and your expenses, like rent or mortgage, monthly bills (electricity, phone, internet, water, etc.), and other living costs. As RTE writes, doing this step will show you where your money goes and what areas you need to improve on, which will help you better manage your finances.
ADVERTISEMENT - CONTINUE READING BELOW
It can also be a good idea to keep a "spending diary" where you record your daily expenses, which will also help you have a clearer understanding of your financial situation.
2. Set a realistic budget.
Once you have outlined all of your expenses, it will be easier to come up with a budget to cover those things. After getting an estimate of the most reasonable budget for you, Brandpoint recommends considering any leftover money discretionary and placing part of it in your savings.
3. Declutter your home.
Getting rid of the clutter in your home can keep your house clean and organized and help you be more conscious of your spending. Motherly says that this can help save you a shopping trip by showing you what you already own and what you need to get rid of.
4. Cancel unused subscriptions.
Subscriptions to services also take up some of your money each month. One way to cut back on your expenses is to get rid of subscriptions you no longer use. "Keeping a tighter rein on your spending makes it easier to trim costs and stick to your budget year-round," Brandpoint writes.
5. Make some changes.
If you have an expensive habit (like eating outside every day or doing too much online shopping), this is a great time to start getting rid of it. Motherly explains, "Not only will help you save, but you will also make strides to improving your personal well-being too."
6. Look for a side hustle.
A side job can help bring in more income, which will mean you'll have a bit more to spend on your expenses or put into your savings or leisure activities with your family. Nowadays, there are a lot of opportunities for you to work right in the comfort of your home. 
7. Try investing.
Investing might sound intimidating, but it can be a wonderful way to make sure your money grows. You don't need a large amount to start with! Click here to learn more.
This story originally appeared on Smartparenting.com.ph.
Load More Stories