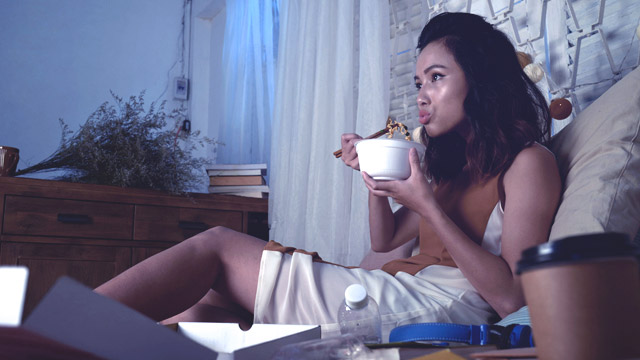 An article on Cosmo.ph notes that the regular Filipino is willing to spend P1,759 for an S.O.'s Valentine's Day gift on the average. Now, we all know that even if you walk from one end of EDSA to the other, P1,759 is not lose change that you can just randomly pick up anywhere. In fact, here are a few things you can buy with that amount of money:
One tumbler from the Starbucks Bright Collection for Valentine's 2019 (P1,425) plus one Venti cup of the ILY Frappuccino (P210, available on February 14), which gives you P124 change
An Avon Designed by Marian Gold Stone Watch (P1,499 at AvonShop.ph), which gives you P260 change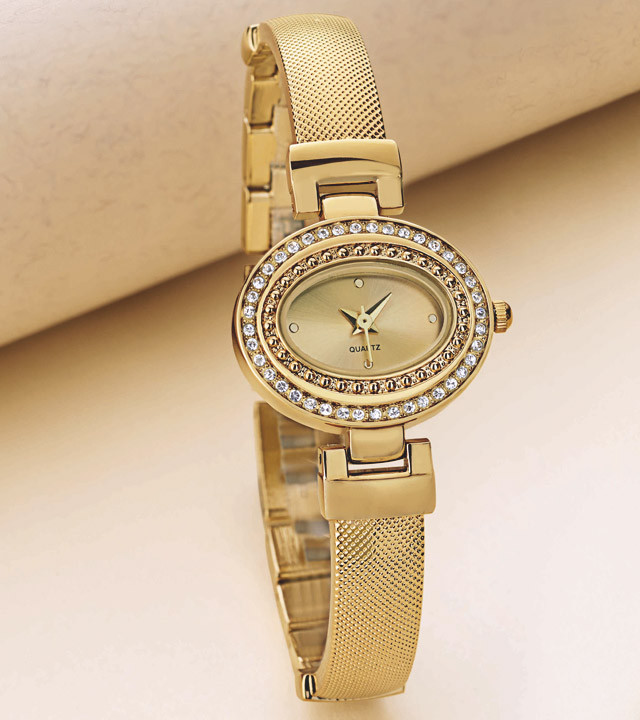 ADVERTISEMENT - CONTINUE READING BELOW
Three Sunnies Face Lifebrow Sets (P595/skinny pencil+grooming gel set, available in ash brown and warm brown)—you'll just have to shell out P26 more
A full spread in the newly-opened Bench Café in Greenbelt, as a regular dish goes for P250 to P350 
A love-themed lunch buffet at Marco Polo Ortigas' Cucina (1,399/person), which gives you P360 change
That said, being single on Valentine's Day becomes less of a bitter situation and more of a budget-friendly advantage. Sure, there's no one to buy you flowers and chocolates, but you can do that for yourself anyway, minus that incidental expenses. We won't blame you if going solo makes you feel blue, though, so we rounded up a few financial perks of not having a squeeze this season to lift your spirits, even just a bit:
ADVERTISEMENT - CONTINUE READING BELOW
Perk 1: You won't need to spend for a date.
Aside from insisting that you go Dutch on your dinner bill, there are still other expenses to consider when you go out on a date, such as transportation, tickets to a movie/play/wall climbing park, a gift, and everything else in between. That'll easily shave off a few thousands from your budget.
Now, if you're single on V-day, that means all that moolah is just yours to spend at your leisure. Sounds good? Definitely.
Perk 2: You can take advantage V-day discounts on food all on your own.
While prices for flowers are shooting through the roof, there are a lot of food haunts offering Valentine's Day packages. Moreover, many groceries have discounts for chocolates, so it's probably the best time to stock up. Heck, even milk tea chains are offering slashed prices.
ADVERTISEMENT - CONTINUE READING BELOW
TRY: Macao Imperial Milk Tea has a 10 percent discount for single orders and a free upsize for orders of two cups or more until February 14.
Perk 3: You don't have to spend time waiting for seats in that posh restaurant.
We all know that time is money, and if you waste your time waiting to get into a crowded establishment instead of doing something more productive like finishing a project you took on for a side hustle, then you're basically losing the chance to get your ROI faster.
Perk 4: If you're lucky, you can even get a free ride home after work.
Ride-sharing services like Grab often have pakulo during this time of the year, and who knows—you might just book the right car and save your transpo money for the evening.
ADVERTISEMENT - CONTINUE READING BELOW
TRY: Match with any of the 30 Kilig GrabCars of Grab and be treated to a free ride and GrabCar, GrabFood and GrabExpress promo codes worth P200. (They're still having their GrabBaes senerade passengers this year, by the way, so you may want to book them for a friend, or even for you.)
Load More Stories