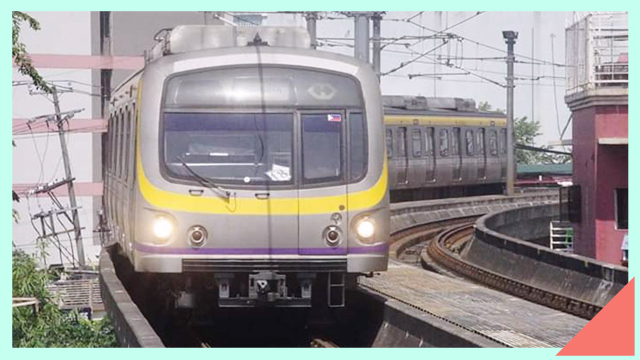 Women will get free LRT-2 rides during peak hours on Monday in celebration of International Women's Day, management said.
In a Facebook post, the Light Rail Transit Authority said that female passengers can ride for free from 5 a.m. to 9 a.m. and 5 p.m. to 7 p.m.
ADVERTISEMENT - CONTINUE READING BELOW
Wearing of face masks, face shields, observing social distance, and frequent disinfections are mandatory for all train riders. Talking on the phone or with fellow passengers is prohibited aboard the LRT-2.
This story originally appeared on Reportr.world.
Load More Stories