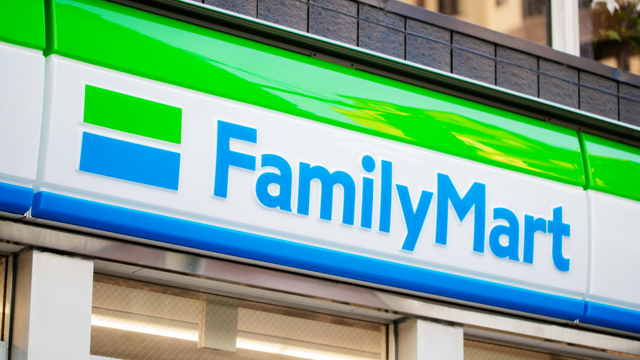 FamilyMart is one of the biggest convenience store chains in the world. You might know of FamilyMart more for their array of Japanese eats, from onigiri (rice balls), ramen, sando (sandwiches), and rice meals to their UCC coffee and unique snacks.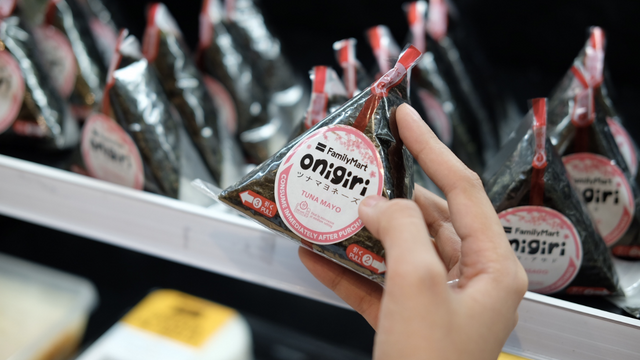 ADVERTISEMENT - CONTINUE READING BELOW
As of writing, FamilyMart has at least 80 stores all over the Philippines, mainly in Metro Manila, Metro Davao, and Metro Cebu. If you're interested in putting up your own FamilyMart Express store, we have the franchising details you need.
How To Franchise FamilyMart Express: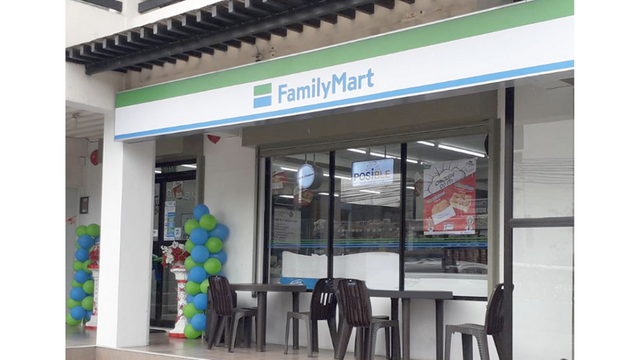 What is FamilyMart Express?
Before anything, let's distinguish FamilyMart Express from other FamilyMart stores. It has a 45- to 100-square-meter area. Since space is quite limited, FamilyMart Express stores are more buy-and-go stores with a small dine-in capacity or none at all. 
Aside from, of course, the food and household items typically sold in the convenience store, FamilyMart Express stores also include ready-to-eat items such as the onigiri, siopao, chicken, and coffee.
READ ALSO: As Low as P15K: Here are 5 Franchise Packages Below P100K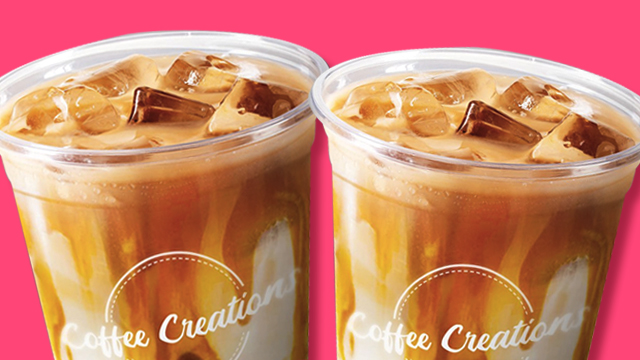 How much is a FamilyMart Express franchise?
The estimated capital investment ranges from P1.73 to P2 million. This includes the following:
ADVERTISEMENT - CONTINUE READING BELOW
The cost of equipment such as a rice cooker, fryer, freezer, coffee machine, chiller, POS system, showcase hot and showcase cold, siopao steamer, and gondola display
The structural fees, which cover the cost of construction, signages, and mechanical works
The franchise fees, which include the upfront franchise fee of P100,000 (plus VAT) and project-management fees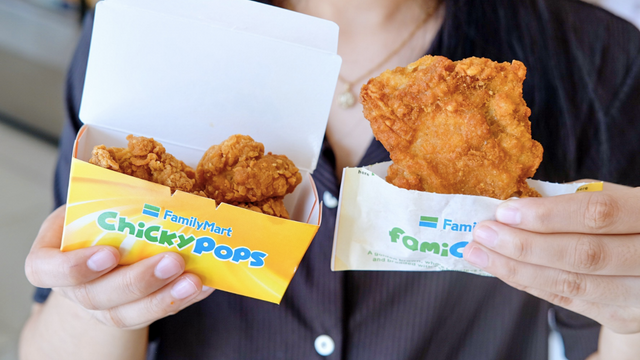 ADVERTISEMENT - CONTINUE READING BELOW
Do take note that these fees do not cover the monthly utility fees nor the cost of the items to be sold at the store.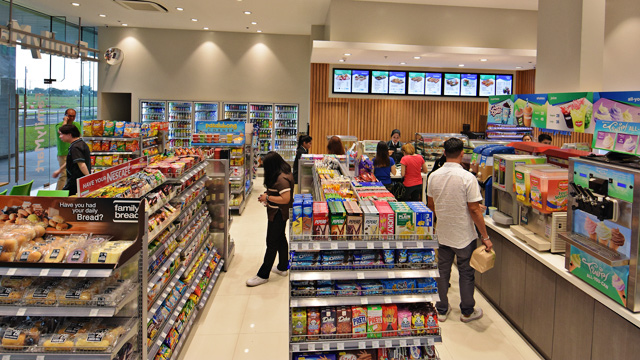 A "book" is provided by the company where you can order the items you want to sell in your own FamilyMart convenience store. According to Aristeo Ojerio of FamilyMart, franchisers are also welcome to sell local items that are known in the city or province. For example, Cebu-based FamilyMart Express stores can sell dried mangoes or lechon.
ADVERTISEMENT - CONTINUE READING BELOW
Here are the FamilyMart franchise requirements as well as the steps of the application process:
Attend the introduction meeting.
Fill out an application form.
Go through a site assessment and approval.
Submit required documents, such as DTI, SEC, COR, and business permits.
Payment of upfront fees (franchise fee plus project-management fee).
Review and sign the memorandum of agreement.
You can also call or send a message to (0917) 590-7421, or email Aris Orejio at aristeo.ojerio@phoenixfuels.ph for franchising inquiries.
Load More Stories