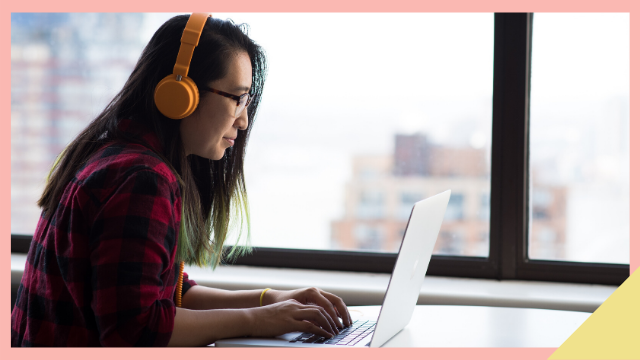 We've all got our own pet peeves about meetings. You've got the ones announced just before you're about to head home, ones that don't seem to go anywhere, and last but not least, ones that could've been an e-mail. 
ADVERTISEMENT - CONTINUE READING BELOW
Remote work calls for video instead of in-person meetings, but aside from a couple of tech-related points, the rules of etiquette remain basically the same. After all, you still need to be professional even when you're working from home! 
Here are some etiquette guidelines to follow for your next video meeting:
1. Set an agenda 
Let's be honest: we all hate staying late in the office for meetings with no clear agenda. The same applies to remote meetings. Prior to the call, send an outline of the discussion. This gives people a heads up so they can prepare if needed. 
2. Mute your mic if you don't need it
If you're not the one talking, make sure your microphone is turned off. Even little noises such as squeaky seats and notification pings can distract others during virtual meetings. Save your questions until the end of the presentation to avoid talking over each other, too. 
3. Test your equipment 
We've all become reliant on audio and video to connect with each other, so don't forget to check your microphone and internet. If you're unfamiliar with your company's chosen platform, learn the ropes before the meeting. You don't want to accidentally open the camera during an audio call while you're still in your PJs!
4. Wear appropriate clothing
Speaking of PJs, they're perfect for lounging around the house, but they don't exactly scream professional. Depending on the kind of meeting, you probably don't need to wear a full-on suit, particularly in this summer heat. A crisp button-up or blouse will do. Pick light, solid colors as patterns don't register well on camera.
5. Stick to the schedule
Join the call a couple of minutes early if possible, but we all know how meetings can overlap. If you're running late, inform the organizer. And if you're the organizer, don't interrupt the meeting for latecomers. Instead, catch them up right after so the meeting ends on time for everyone else.
ADVERTISEMENT - CONTINUE READING BELOW
6. Remember that not everything has to be a meeting
Scheduling frequent video or audio meetings can drain your colleagues. It also takes up a lot of time—time that could've been spent working towards deadlines. E-mail or direct messages should suffice for quick check-ins. Video meetings are best left for in-depth discussions and presentations.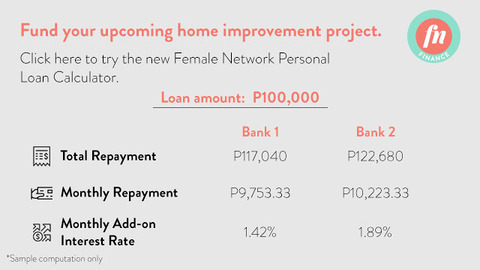 ADVERTISEMENT - CONTINUE READING BELOW
Load More Stories