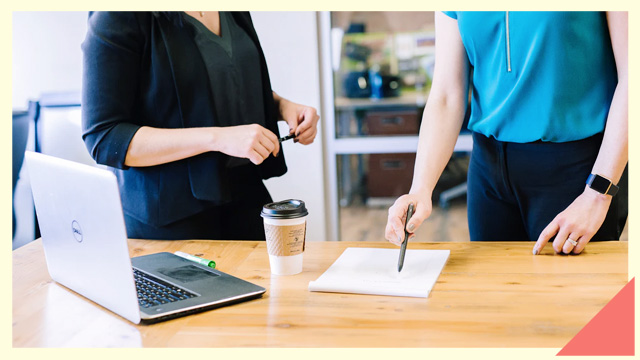 What makes one a great leader isn't only years of expertise in a certain field; it's also the ability to be able to mesh well with people, and more importantly, to share in their experiences. Empathy, for short.
ADVERTISEMENT - CONTINUE READING BELOW
Empathy is different from sympathy in such a way that you're not only looking at a person's plight as an observer—you can imagine yourself in the shoes of that person, enabling you to somehow understand what he or she is going through.
Looking for inspiration to start your own business? Check these articles out: 
How to Take Photos for Your Online Business, According to a Professional Photographer 
Real People Share Home Offices That Help Them Get the Job Done
That being said, a person who manages a team should know how to be empathic towards co-workers. One of the main reasons why good people opt to resign from their jobs despite the difficulty in looking for one is because bosses fail to connect with them, understand their situation, or worse, consider them lazy or irresponsible because of events that are out of their control.
"Like the practice of self-awareness, empathy involves scanning large sets of data, sorting out what's noise and what's essential information," says psychiatrist and psychoanalyst Prudy Gourguechon in a feature on Forbes. And while it sounds too scientific, it's just about being more observant of the people you deal with on a daily basis, and being sensitive enough to catch on to verbal and non-verbal cues that reveal a person's feelings or status. Granted that it may take getting used to, but a good leader knows that it's important to take time to read the room, an if it's hard to do, there's nothing really wrong about asking those in the room.
CONTINUE READING BELOW
Recommended Videos
In a feature on Entrepreneur, investor and startup enthusiast John Brandon lists a few ways that a leader can display empathy towards colleagues. Does your higher-up do the following?
Prioritizes your health
While this is highly important especially during a health crisis like COVID-19,  this should also be applicable with or without a pandemic. An empathic leader should put the health and wellness of employees first—not forcing them to work when they're sick and allowing them rest days to help mitigate stress.
Allows for flexibility
While rules can be helpful in creating efficient systems, flexibility is just as important. This isn't to say that your boss should break rules, but they should be applied with a deep understanding of an employee's situation. Overly strict rules that are not logical only stifles people, increasing stress levels, and ultimately, lowering morale.
Acknowledges your success
An empathic boss knows how much work you've done for a certain project and is proud of your successes. He doesn't steal your thunder or takes your effort as his own; rather he lifts you up because you deserve it.
ADVERTISEMENT - CONTINUE READING BELOW
What do you do if your boss lacks empathy?
It can be very difficult to work for a boss who isn't empathic, and most probably, you'll end up butting heads quite often. INC contributor John Brandon says that you should not compensate for your boss who has low emotional intelligence (EQ), but you can "be the person who does have high emotional intelligence. You're not 'saving' the boss or compensating for an obvious weakness. Instead, you're doing what you should do to help your own teams function properly, you're demonstrating what EQ even looks like, and you're acting instead of reacting."
You can't control your boss, but you can control how to deal with him. It's frustrating, definitely, but if resignation isn't an option, a bit of diplomacy can do the trick. Being the one who shows empathy can never be a bad thing—understanding your workmates can only help them understand you as well. At the very least, even under a boss with little to no empathy, you have a safe space. As Brandon notes, "Sometimes, the weakness you see in others should be a reminder to do what is right."
ADVERTISEMENT - CONTINUE READING BELOW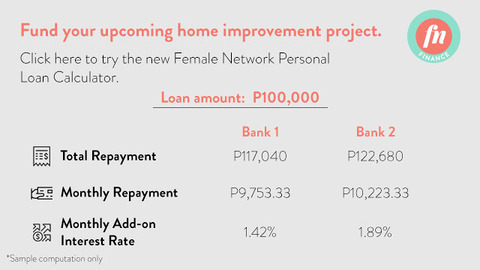 Load More Stories