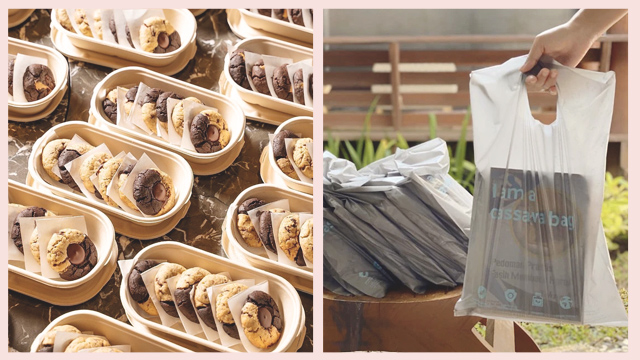 It's no secret that online shopping and food deliveries can produce an incredible amount of waste, most of it being plastic. That's why if you're a business owner, shifting to using eco-friendly packaging is definitely worth considering. And yes, it doesn't matter whether you sell baked goods, greasy food, or clothes—biodegradable packaging is actually sturdier than you think! Check out the local suppliers below if you're ready to make the switch:
ADVERTISEMENT - CONTINUE READING BELOW
Eco Nest
Eco Nest is a one stop shop for all types of environmentally-friendly packaging. They offer different types of sturdy food containers made out of dried leftover sugarcane stalks, which are fully biodegradable, compostable. For your other packaging needs, there's the "I am a cassava" bag, a line of biodegradable bags and pouches made from cassava starch.
CONTINUE READING BELOW
Recommended Videos
ADVERTISEMENT - CONTINUE READING BELOW
Ecolutions PH
Despite being 100% plastic free, Ecolutions' compostable and biodegradable food containers are highly resistant to grease and water. The materials used for these containers is sugarcane bagasse, an agricultural by-product that's more sustainable than paper.
ADVERTISEMENT - CONTINUE READING BELOW
More topics you might be interested in:
Love Social Media? This Pinay Shares You Can Earn up to P200,000 Monthly in This Online Job
5 Wardrobe Basics That Will Make You Look Inches Taller
Orera Technology
Orera was founded by two women to help reduce food plastic waste in the Philippines. Their catalog consists of compostable bagasse sugarcane plates, boxes, bowls, and cups, as well as aper straws and birchwood utensils. You can purchase these in bulk for convenience, and if you live in the South, you can pick up your orders for free in their Alabang office.
ADVERTISEMENT - CONTINUE READING BELOW
Fifth Express
If you're looking for an eco-friendly courier, Fifth Express is a Manila-based delivery service that could help you out. Their mailer bags are made of corn-based biopolymers that composts in six months, unlike regular plastic mailers that will take years to break down. At a fixed rate, they'll also allow you to ship items in your own packaging.
ADVERTISEMENT - CONTINUE READING BELOW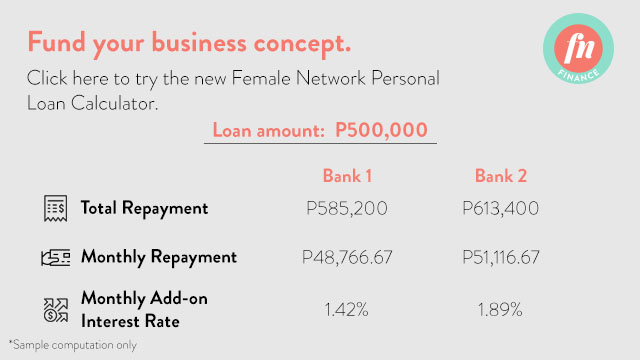 Load More Stories