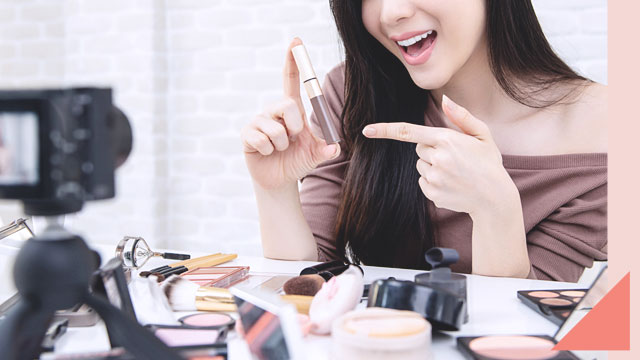 The power of influencers is something that continues to boggle people who aren't, well, influencers.
But what exactly are influencers? The short explanation is that influencers are bloggers, vloggers, and other content creators on social media sites such as Instagram, YouTube, and more that have access to a huge audience.
ADVERTISEMENT - CONTINUE READING BELOW
If you want to know more, specifically the ins and outs of influencing, then you're in luck as eCampus, an Italian online university, now offers a digital influencer course. And all you need is a high school diploma to take it.
The digital school refers to influencing as "not a sporadic phenomenon, but an increasing profession." With the course, you can learn all about personal branding, social media strategy, visual skills, SEO, and digital storytelling.
ADVERTISEMENT - CONTINUE READING BELOW
Recommended Videos
The eight-week program covers the needs of a budding influencer with classes such as New Media Language, Psychology of Communication and Interpersonal Relations, Visual Communication, Photography, Visual & Photo Editing, Web Design, Direction & Video Storytelling, Digital Transformation, Social Media Marketing, and Business Plan and Start-Up Business Economics.
eCampus isn't the first to offer lessons on influencing. The American University in Dubai offers a six-course diploma program that even includes public speaking. 
Load More Stories