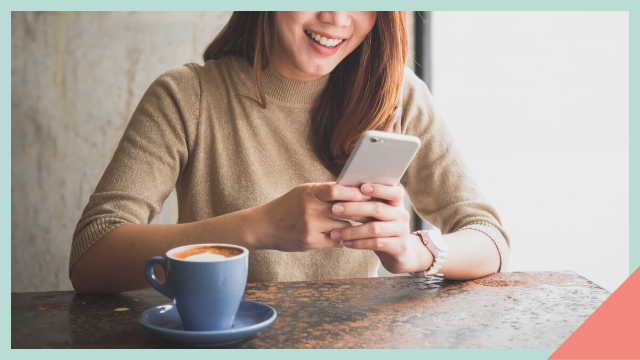 Thinking of keeping your extra money in another savings account?
With the global pandemic going on, it isn't easy to head to the bank to open a new account. Good thing is that digital banks exist. 
Digital banks, if you haven't heard about them yet, help save you time, energy, and more money (yup, they have higher interest rates.)
Pay bills instantly while prepping brunch, top-up and stash extra cash for your emergency fund, or apply for a loan and get the money within the day.
Why leave the house when you can do all these from your smartphone?
What are digital banks? 
A digital bank is an organization that offers banking activities online. Unlike traditional banks, digital banks don't have a physical equivalent. 
Digital banks have online banking features that work just the same as traditional banks—paying online, depositing money, managing funds, availing loans, and so much more. 
ADVERTISEMENT - CONTINUE READING BELOW
So, why choose digital banks? 
Read on to discover the digital banks Pinays swear by and the perks that go along with it.
The Best Digital Banks, According to Pinays
CIMB Bank
"CIMB kasi malaki interest. I got my debit card for free tapos nagamit ko din sya abroad. Wala nang activation needed. Wala din withdrawal fees, both local and abroad." – Marie, 27
"Gusto ko ang loan disbursement ng CIMB. Personal loan yung inavail ko kasi 'di ako eligible sa fixed-term loan. Within the day, nadisbursed na din nila sa account ko yung loan. Kailangan mo lang mag upload ng proof of income." – Marinel, 25
"CIMB for me! Maganda ang benefits—free ang bank transfers. Kaya din ako nag CIMB kasi kapag ikaw ay 18 to 25 years old, makakakuha ka ng Personal Accident Insurance Coverage + 4% ang p.a ang interest rate." – Ysha Belle, 19
GSave
 "I use GSave and CIMB for my money jar system. I particularly chose these digital banks because CIMB is linked to GSave. And so, when I do the money jar system every month, it's super easy for me to transfer funds to my different bank accounts." – Ana, 27
 "I prefer using GSave. It's the most convenient digital bank for both cash-in and withdrawals. It may have a low base interest rate, but it allows you to allocate your money to different features like GInvest. 
You may also schedule an auto-deposit which makes it easier to save. Plus, you can earn rewards for your transactions—a tree could even be planted for you, so you're not only saving money but you're also making a small step towards a greener Earth." – Nikiyta, 22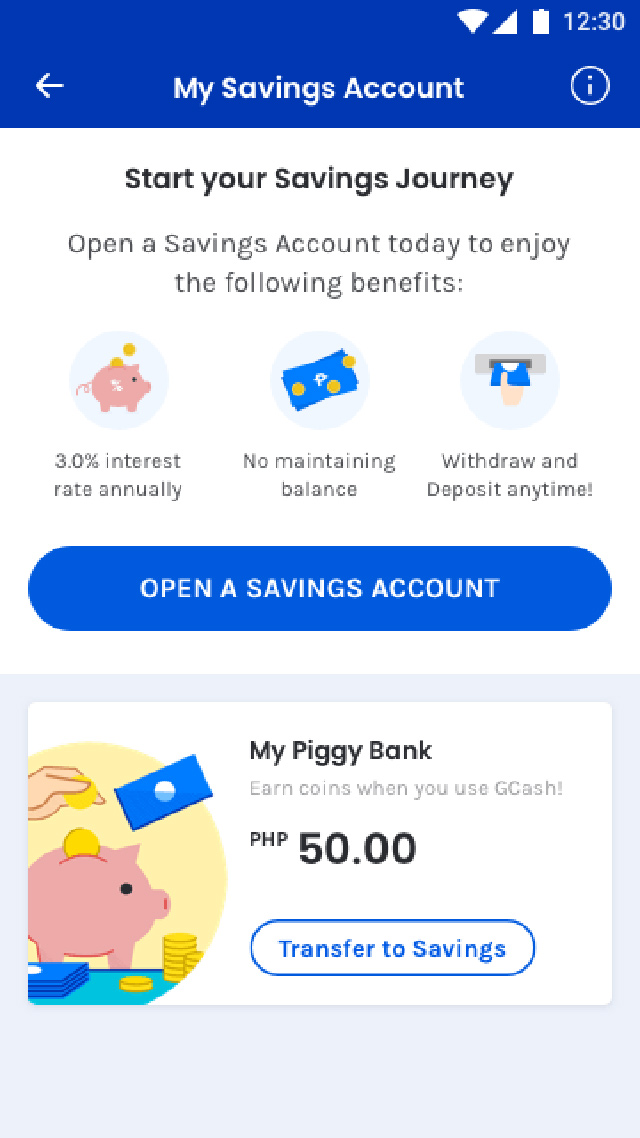 ING Philippines
"What I love about ING is that I can deposit checks by just taking a photo using the app." –Prexel, 28
"I love ING a lot! The debit card is free, and they would deliver it straight to your home. Plus, there are no ATM withdrawal fees! I've been using it since last year and I even abused the card for online shopping since they had a cashback promo of about 5% to 10% before. I really enjoy the perks!" ­– Steffanie, 25
ADVERTISEMENT - CONTINUE READING BELOW
"ING's best feature, of course, is the online cheque deposits. So far, all of my transactions are seamless naman. Yun nga lang, hindi real-time. Usually, if I would deposit money in the morning, pasok na siya kinagabihan or the next day basta within banking days. And mataas din ang monthly interest niya as compared to PH's top three banks." – Elmae, 30
Digital banks definitely have their perks: from higher interest rates and zero transaction fees to one-day loan approvals and seamless online cheque deposits. And whoa, who knew that a transaction can lead to a tree being dedicated to you?
Digital banking is now becoming a trend for independent, financial-savvy Pinays who know their way around money matters. 
When choosing a digital bank, take a look at several factors like accessibility, transaction fees, interest rates, insurance benefits, and all that jazz. Choose one that suits you since each digibank has its unique features tailor-fit for your needs, money-wise.
*Answers have been edited for clarity.
Load More Stories