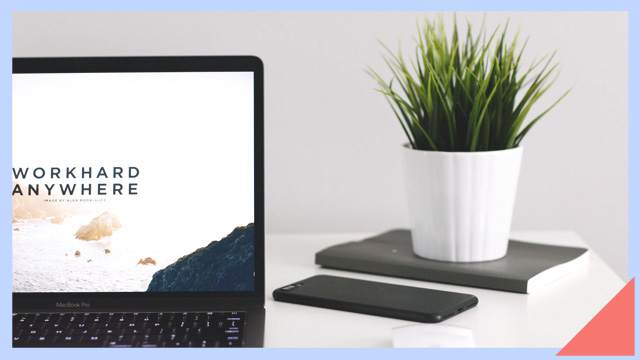 Like animals, plants have been found to be incredibly beneficial to us mentally and emotionally. A new study has even found that a plant is especially helpful when it comes to managing stress at work.
Researchers Masahiro Toyoda, Yuko Yokota, Marni Barnes, and Midori Kaneko published their findings in an article "Potential of a Small Indoor Plant on the Desk for Reducing Office Workers' Stress" featured in the American Society for Horticultural Science Journal. According to their study, having an indoor or desk plant can boost mental health in the absence of healthy green environments.
ADVERTISEMENT - CONTINUE READING BELOW
"At present, not so many people fully understand and utilize the benefit of stress recovery brought by plants in the workplace. To ameliorate such situations, we decided it essential to verify and provide scientific evidence for the stress restorative effect by nearby plants in a real office setting," Toyoda says.
The research team observed changes in psychological and physiological stress both with and without plants on participating workers' spaces. Each plant was also cared for by the worker which findings say greatly helped curb stress and fatigue.
Plants aren't 100 percent effective as stress-relievers, however. In other subjects, researchers saw no significant change.
"There have been some pieces of evidence related to human stress reduction by nature with plants or by plants," Toyoda said. "However, when we get accustomed and/or bored to the same scene, the stress recovery effect will not continue so long."
Load More Stories