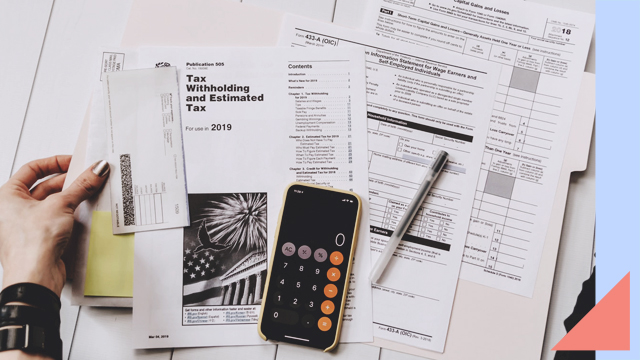 With our economy officially in recession, we have to face the reality that many will be in debt even after the worst of the pandemic pandemic passes. Navigating this problem will be new for some, so knowing the right strategies early on could prevent you from digging a deeper hole for yourself later.
ADVERTISEMENT - CONTINUE READING BELOW
In a conversation with The Cut, financial educator Tiffany Aliche shared how she was able to recover from her own debt, including her advice to others about how they can do the same. Here are some of her tips that you can adopt yourself:
Take care of your most expensive debt first.
"That's the rule regardless of what's happening," says Tiffany. She recommends paying only the minimums for your less expensive debt (or any debt with a 9 percent interest or less), or if possible, put them in forbearance.
"You'll get to that [less expensive] debt eventually, but first, you really need to take care of the debt with double-digit interest rates — 10, 11, 20, 28 percent. There's no magic about it."
In her own case, Tiffany shares that she put her student loans in forbearance so she could focus on paying her more expensive debt, which is her credit card.
Don't feel pressured to pay off everything at once.
According to Tiffany, getting into more debt to pay for essentials might make you feel like you're in a ditch that's getting deeper, but this sometimes has to happen to protect your health and safety.
"But as soon as you can, put the shovel down. When you finally get a job that's paying you enough to cover your bills, put down your credit card," the educator advises.
When you don't have enough to cover all your debts at once, stay calm. Determine which bills are the most urgent (such as food and shelter) and prioritize those.
Citing her past experience, Tiffany shares, "Sometimes I had $1,000 and my bills were $2,500...So I took care of [my critical bills], and for others I was just late. And guess what? Late doesn't kill you. I had to reconcile with myself: Tiffany, you're going to be late. Get a grip. But Verizon is not going to come here and beat me up. And when you can pay more, then you will."
Cut out extra expenses when possible.
Changing your lifestyle is a non-negotiable when trying to get out of debt, so if you could trim your budget or survive without a certain purchase, do it. After all, it won't have to last forever.
ADVERTISEMENT - CONTINUE READING BELOW
For example, Tiffany reveals that she once cut her food budget to afford paying her rent. Instead of eating out, she'd eat whatever is in the fridge or go to her parent's house for meals. "So, if you're like, 'Well, I'm still going to eat out once a week,' then okay. But eating out once a week might add another year to the distress that you're in."
She continues, "People will say, 'I deserve to have nice things.' And I say, 'You absolutely do. But guess what is even better, that you also deserve? To afford those nice things, and have them without the stress.' That's what I want for people. I'm not telling you not to enjoy life. I'm telling you to truly enjoy life. You don't want to get these nice things and then lie awake at night because you know you can't afford them."
ADVERTISEMENT - CONTINUE READING BELOW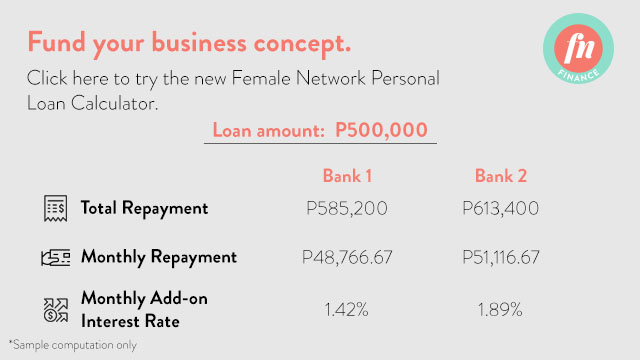 Load More Stories