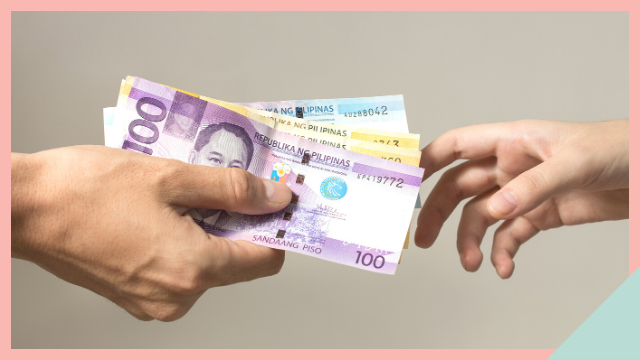 The Department of Justice has warned online lending companies using unfair collection practices that they may face criminal charges for such acts.
The DOJ Cybercrime Office said it received reports that online lending companies have resorted to the following forms of harassment to collect from debtors who fail to pay on time.
ADVERTISEMENT - CONTINUE READING BELOW
What are the common forms of harassment by debt collectors?
Accessing debtors' contacts list for the purpose of sending non-payment messages
Posting personal information of debtors online to shame them
Threatening debtors with death or physical injuries
Using profane language through text messages
What do I do if an online lending company harasses me?
The Department of Justice said borrowers can approach the National Bureau of Investigation-Cybercrime Division, the Philippine National Police-Anti-Cybercrime Group, the National Privacy Commission and the Securities and Exchange Commission.
What happens to online lending companies that harass borrowers?
Such forms of harassment violate the Cybercrime Prevention Act (RA 10175), the Data Privacy Act (RA 10173), the Revised Penal Code and a memorandum circular from the SEC.
An online lending firm gaining unauthorized access to a debtor's contacts list may constitute illegal access under the Cybercrime Prevention Act. This could carry jail time of up to 12 years and fines of at least P200,000.
Malicious disclosure or publication of names and other personal and sensitive information of borrowers who allegedly refuse to pay debts is punishable under the Data Privacy Act. Contacting persons in the borrower's phone directory are is also punishable under the same act.
Disclosure is penalized with up to five years of jail time and up to P1 million in fines. Unlawful processing of data can put lender behind bars from one to seven years and be slapped with fines of up to P4 million.
Use of obscenities, insults or profane language, and threats of physical violence and harm are punishable both under the Revised Penal Code. The Cybercrime Prevention Act can increase penalties.
Under SEC memorandum circular no. 18, series of 2019, lending and financing companies who engage in unfair debt practices could face penalties ranging from the following amounts per offense:
P25,000 for the first offense to P50,000 for the second offense for lending companies
from P50,000 for the first offense to P100,000 for the second offense for financing companies
ADVERTISEMENT - CONTINUE READING BELOW
Load More Stories