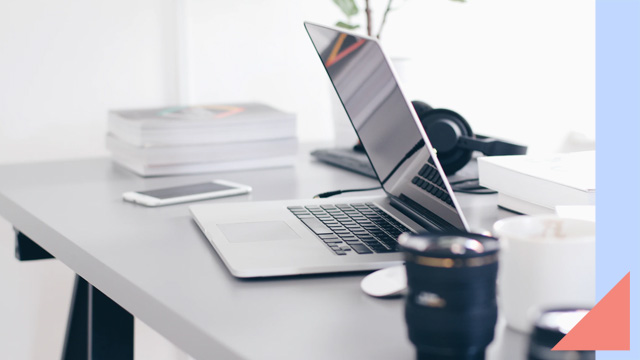 Productivity is okay, but pressured perfection is not something to strive during the time of COVID-19. The pandemic has taken a mental toll on everyone, so it's important to accept that there will be good days and bad days. If you have the priviledge of working from home, you'll also have to be kind to yourself when you can't seem to focus or you can't pull yourself out of bed—it's normal during these abnormal times.
ADVERTISEMENT - CONTINUE READING BELOW
But there will always be work that needs to be done, and we all have to earn our keep. Creating a routine is one way to help you make heads and tails out of this situation. It can be a struggle, but following a schedule can actually make your days flow better. 
CONTINUE READING BELOW
Recommended Videos
Starting your morning right is a given but there are a lot more things you need to do. From setting a dedicated workspace to taking time to relax, here are some tips to following a daily routine.
ADVERTISEMENT - CONTINUE READING BELOW
1. Set a dedicated workspace.
A dedicated workplace is a vital part of being productive as it sets a boundary between working and relaxing. Let it be known that your bed is not a workspace. In fact, the space should be outside your bedroom. If that's not possible, at least create a suitable area where you can be productive. Ideally, it should have an outward-facing desk, a comfortable chair, and, of course, great lighting.
2. Plan your whole week ahead.
The more you can plan ahead, the better it is for keeping routine. Keeping a daily schedule is a great start, but it can progress to determining a weekly schedule. You can even theme different days of a week based on the different tasks you need to do. This will add structure to your week and make you more intentional with your days.
3. Create a to-do list.
Now that you're all ready, you need to set your daily goals. This can come in the form of a to-do list or by scheduling tasks you need to get done. It really depends on your work habits. Some people find it better to break their days into chunks with specific times, while some like keeping it more relaxed and free.
ADVERTISEMENT - CONTINUE READING BELOW
4. Don't multitask or switch tasks.
Remember not to keep your schedule too free, however, as it can lead to multitasking. Juggling three or five different tasks is tempting but all it's doing is making you unproductive. Having too many tasks at one time harms your focus, ability to recall information, and organization. You don't want to lose all the key ingredients to following a routine, do you?
5. Take time to relax.
Working constantly gets the job done quick, but it also takes a toll on your mind and body. After all, humans aren't programmed to work every minute of the day. So, set aside time to take a nap, meditate, or even stretch and pace. A healthy break also lets you keep your energy and enthusiasm, which are important to productivity.
6. Don't overload your routine.
You may be tempted to be ambitious and fill your day with numerous items to check off your list. But, in the end, this can overwhelm you and become unmanageable. Plus, a long set of daily goals will feel like a burden. Instead, keep your list short and doable and add items as you see fit throughout the day if you're keen on being productive.
ADVERTISEMENT - CONTINUE READING BELOW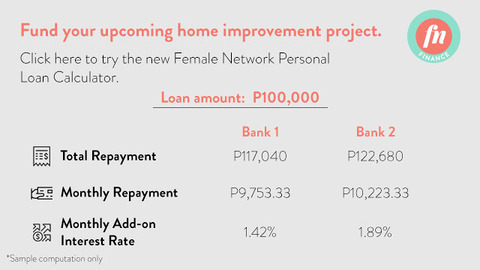 ADVERTISEMENT - CONTINUE READING BELOW
This story originally appeared on Esquiremag.ph.
Load More Stories