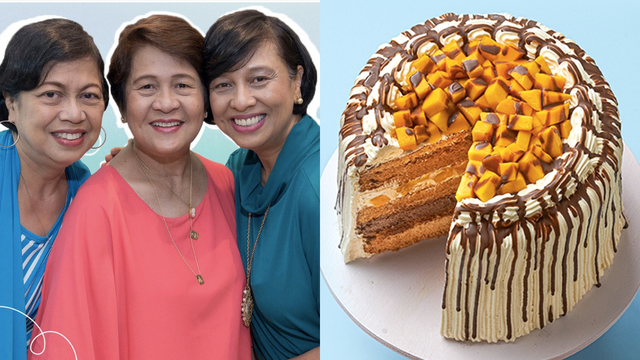 It speaks volumes when a home food business that started decades ago has grown from the confinements of a garage into 71 branches (as of October 2022) in different parts of the country.
ADVERTISEMENT - CONTINUE READING BELOW
By no means is that an easy feat to accomplish, but somehow, Conti's Bakeshop & Restaurant has achieved it all in 25 years since opening their very first store along President's Avenue in BF Homes, Parañaque City back in 1997.
The three Conti sisters—Cecille, Carole, and Angie—unfortunately can't share the secret recipes for their famous Mango Bravo Cake or Baked Salmon, which factors into their household name status. But Yummy.ph did ask is the next best thing: the secret to their success. 
Here are food-business tips from the Conti sisters of Conti's Bakeshop and Restaurant:
1. Love what you're doing. 
Carole says, "You really have to love what you're doing." 
It's no secret that being passionate is important when you want to start a business, especially since obstacles are inevitable. While passion isn't exactly the most consistent factor you can rely on (beware of burnout), Carole also points out the importance of loving what you're doing and who you're working with.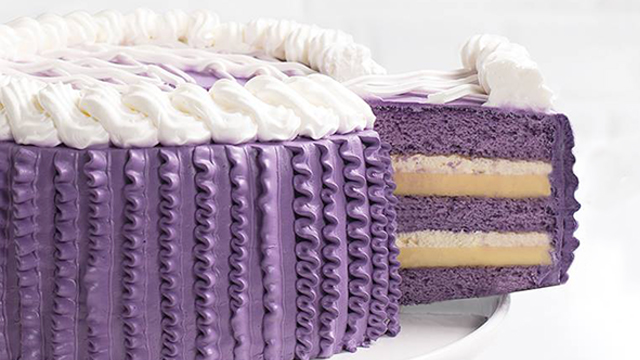 2. Your teammates should love what they're doing, too.
Running a business with family members can be pretty tricky, but in the case of the three Conti sisters, they've made it work.
Each family member has a specific role in the business that they embrace. Carole explains this family dynamic: Cecile, the eldest, has a passion to serve, so she handles the order-taking and is the finance officer; Carole has a passion for creating the dishes for Conti's; and Angie has a passion for "optimizing," so she handles sales and marketing.
ADVERTISEMENT - CONTINUE READING BELOW
READ ALSO: Cakes You Can Order From Conti's Bakeshop (When Mango Bravo Isn't Available)
3. Be open to criticism. 
One of the Conti sisters chimes in: "We thank people who are very honest."
Cecile, Carole, and Angie all agree that learning how to accept and learn from criticism is important if you want to buildd a food business. The Conti sisters value an honest review—be it positive or negative—from a customer, and they act on it.
Load More Stories