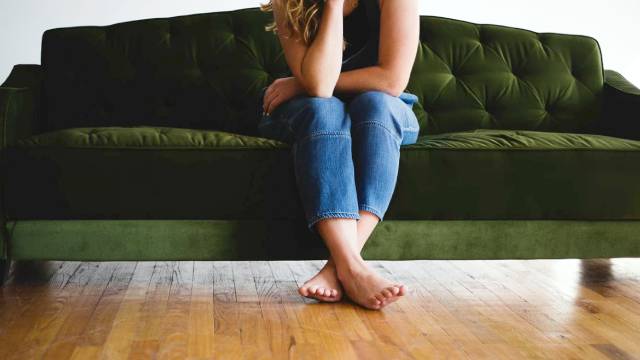 If you've been hoping and praying for a place that you can truly call your own, then your 30s may just be the right time to finally achieve this goal--you've got a stable job, multiple sources of income, and just the right amount of savings. Set your plans, look for possible units, and be extra eager to save up for your condo home. Here are four tips that can help you make this a breeze:
ADVERTISEMENT - CONTINUE READING BELOW
Consider applying for a loan
Applying for a loan isn't as overwhelming as you think. House loans vary and usually allot a 15-year term payment for a condominium and 20 years for a house and lot. If you feel like you're financially ready for this, make sure that you've done your research. Visit different banks and know more about their terms. Once you have all the info that you need, compare your notes and make a final decision.
Prepare a budget
As with any other home project, it pays if you already have a budget saved specifically for downpayments and other expenses. List down how much you're willing to spend so that you know your budget ceiling when you scout for potential units. Keep in mind that it's important to have a contingency fund for unexpected extra costs.
Seek professional help
Before you officially say "yes" to the space, it's best to seek advice from a professional about the condition of the home. Aside from checking the layout and design, have the plumbing or electric fixtures checked, so that when you move in you have nothing to worry about.
Prioritize your needs
Since you will be investing a huge amount of money, you need to cut down on unnecessary costs. Set your priorties and be ready to make little sacrifices along the way. Remember, aside from saving up for monthly dues and payments, you also need to spare extra money for quality furniture!
This story originally appeared on RealLiving.com.ph.
*Minor edits have been made by FemaleNetwork.com editors.
Load More Stories