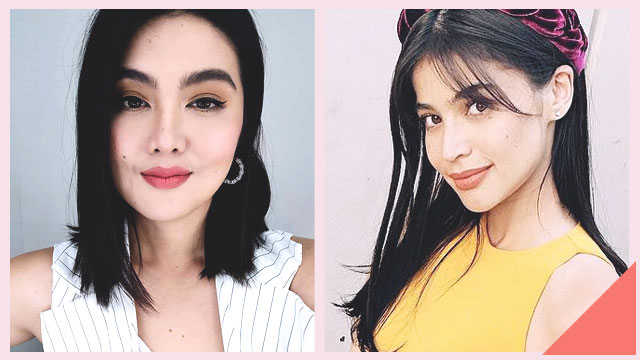 Starting a business, no matter how small, is not an easy feat. From doing paperwork to actually creating a product and making sure your business model is sustainable, it's something that is not for the feint of heart. Seed money or puhunan is only one part of the equation, and you need to be willing to spend a lot of time and effort to keep making things work.
ADVERTISEMENT - CONTINUE READING BELOW
In previous interviews with Female Network, these celebrities shared how they jumpstarted their businesses. Some of their ventures have worked out while others have not, but all admit to learning a great deal about the process. Here are a few things you can pick up if you're willing to set your own up: 
It's not just about "hilig" but about a sustainable product or service that can actually sell.
Rissa Mananquil is one of the people behind beauty brand Happy Skin, and she shares that an enterprise may be what you love doing, but you also have to bring your audiences and customers into the equation: "When starting a business, a lot of us tend to think, 'Okay, ano ba hilig ko?'" she says. "But I think it's very important to understand the market. What isn't being given? What's the pain point? Or what's the unmet need? It's always better when you truly solve a problem for the consumers."
CONTINUE READING BELOW
Recommended Videos
It's important to value the people you work with.
Beauty queen Shamcey Supsup currently owns restaurants with her husband, and while their business' beginnings required a lot of compromises on their end (they sometimes had to cook in someone else's house due to lack of space and materials), what they can't compromise are the relationships they built with the people they deal with.
ADVERTISEMENT - CONTINUE READING BELOW
"It's not enough that you have a great product or a great concept—the most important in a business is the people working there." She also highlights that one should be open to learning from experienced mentors. "Before anything you plan first and talk to people who've done it, and then do it."
ADVERTISEMENT - CONTINUE READING BELOW
If you need money, borrow wisely.
Dimples Romana has a lot of experience in real estate. In fact, she buys foreclosed properties, flips them, and sells them. The actress notes that one shouldn't be afraid to get a bank loan, as long as you plan it right.
"Bank loans are perfect especially when you are young, because you can stretch it to the maximum," she advises. "And if ever you soar high in whatever career you are in, in the next two to three years, you can pay it off. And then eventually move on to your next property."
ADVERTISEMENT - CONTINUE READING BELOW
If it doesn't work, treat it as a learning experience.
Solenn Heussaff invested in a restaurant some time ago, but had to eventually let go of it. "When you venture into a business, you have to accept that there is failure, there is success, and for me, since I was trying for the first time, I didn't really research much about it," the painter-celebrity notes. "I didn't really didn't get pissed or annoyed because I knew the risk of entering the business. And now, I can look back and I've learned things about what not to do or what to do. For me there's no bad experience there."
ADVERTISEMENT - CONTINUE READING BELOW
Be money smart, but enjoy the fruits of your labor.
Anne Curtis-Smith joined Karylle and the Centerstage partners when they opened the high-end Rock Star by Centerstage KTV spot in 2017. She underlines the importance of being smart with your earnings as well as allowing yourself to enjoy them. "Have a quota for yourself," says Anne. "Put away your savings, reach that quota first and then have a little extra to spend on yourself... Whatever you get aside from a day job, find a way you can invest that."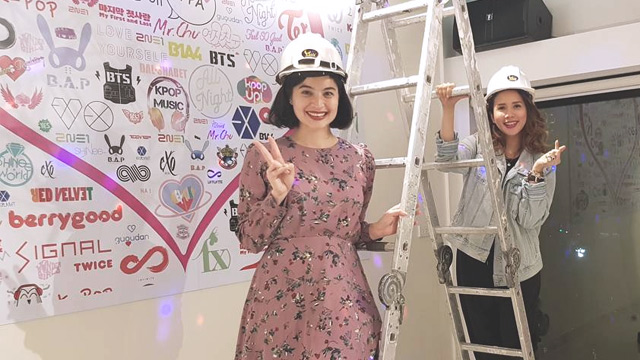 ADVERTISEMENT - CONTINUE READING BELOW
Load More Stories