Having worked for more than a decade, you've probably already been in and out of a few companies and maybe even through a major career change, mostly because you had no other choice but to trust your instincts. Some risks paid off, others didn't—the question is, what should you have done differently?
Improvisation is great but only until a certain point, but eventually, you'll find yourself needing guidance. This is where a mentor steps in, in the form of a manager, a long-time industry figure, or a career coach.
Malou Treñas-Del Castillo works as the latter. A career coach, licensed psychologist, workshop facilitator, and speaker, she offers clear and concise advice on how you can find the right path for you.
"In career coaching, we figure out what you do best and what's the best environment for you, and help you figure out how to go after it," she explains. "I deal with people who are a little bit unsure of how to go forward with their career. Maybe they're feeling a little stuck and they want to achieve certain things—whether to get promoted, move jobs, learn something new, or get more rewards. Or sometimes they want to change careers but they're not sure what it is they want to do."
While the concept may seem simple, it's anything but—just remember how many times you've asked yourself if you're actually making the right job decision. "Career coaching helps a person find out what he can do best, and how he can find the best fitting job where he will be happy, flourish, and find financial rewards."
ADVERTISEMENT - CONTINUE READING BELOW
Malou has recently launched a book called The Career Roadmap, which gives detailed and easy-to-understand tips that you can use wherever point you are at your career. FemaleNetwork.com was able to get the opportunity to ask her a few questions that most women on our Girltalk forums have been wondering about, so if you feel that you're stuck in a job that you're already unsure of, her answers can hopefully help you out: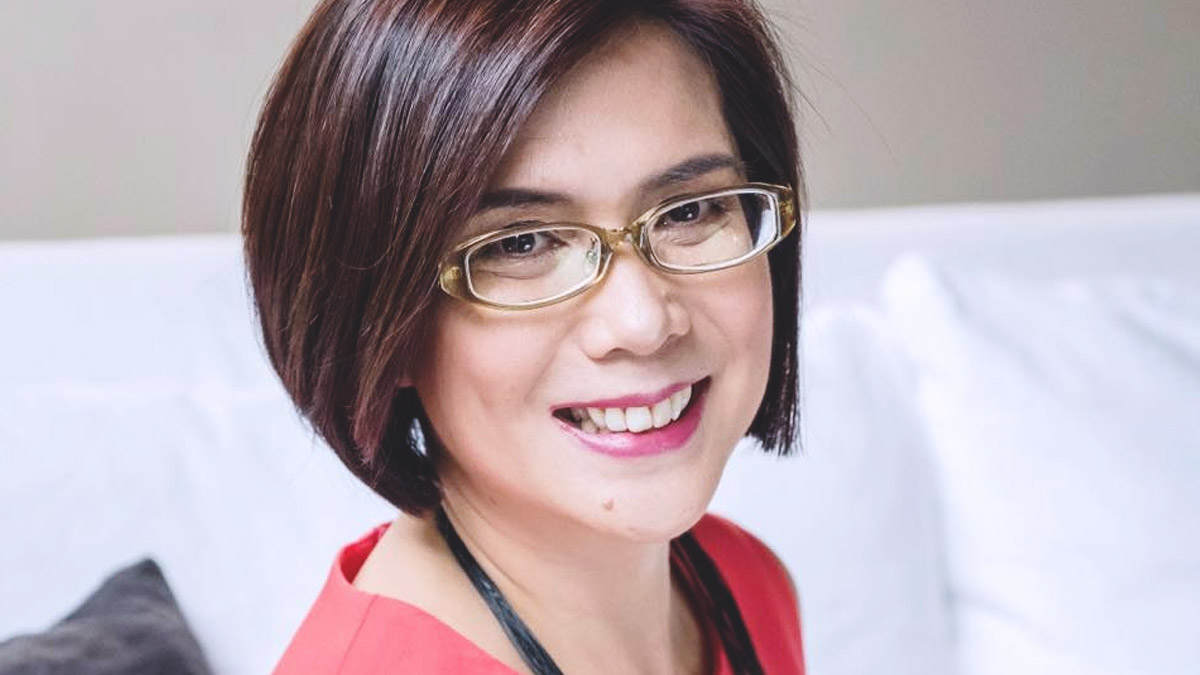 Malou Treñas-Del Castillo defines career coaching as something that "helps a person find out what he can do best, and how he can find the best fitting job where he will be happy, flourish, and find financial rewards."
PHOTO: FACEBOOK/Malou Treñas-Del Castillo
FN: What do you do if you want to shift careers, but what you want to do isn't what you're good at?
MTDC: Everyone has several skills. Some we've received education for, or had extensive experience in, therefore we became good at it. But if one has an interest in another skill or area, for which there hasn't been any training in it, I would suggest, go and get that exposure! No one starts out being very good at something. You need to try it, decide to learn more about it, get training for it and then start doing jobs related to it.  
Very often, the passion and interest for a new career start out as just that—interest. You don't become very good at something right away. It's only through practice that one becomes good at something and you won't get experience in something unless you try.
FN: When should you consider a lateral transfer, and when should you look for opportunities outside your current company?
MTDC: In my book The Career Roadmap, I recommend that before considering a shift or a transfer, in role, department or employer, assess yourself first. Do my interests, values, motivators or skills lie in a particular role? Is there an alignment between all that and the area where I want to go, long-term. If there is no alignment, then it might be time to look for another role, or transfer somewhere more fit to your interests, values, skills or personality.
FN: Is being retrenched more than once a sign that a career shift may be a better course of action?
MTDC: Retrenchment happens for many reasons. It can happen because of economic trends, a global decision of your head office (somewhere around the world) to shut the Philippine office, or because your company lost a major client that they needed to downsize. None of these potential reasons (and there are many more) are sufficient reason to say, your career needs to be changed or you're not good at it.  I know many IT professionals, for example, affected by retrenchment due to those previously stated reasons, but IT continues to be a flourishing career and they are immediately able to find other jobs in other companies in Manila. However, if you are being let go due to failure to perform in your job, perhaps it's time to assess where your skills are, and what potential job functions you might alternatively consider.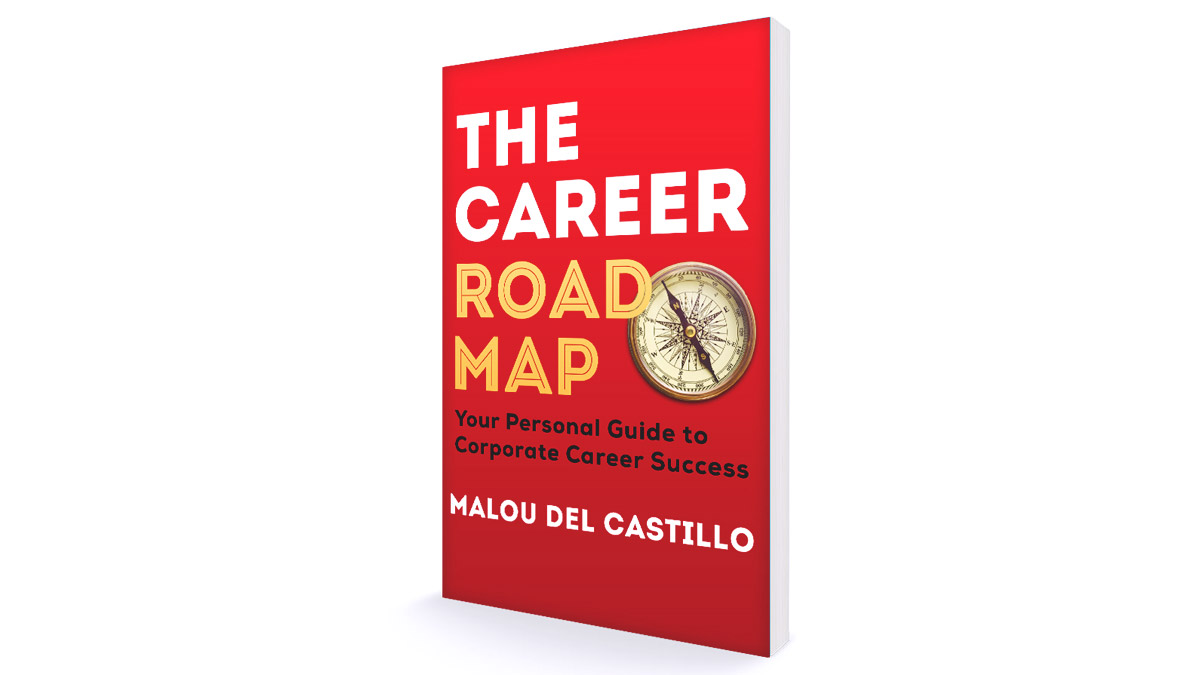 The Career Roadmap is a 140-page easy read that has tips that are applicable to the working Pinay at any point in her life.
FN: How can a woman in her 30s raise her chances of getting hired if she hasn't held a job for several years?
MTDC: Everyone has innate talents, skills, and has some accomplishments in life, whether they are in previous jobs, small businesses, or even as stay-at-home parents. These skills can be used in the job market despite not being employed for some time. The important thing is to be aware where you are good at, what you've accomplished, and put this together into a resume, and communication statements which you can feed to your network of friends, family, and potential employers.
ADVERTISEMENT - CONTINUE READING BELOW
Networking accounts for more than 60% of all successful job leads.  If you can tap your network to help give you a referral for a job you might be qualified for, then your chances of getting hired increases. Working with a career consultant can help you if you need to update your resume, interview skills and help you discern what roles you might be qualified for.
FN: What would be the one lesson you learned from speaking with all of your clients?
MTDC: I've learned that each one of us has wonderful potential and can be of service in many ways. We just need to be guided on the right path to take. In addition, we each need to be ready to make changes in our lives. This takes courage, perseverance, and resilience. The human mind is constantly looking for ways to improve. However, it needs to take the right time, motivation, and circumstances to go forward, and sometimes it takes the right person, to help push you forward. I hope to be that person for my clients who seek more fulfillment, purpose, and meaning in their careers.