With job lay-offs and the need to keep afloat, 2020 has pushed many people to become more entrepreneurial. "Necessity is the mother of invention," and while it was a difficult transition for many, there have been inspirational Pinays who managed to not only survive a dragging economy, but find growth despite it, too.
ADVERTISEMENT - CONTINUE READING BELOW
It's true that the world is far from returning to normal this 2021, but that doesn't mean that you can't finally take a leap of faith and commit to becoming a full-time freelancer or a small business owner. Of course, you've got to have the right tools to do so. You probably already know what you need, but just in case you need a quick guide, here are a few tips on the basic things you'll have to invest in:
Tip 1: If you can, don't scrimp on your computer (because a slow, laggy unit can waste your time and make you lose potential clients)
Here's the thing: quality laptops can be quite expensive, but if you don't want to invest on a desktop computer because you think you'll be more mobile once all this is over, you'll want to go with a laptop that can power through your tasks. Those listed below are above the P50,000-mark, but if you want to be efficient (because having your computer hang on you can really eat up a lot of time), then you'll want to read through the specs and ask around. You can start off with checking your laptop's processor, it's RAM (random access memory, which is needed to run your programs), and it's graphics card. Remember, your purchase depends on what you need it to do and if it has enough power to do it.
Whether you're updating your current laptop or are willing go big on your first purchase, pick one that can easily multitask. The Lenovo ThinkBook G14s Gen 2 runs on an Intel Core i7 processor and an 8/16GB dual-channel memory, which can smoothly accomplish common work-related tasks—such as creating presentations, doing video calls, and filling in spreadsheets—all at the same time.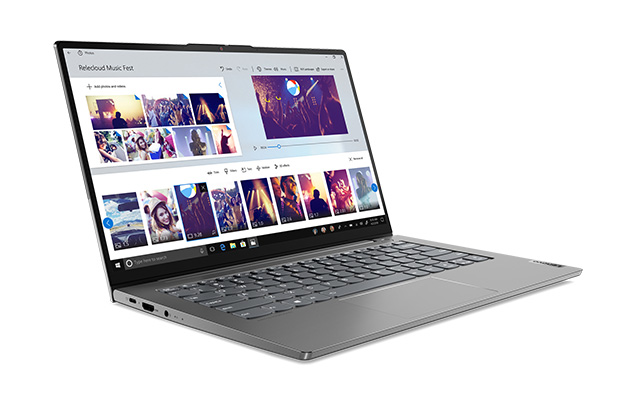 ADVERTISEMENT - CONTINUE READING BELOW
If you're going to be video editing, you'll want something with a graphics card powerful enough to do so. The Lenovo ThinkBook 15p also runs on an i7, but has the option for 32GB of RAM, plus integrated Intel UHD graphics with NVIDIA GTX 1650. NVIDIA is a GPU (graphics processing unit) brand which many gamers use, so you're sure that your machine can take the rendering it'll do.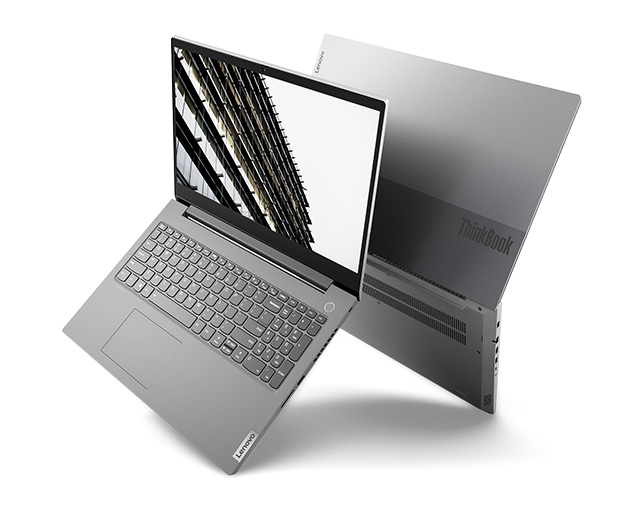 ADVERTISEMENT - CONTINUE READING BELOW
Another option is the MSI Summit Series, which runs on the 11th Gen Intel Core i7. The E14 and E15 models have an NVIDIA GPU, but the B14 and B15 models have the Intel Iris Xe, which can go head-to-head with popular graphics engines in the market today.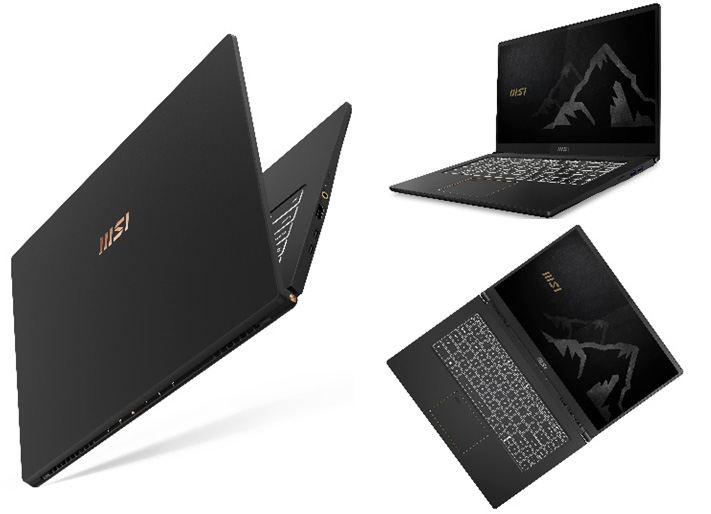 ADVERTISEMENT - CONTINUE READING BELOW
Tip 2: Get a printer
Sure, everything is digital nowadays, but you'll be surprised that there are still a lot of things you'll need hard copies for. Brother Philippines has an array of models you can pick on depending on your needs, and they've got authorized resellers on both Lazada and Shopee to make purchasing easier for you. You can visit them on Facebook for more details.
ADVERTISEMENT - CONTINUE READING BELOW
FN Tip: Are you getting into the fashion business? If you're on the creative side of things, you may want to invest in a textile printer. Epson has a 76-inch large format dye sublimation textile printer, which can actually print your customized designs on fabrics. This of course is industry-level, so make sure you're already all in before investing!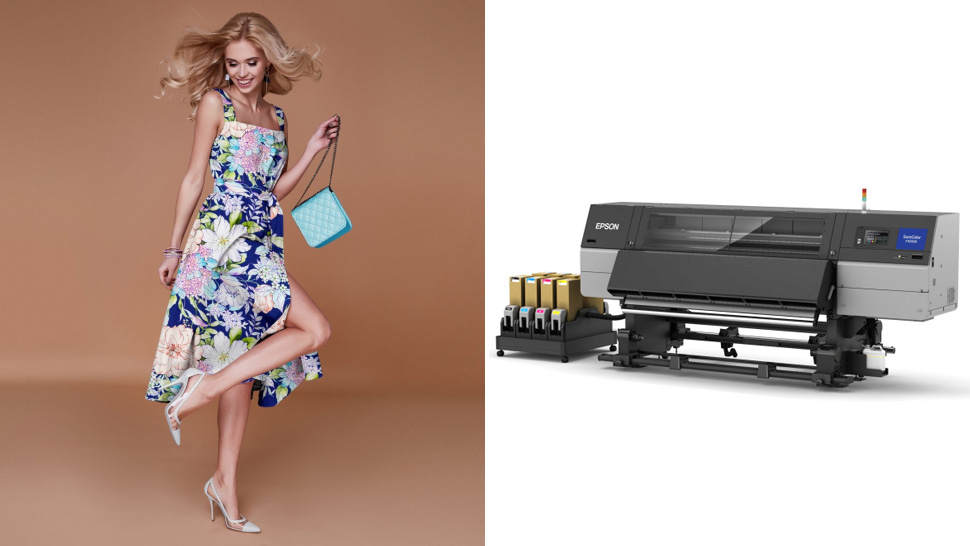 ADVERTISEMENT - CONTINUE READING BELOW
Tip 3: Get the right internet connection for your location
For a lot of people, getting proper internet connection can be difficult, but here's a trick—subscribe to the most powerful one in your area. While most internet providers cover lots of ground, the fact is that only one or two work consistently in certain areas. You'll have to ask around for this, so be patient.
FN Tip: When you do find the right provider for you, go for a fiber connection or whatever the fastest connection that your budget can afford is. This will make your life easier, especially if you regularly meet online with clients abroad.
Bonus Tip: Register yourself and/or your business
Whether you're a freelancer or a business owner, registering with the BIR can open more opportunities for you as bigger companies opt to transact with those who can issue receipts. You can do so online, or you can get an accountant who will do it for you. Good accountants are usually found via word-of-mouth, so it's smart to join forums like Girltalk or other FB industry-related groups that can help you out.
ADVERTISEMENT - CONTINUE READING BELOW
Load More Stories