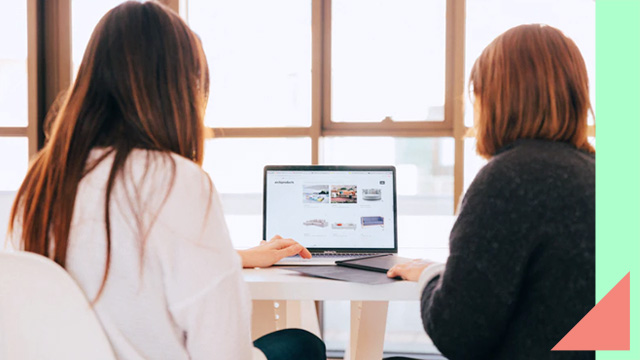 Starting a business is hard but exciting, especially if you're diving into it with a trusted friend-turned-kasosyo. While a strong relationship is an important foundation in revving up an enterprise, such ties are also known to have its pitfalls—at times, it can be hard to measure the boundaries between what's personal and what's professional.
ADVERTISEMENT - CONTINUE READING BELOW
Hot topics:  
Real Pinays in Their 30s Share Their Signature Scent 
You Can Earn up to P50,000 Monthly in This Homebased Job
This is why you should first know what exactly you're getting into when starting a business with a friend. Here are a few things you need to remember before agreeing work on a professional level with someone you've known for ages:
Manage expectations
From the very beginning, you have to know each of your roles, and you have to stick by them. As an article on Entrepreneur notes, "stay in your lane." It's always best to assign very different tasks between the two of you to avoid overlapping and the eventual toe-stepping. This way, not only do you have clear accountability, but you're also giving each other ample space to properly work.
Make sure everything is on paper
This isn't about not trusting your partner, but now that you're running a business, you have to make sure that you've got everything important written down and signed by both parties. Don't make it a habit to have verbal contracts as these can cause miscommunication and friction. Make sure that everything is crystal clear, and avoid working under assumptions.
Avoid arguing about money
Similar to a romantic relationship, businesses based on friendships can get sticky when money is involved. In a feature on HerMoney, Amy Weicker, who runs a business with her best friend, notes, "Do not allow your business and personal funds to comingle at any time… Aslo agree before beginning your venture that there will be complete transparency with regard to all aspects of the business' finances. No partner shall at any time remove funds from the business without the knowledge and consent of the other."
Take breaks
Miscommunication will eventually happen, but even the biggest mishap shouldn't spell F.O. According to licensed psychotherapist Bardon Goldsmith, Ph.D. on Psychology Today, try "the seven-day-friend fast." He explains:
"When you find yourself in a difficult position with a friend, and you want to send a harsh reaction, just put it (and your friendship) on hold for a week. Do the same if you receive something that makes you want to run the other way and hide from someone you are close to—even if you have the urge at that moment to break off the relationship. Most likely you will change your mind in a day or two and regret your choice of words, and so this practice can solve a problem, and maybe a heartache, before it even starts.
ADVERTISEMENT - CONTINUE READING BELOW
"After seven days, you will be in a better position to talk things out."
Spend time together outside work
Don't forget that you're been friends first before business partners. Make sure to keep that aspect of your relationship alive by leaving work behind and reconnecting as BFFs. Time apart is important, but time together after work hours is just as valuable.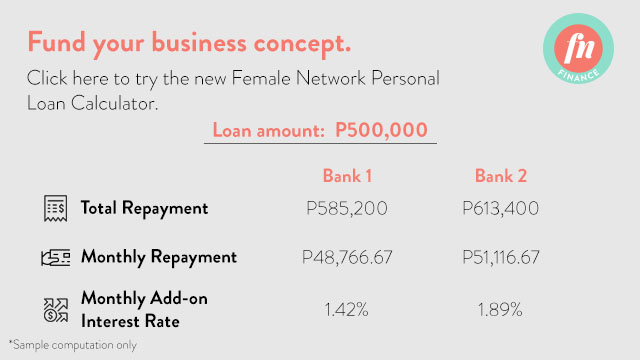 ADVERTISEMENT - CONTINUE READING BELOW
Load More Stories