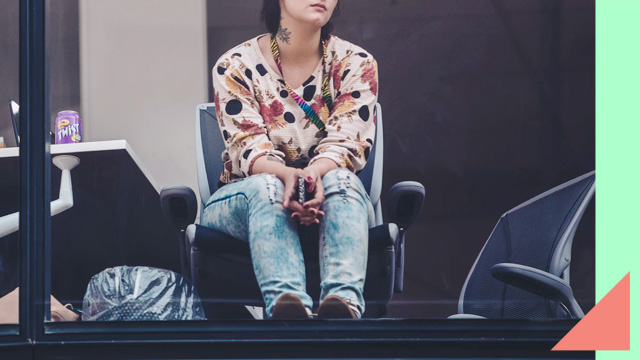 Technology has made almost everything easier and more accessible. One minute we could be watching funny videos, and the next we could be gaming with our console. Because of that, many of us are not used to being bored beyond belief.
ADVERTISEMENT - CONTINUE READING BELOW
With self-isolation, however, scrolling through Instagram for the umpteenth time in a day does the opposite of intellectual stimulation.
A study says too much stimulation can be counter-productive. In fact, scientists say being bored can be good. The British Psychological Society (BPS) says it's all because finding ways to amuse ourselves is important, too. And that's where creativity blooms.
Boredom isn't all good, though. Dr. Sandi Mann from the University of Central Lancashire says people who eat chocolate in the absence of entertainment suffer the most. "Not a surprising finding, but the extent to which boredom is propping up the confectionery industry is staggering," she says.
If you think about it, being left alone with our thoughts can breed brilliant ideas. Who knows, after this quarantine maybe we hay have invented something life-changing.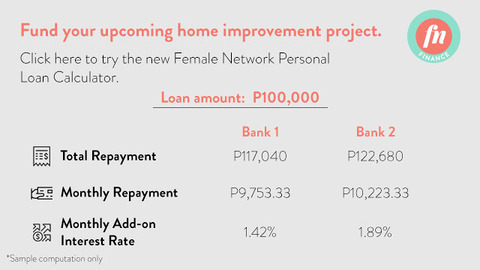 Load More Stories