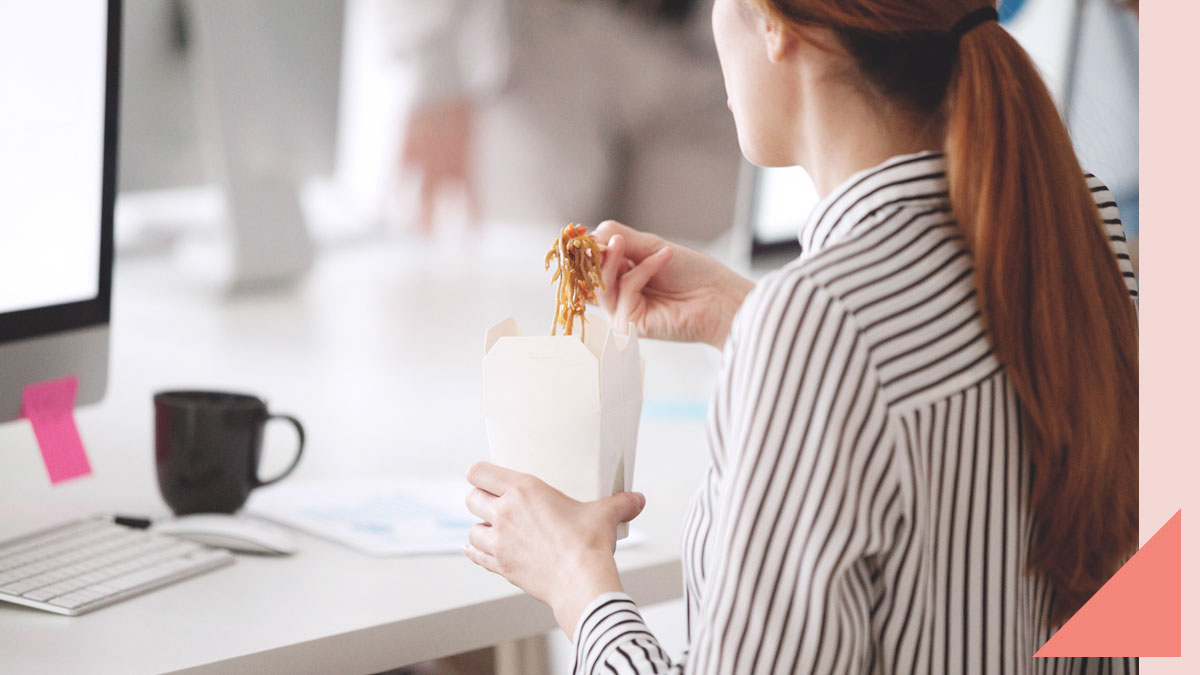 Thinking of resigning? Or maybe, in true bahala-na-si-Batman fashion, just going AWOL? 
Hold your horses, and consider important factors before making a rash choice you may just regret. Why do you suddenly want to up and go? What are your plans? And most importantly, are you currently hungry?
ADVERTISEMENT - CONTINUE READING BELOW
Yes, science has revealed that you really should grab a bite first before jumping into something you're not exactly prepared for.
Sounds silly? Not quite. According to research from the University of Dundee in the United Kingdom, making decisions—especially those that will have long-term effects—is a no-no on an empty stomach. This was what experts found after asking participants of the study a variety of questions about things that are usually counted as rewards, such as food and money, under two different circumstances: while they're full, and while they're hungry.
CONTINUE READING BELOW
Recommended Videos
The results showed that participants were more likely to settle on smaller, faster-to-get rewards when they're hungry rather than when they're full. "Being hungry actually changes preferences for rewards entirely unrelated to food," says a report on Science Daily. "This indicates that a reluctance to defer gratification may carry over into other kinds of decisions, such as financial and interpersonal ones."
ADVERTISEMENT - CONTINUE READING BELOW
A feature on Forbes on the same study noted that this phenomenon is called "delay discounting, whereby people tend to prefer smaller rewards in the present to larger rewards in the future." So if we put it in the context of turning in your resignation right at this heated moment, you're choosing the small reward of getting out of the office you hate right away, over the bigger reward of getting your full 13th month pay if you choose to resign come December.
Basically, the lesson is to always keep your tummy happy (with good, healthy food, of course), because when you eat well, you function well. So before you jump the gun and make that life-changing decision, calm down, and chill in these spots for a quick but filling snack:
ADVERTISEMENT - CONTINUE READING BELOW
Comments
Load More Stories