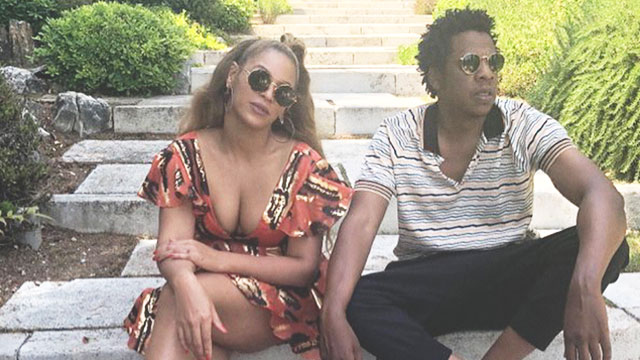 While Kylie Jenner's Forbes cover garnered much media attention as she is now set to be the youngest self-made billionaire ever, we also shouldn't discount the fact that the Knowles-Carter family is now actually worth over 1 billion USD (there's no I in team, after all).
According to Forbes' list of America's Richest Self-Made Women in 2018, Beyoncé Knowles has a net worth of 355 million USD and ranks 53rd on the list with profits coming from her tour, investments (including Tidal), and hits—producing more records and having a larger audience in her shows than husband JAY-Z. (Queen B has been on the list for four consecutive years already, and was the second youngest among all the women until this year.) Putting her husband into the picture, JAY-Z's 900 million USD, if combined with Beyoncé's, is a whopping 1.255 billion USD (roughly P67.150 billion).
ADVERTISEMENT - CONTINUE READING BELOW
CONTINUE READING BELOW
Recommended Videos
And it looks like there's no stopping these two, as they have an ongoing joint stadium tour, On The Run II, which is estimated to make 200 million USD.
ADVERTISEMENT - CONTINUE READING BELOW
On The Run II is set to tour until October 4, 2018.
And if you needed more reason to love her (read: worship the ground she walks on), the Lemonade singer sure knows how to give back in her own way. Inpired by what she wore during her Coachella 2018 performance, Beyoncé has collaborated with Balmain in creating a a capsule collection that features sorority-themed T-shirts, sweatshirts, and hoodies, with Beyoncé's initials written in Greek letters. Proceeds will be donated to the United Negro College Fund.   
ADVERTISEMENT - CONTINUE READING BELOW
ADVERTISEMENT - CONTINUE READING BELOW
Source: Highsnobiety 
Load More Stories