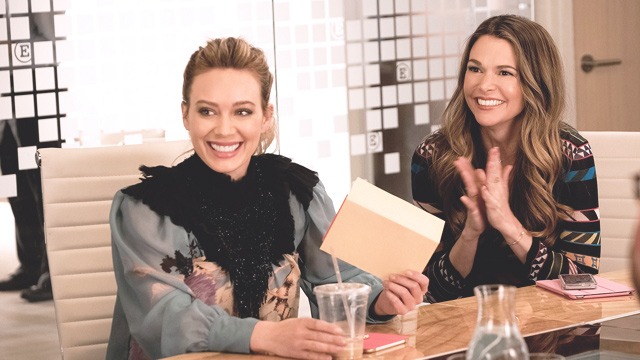 As you enter your thirties, it's no longer about what school you went to or what course you graduated from. It's all about the hard work you've put into your career over the past decade or so. Think of this phase in your life as the next level and really bring your game to win at it. Here are a few tips how.
ADVERTISEMENT - CONTINUE READING BELOW
Talk to yourself
Maybe don't do this in public, but self-awareness ranks high on the list of things you need in the pursuit of success. Do a self-audit of the skills you have accumulated over the years. What do you like? What did you discover you are actually pretty good at? What do you want to spend the next five to seven years doing? At this point in your professional life, you could be up for a surprising career change if you ask and answer the right questions.
TRY: Meditate. According to the American Psychological Association, mindfulness practices can greatly increase one's focus, reduce stress, and improve memory. It can also teach you to pay attention to your body, thoughts, and feelings. It is definitely one of the most significant tools to gaining self-awareness.
Shed the weight
The emotional and unproductive weight, that is. This is the time to let go of the things—and, in most cases, the people—that weigh you down. Surround yourself with habit-forming influences that get you closer to your goals. If you've been wanting to train yourself to become a morning person, redecorate your bedroom to make you sleep earlier. Say no to that invitation for after-work drinks. Give yourself a social media shut down after a certain hour in the night. Remember, your routine can define your success.
TRY: Read The Power of Habit by Charles Duhigg. Among the greatest lessons of this book is identifying and manipulating triggers that form your habits, which will help you determine who and what essentials should remain in your daily life.
Step out of your comfort zone
Sheryl Sandberg, Facebook COO and bestselling author of Lean In, wrote: "At a certain point, it's your ability to learn quickly and contribute quickly that matters. Women need to shift from thinking 'I'm not ready to do that' to thinking 'I want to do that—and I'll learn by doing it.'" Now that you've taken the skills and interests you want to nurture and grow in, put yourself out there and open up to opportunities. As they say, there are opportunities everyday, but if you aren't looking out for them, you'll likely miss them.
TRY: Update your LinkedIn and JobStreet profile and ask colleagues or clients for testimonials. If you can spend hours on Facebook and Instagram, devote a couple of minutes in even just a week on this professional social platform. You never know what possibilities lie ahead.
ADVERTISEMENT - CONTINUE READING BELOW
Load More Stories