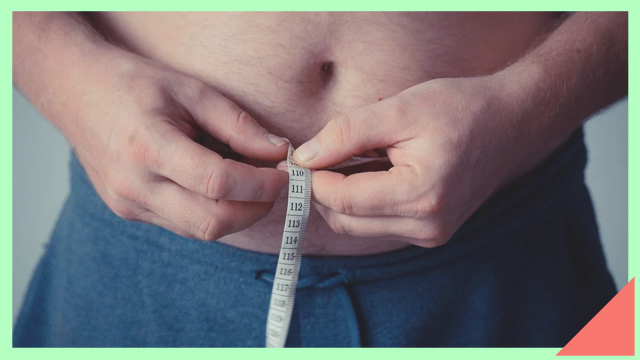 Multiple studies have shown that tall people get a boost when it comes to their careers. Attractive people, on the other hand? Not so much. Another physical quality that could help in the office, according to a study, is being overweight.
ADVERTISEMENT - CONTINUE READING BELOW
The study, published by Cornell's Dyson School of Applied Economics and Management, says "big men" are relied on to lead communities because of their persuasiveness.
The study doesn't blame the perceived connection of big men to wealth and success. "While the 'big man' leadership concept is based on studies of pre-industrial societies where weight embodied status, our findings suggest an evolved bias to favor moderately big men-with respect to perceived persuasiveness-even in environments where there is no reason to interpret over-consumption of food and conservation of energy as a signal of wealth," said the authors.
It's all because a person's size contributes to assertiveness. Even popular sayings such as "throwing one's weight around" and "playing the heavy" have been connected to the "big man" phenomenon. The report also cites heavyweight champions such as Muhammad Ali, Joe Frazier, and Mike Tyson as examples in popularity, compared to boxers that weigh less.
ADVERTISEMENT - CONTINUE READING BELOW
Recommended Videos
Women don't get the same treatment, however. One of the studies conducted even mentions that big women were almost always expected to have a better sense of humor (read: funny).
Load More Stories