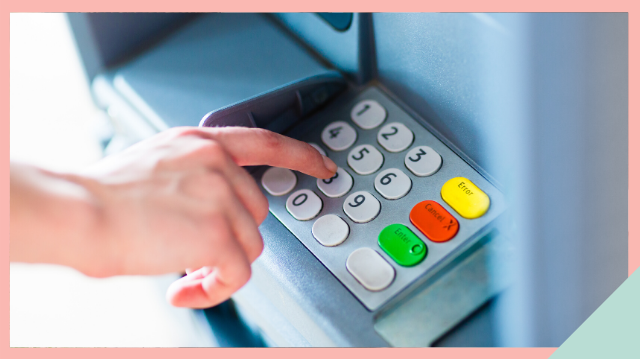 Transaction fees at ATMs are getting an update in April as the industry switches to a new system for interbank transactions. For some banks, it will be higher.
ADVERTISEMENT - CONTINUE READING BELOW
On its website, BPI served notice to subscribers that from April 7, depositors of non-BPI banks who transact in BPI ATMs will be charged P2 per balance inquiry and P18 for withdrawals. 
Before the Acquirer-Based ATM Fee Charging or ABFC takes effect on April 7, BPI charges non-BPI depositors P15 for ATM withdrawals and P1.50 for balance inquiries. Before and after April 7, the Ayala-led bank said BPI depositors transact on BPI ATMs for free, both for balance inquiries and withdrawals.
CONTINUE READING BELOW
Recommended Videos
What is the ABFC? It is mandated by the Bangko Sentral ng Pilipinas and it matters when transacting in ATMs outside your mother bank. When transacting through other bank's ATMs, the fees will be set by the bank that operates the ATM machine. The fees will not be uniform and the objective is to make it competitive.
How to avoid higher fees? So far, most banks don't charge their depositors for transacting in their own ATMs. Some charge a minimal fee. So it's best to look for the ATM machine of your bank.
ADVERTISEMENT - CONTINUE READING BELOW
State-run DBP, which serves government employees, also served notice to depositors on the ABFC.
Transactions of DBP depositors on DBP ATMs are free. Depositors of other banks transacting on DBP ATMs will be charged P15 for withdrawals and P2 for balance inquiries. When DBP depositors transact on other banks' ATMs, that bank will determine the fee.
Load More Stories