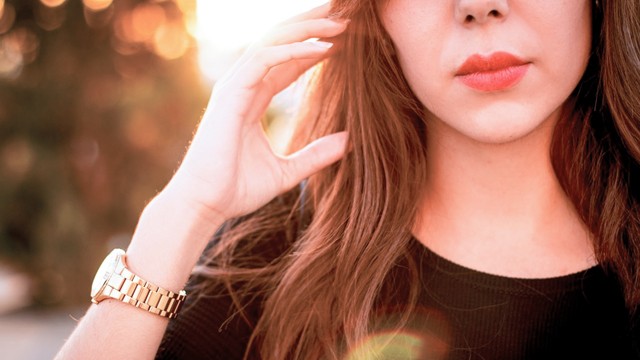 Every one ages, no matter how much we deny or delay it. For some women, it may probably mean losing some of their professional marketability, while for others, it may mean finally being mentally and emotionally mature enough to bolster themselves to success.

However, for a number of women who choose to follow career paths that have specific and specialized requirements, the idea of aging may loom a bit too soon. Certain factors that can be affected by aging -- such as physical health and technical skill -- can influence their job performance. While this may indeed be something to be worried about, in the end it can really be just about how you look at things.

Jenalyn Ilagan, France Lucero, and Dawne Reign Mangahas are three women who look at their age-sensitive professions with a passion and a positivity that sets aside any limitation that may come in the near future. For them, it's all about enjoying the moment and being the best that they can be while still having something planned for what's to come.

ADVERTISEMENT - CONTINUE READING BELOW
Jenalyn Ilagan: Flight Attendant

Most people think that being pretty is an ultimate must when becoming a flight attendant, but the reality is that it's not even on the list. The physical attributes that many airlines require its attendants to possess are mostly due to logical safety reasons – like your height and reach (since you'll be have to stow items in overhead compartments), and your overall health (since you'll be working inside a moving pressurized cabin and managing jet lag for long periods).

As being a flight attendant is a highly stressful job that tasks one with the safety of each passenger, being physically fit and agile is always a must. Thirty-four-year-old Jenalyn Ilagan has been in the industry for seven years, and while she is aware that most attendants retire at age 50, she believes that it's all about staying lively and having the proper mindset.

"Being a flight attendant is like being able to [mix] work with pleasure. I am able to go to different places, meet new people, witness different wonders and experience different cultures. In life, it's always fun to just live each day with excitement without knowing what to expect… It's an adventure that everybody dreams of."

This kind of outlook is exactly what keeps her from worrying about what life may bring. "The secret nowadays is to always look young, feel young, and just be happy and take things positively," she says. "Work can be stressful and tiring, but I don't let [it] get into my system."

For Jenalyn, the future remains bright as she continues to let her dreams fly. "My plans in a few years' time [include] getting married, having kids, and [raising] my own family." And as the adventurer that she is, she adds, "We'll all fly and explore the world."
France Lucero: Television Commercial and Print Ad Model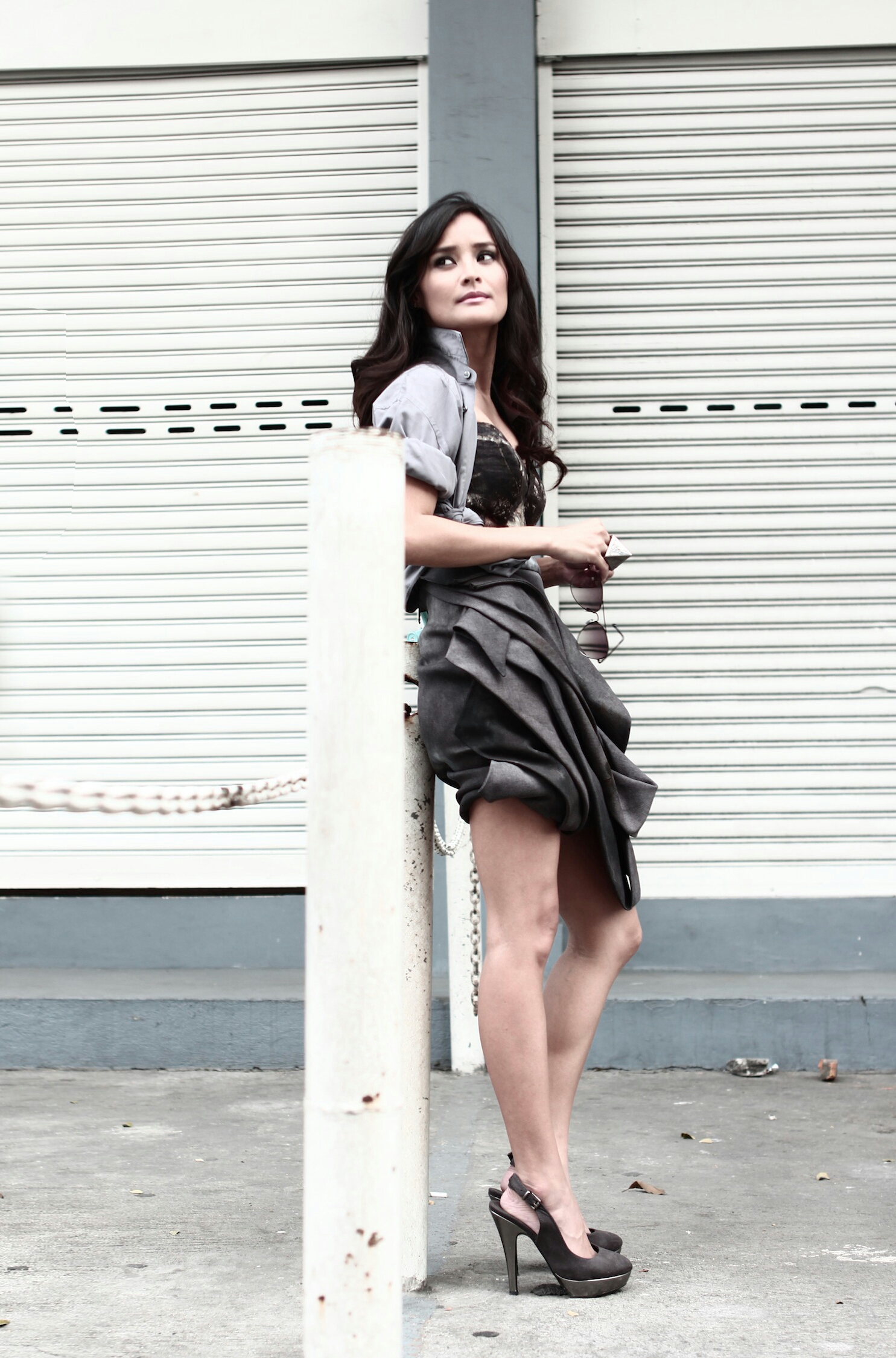 France's first experience with modeling was brought about by an invitation of "a friend of a friend" who owned an agency. "She had a shoot that coming weekend for a lotion testimonial TVC and needed someone like me," she recounts. "All I had to do was show up for the shoot. That was my first taste, I had fun!"

At 37, France already has ten years of modeling under her belt, yet the industry continues to surprise her with novel experiences.

"Each project is different -- it's 'something new' – that gives me motivation. It's like having a new mission to accomplish each time."

Age does have a huge effect in the roles she is offered, but for France, there's really no issue. "I embrace aging, haha! I'm old-fashioned and only have one icon: Audrey Hepburn. I believe in aging gracefully...

"You get lesser 'young' roles of course, but then you also start getting 'mature' and harder roles. The young ones see you as an Ate… Casters remember you for your past work and look for you when they need someone like you…"

For France, age is something to be celebrated. "You only get better as you age. You're wiser and sensibilities are refined." When she finally steps out of the limelight, she plans to start her own business.

ADVERTISEMENT - CONTINUE READING BELOW
Dawna Reign Mangahas: Professional Ballerina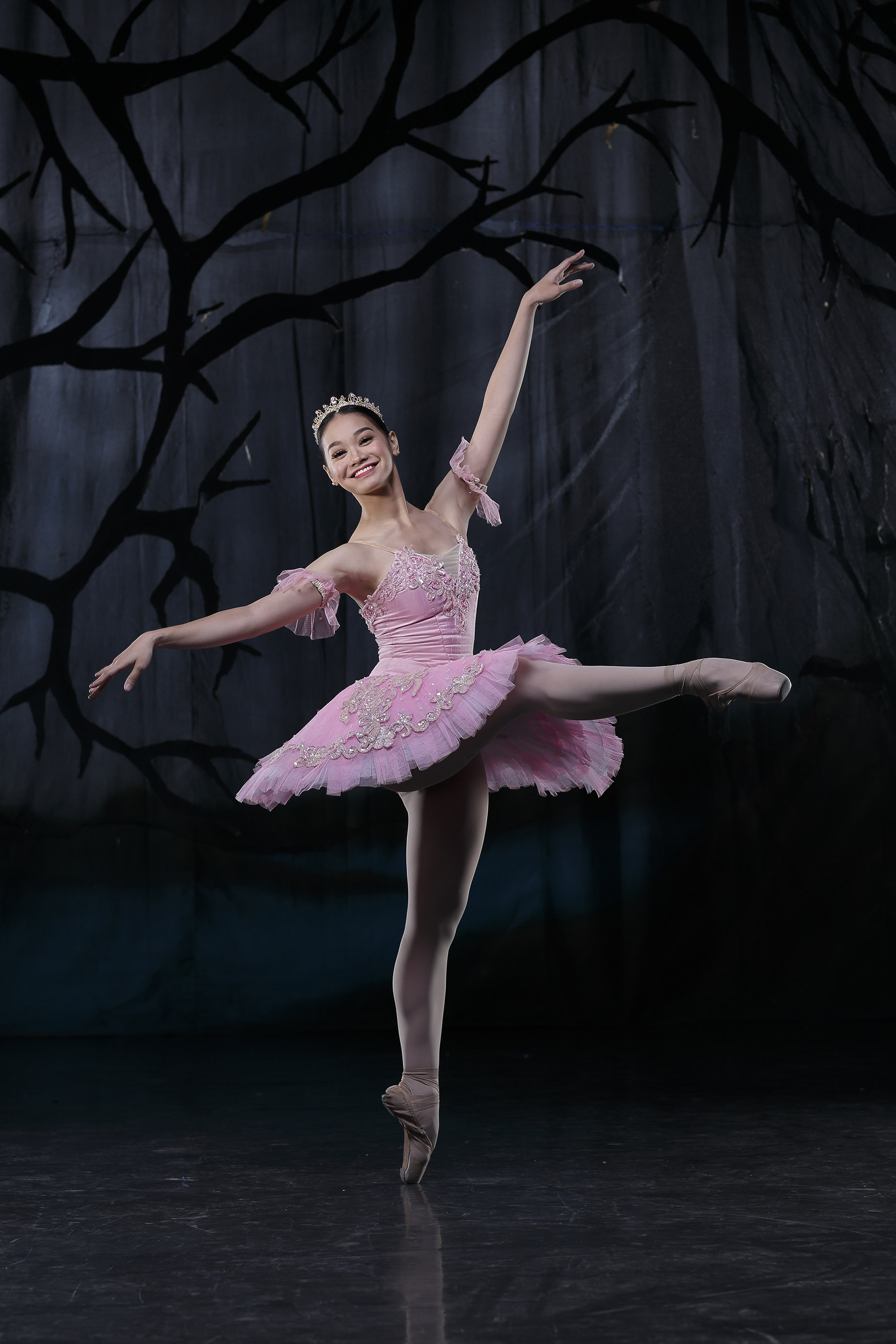 For Dawna, dancing started out as a hobby. "I started dancing ballet when I was seven years old." She continued to do so until she turned twelve and was enrolled at Ballet Manila, where her hobby was kindled into a full-blown passion. "I saw older ballet dancers being trained professionally. I got amazed and inspired that I dreamed of becoming a professional ballet dancer."

Fresh out of college, she went to train as a performance artist.

"I don't think I will every say 'I hate my job,' reveals Dawna, who will be playing the role of the Sugarplum Fairy in the upcoming Ballet Manila production The Swan, The Fairy, and The Princess. "Dancing for me is multi-purpose. It [is] a stress reliever, a way to release my emotions. When I dance, I forget the outside world…"

She admits that being a ballerina can take a huge toll on one's body, but at 24, she's only grateful to have the chance to do what she loves.

"A dancer's career is very short. Some retire in their late thirties. I guess another kalaban of dancers in relation to aging is that older bodies are more prone to experiencing… pain as well as injuries, which hinder them from dancing... I'm thankful I don't have injuries right now."

For now, Dawna is focused on being the best dancer that she can be.

"I think in general, ballet dancers are competitive[.] There's always a new generation of younger dancers coming in [with] new tricks… This pushes me to be better and not be complacent. Being stagnant is not a good sign[.] As artists, we need to grow and mature and mature, and spread the beauty of ballet as an art."

Aside from dancing, Dawna is also running Cinderella Dance Wear with a friend. Nurturing this business is something that she sees herself doing even after her career as a dancer ends. She's also thinking of pursuing her career as a Nutritionist-Dietician in the hopes of helping future ballerinas maintain their health and fitness to proper diet.
ADVERTISEMENT - CONTINUE READING BELOW
"The Swan, The Fairy, and The Princess" goes on stage on October 14 and 15 at 8:00pm, and on October 16 at 3:00pm, with live scoring by the Manila Symphony Orchestra.
Load More Stories